Earlier Android operating system was known for its slugglish performance and all is likely due to its open source system and poor software and apps compatibility across all wide range of Android devices in the market. However, tables has turned and things has changed and a new report shows that the Android OS is catching up and it is now much more stable than iOS.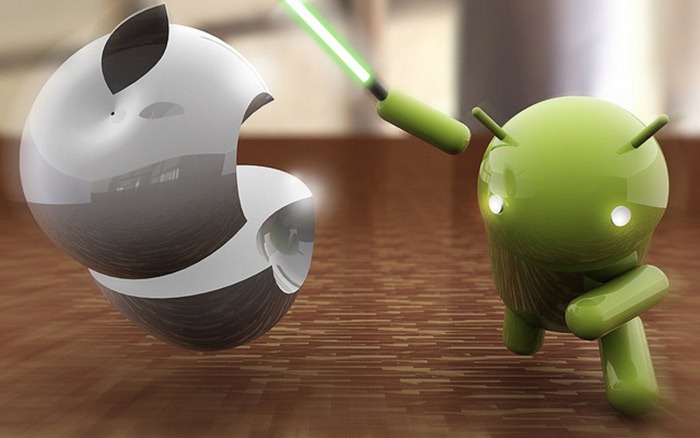 According to a report released by Blanco Technology Group, iOS's failure and bugs has increased from 25% to 58% across all iOS device which is largely accounted to software. The iPhone 6 is also nominated as the most unstable smartphone with 26% bug and error rate while the iPhone 6s only has 14%.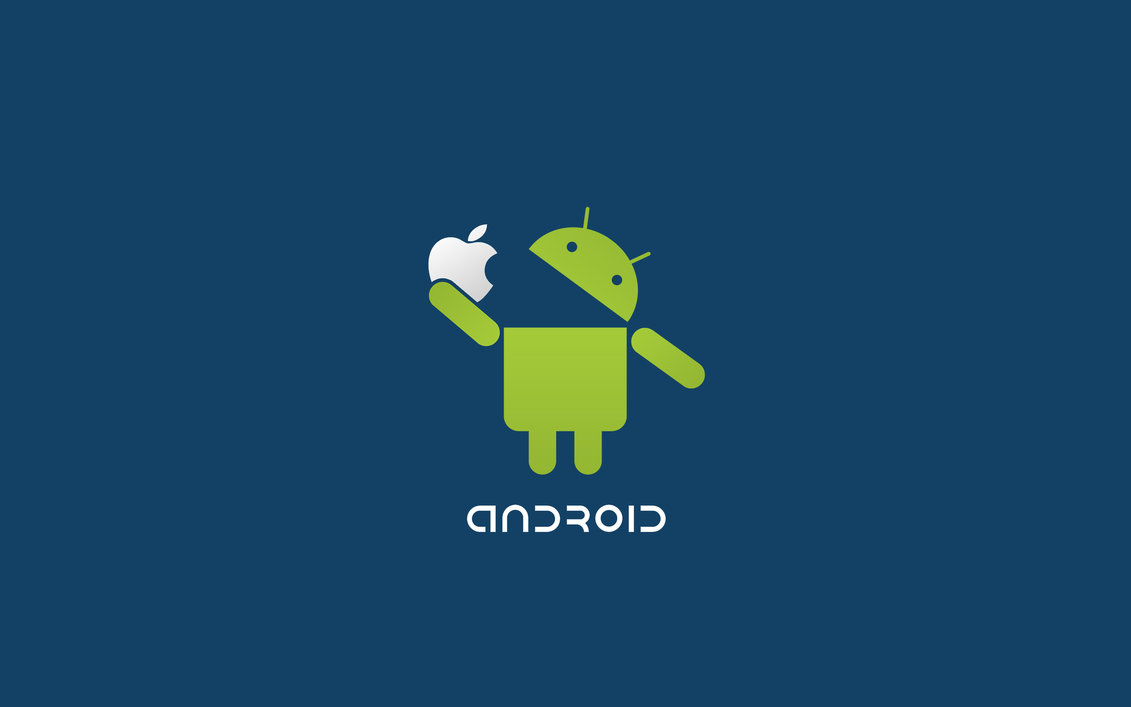 Meanwhile, Android OS bugs and errors has reduced from 44% to 35% in Q2 2016 which is now lower than iOS. It is also the first time that Blanco Technology Group reported that the stability of Android OS is now higher than iOS.