The ROG Phone 5S and 5S Pro has been launched in the market for a while and we can be expecting new ROG Phone to be hitting the market very soon. ASUS Malaysia has announced that they will be launching their new ROG Phone 6 on 5th July 8pm which features the newly released Snapdragon 8+ Gen 1.
Tune in to the ROG Phone 6: For Those Who Dare virtual launch event to discover everything about this new gaming marvel!

What else to watch out for in this event
✅New accessories
✅New gaming headphones

Save the date👉https://t.co/VXqYzkLZX3#ROGPHONE6 #ForThoseWhoDare pic.twitter.com/i4Br2K5Edp

— ROG Global (@ASUS_ROG) June 1, 2022
The Snapdragon 8+ Gen 1 uses TSMC 4nm tech with single super-large core X2, three large-core A710s, and four small-core A510s, the frequencies are increased from 3.0GHz, 2.5GHz, and 1.8GHz to 3.2GHz, 2.8GHz, and 2.0GHz, respectively, resulting in a performance improvement of about 10%. At the same time, the frequency of the Adreno 730 GPU core has also been increased by 10%, bringing the same 10% performance improvement. In terms of energy efficiency, the overall power consumption of the Snapdragon 8+ SoC is reduced by about 15%, of which the CPU and GPU can reduce power consumption by up to 30% in different scenarios.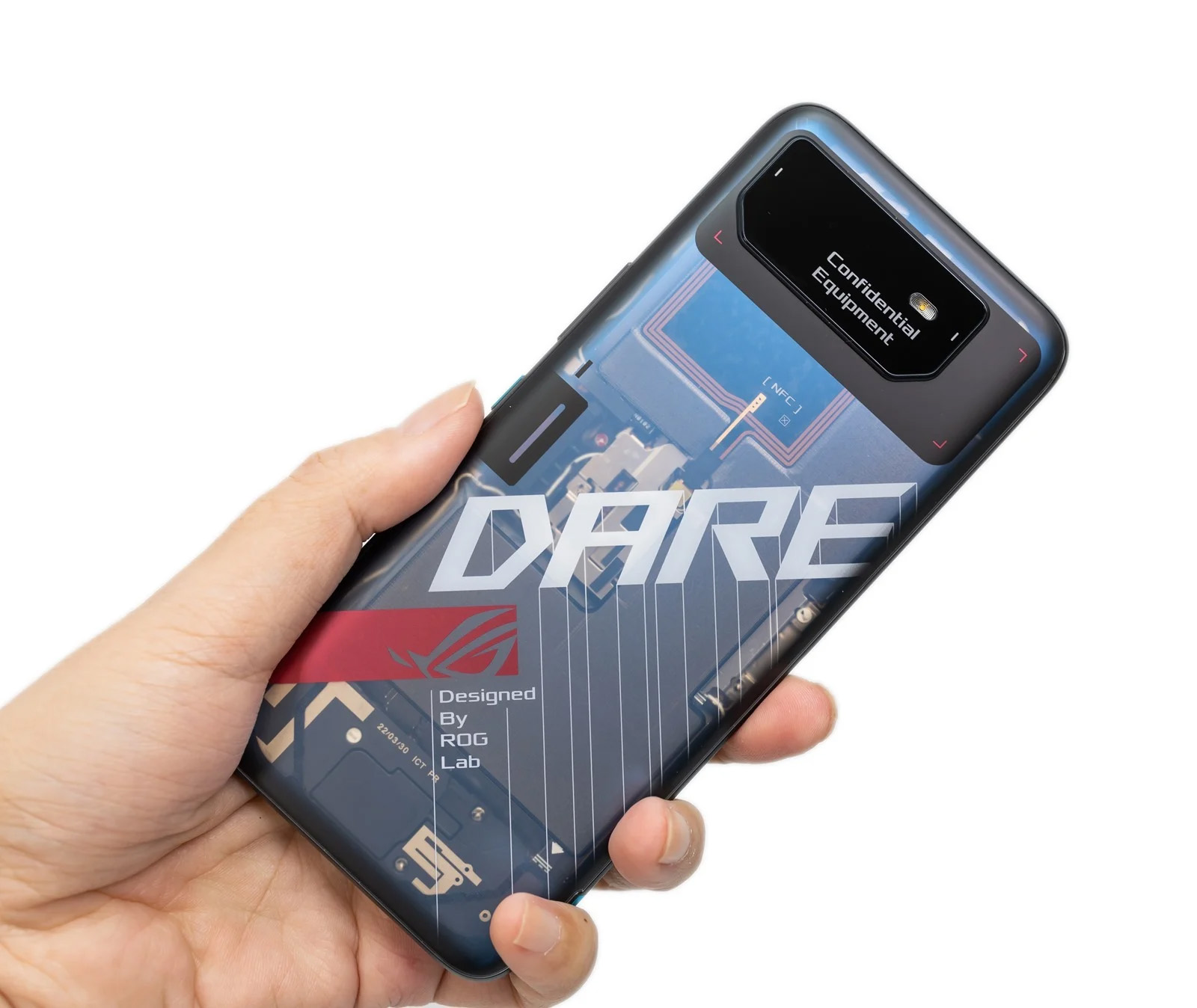 Apart from the launch of ROG Phone 6, we can expect there will be more hardware accessories to be released along with the phone.