As 2016 has come to an end, these year end season usually marks a great season for those who like to travel overseas to explore more. However, the sweet memories created with each travel must be captured and retained in the future. While bring a professional camera might be fussy, Huawei Mate 9 has a pretty decent camera that creates some perfect shot. Let's experience the beauty of Munich!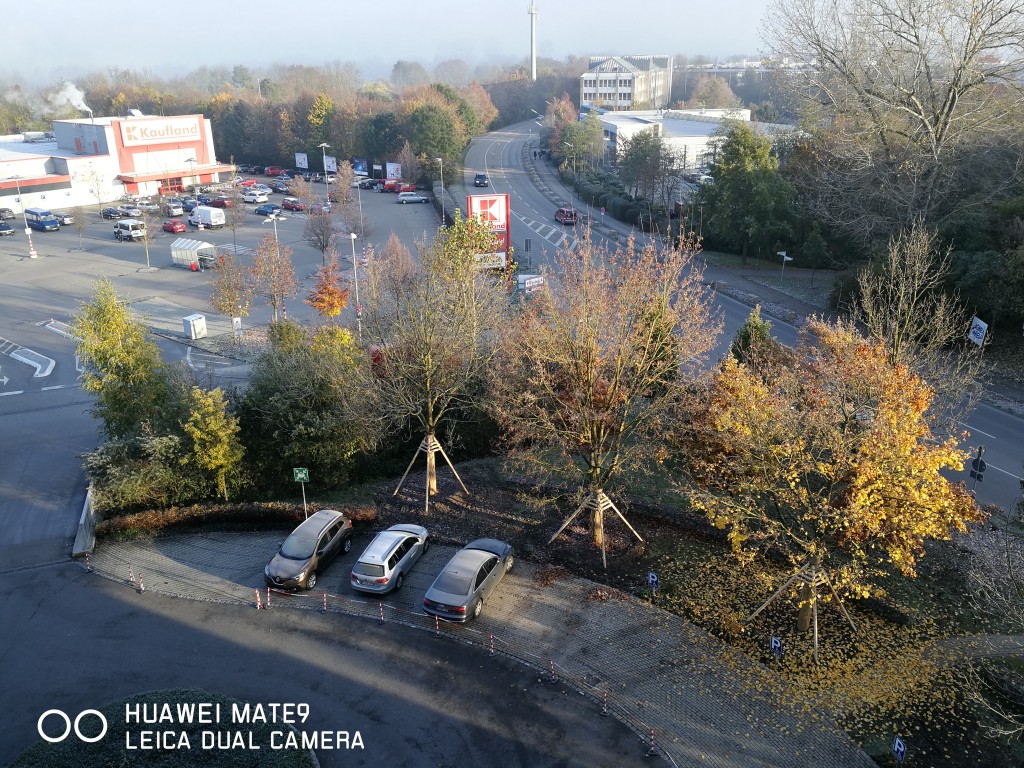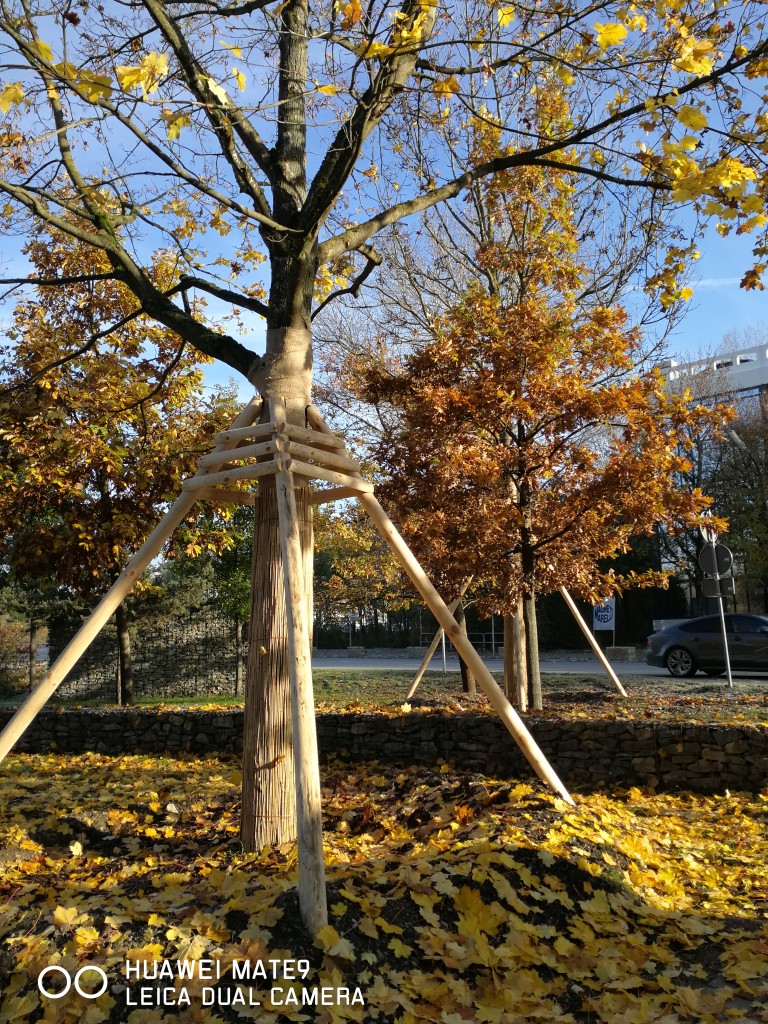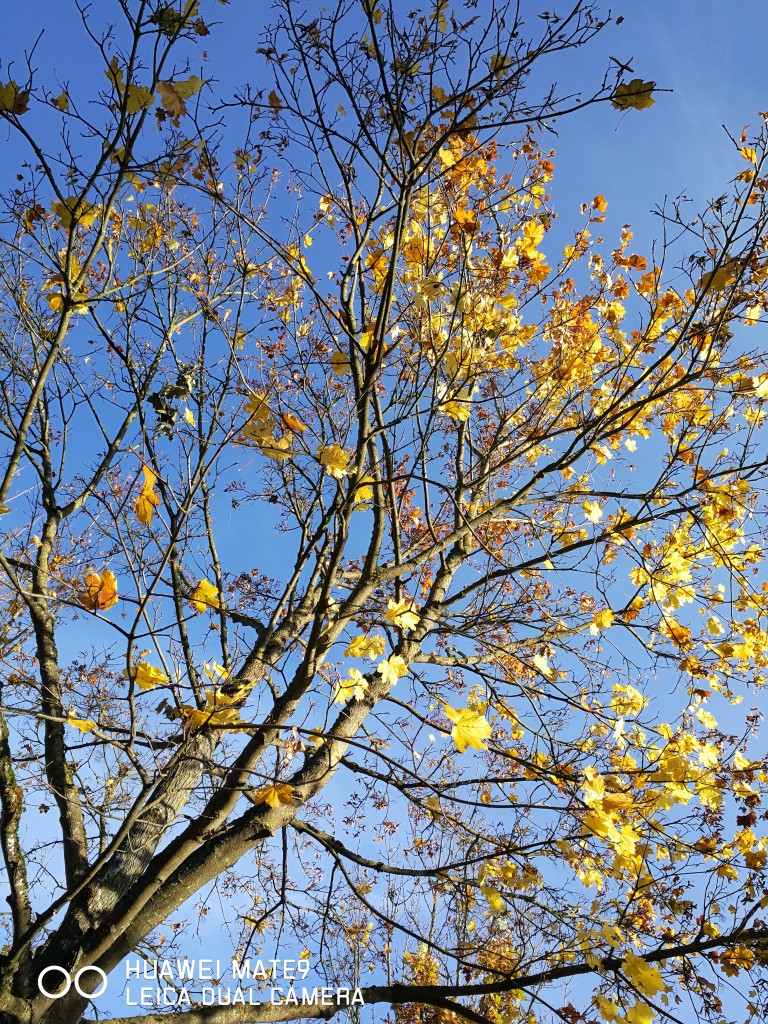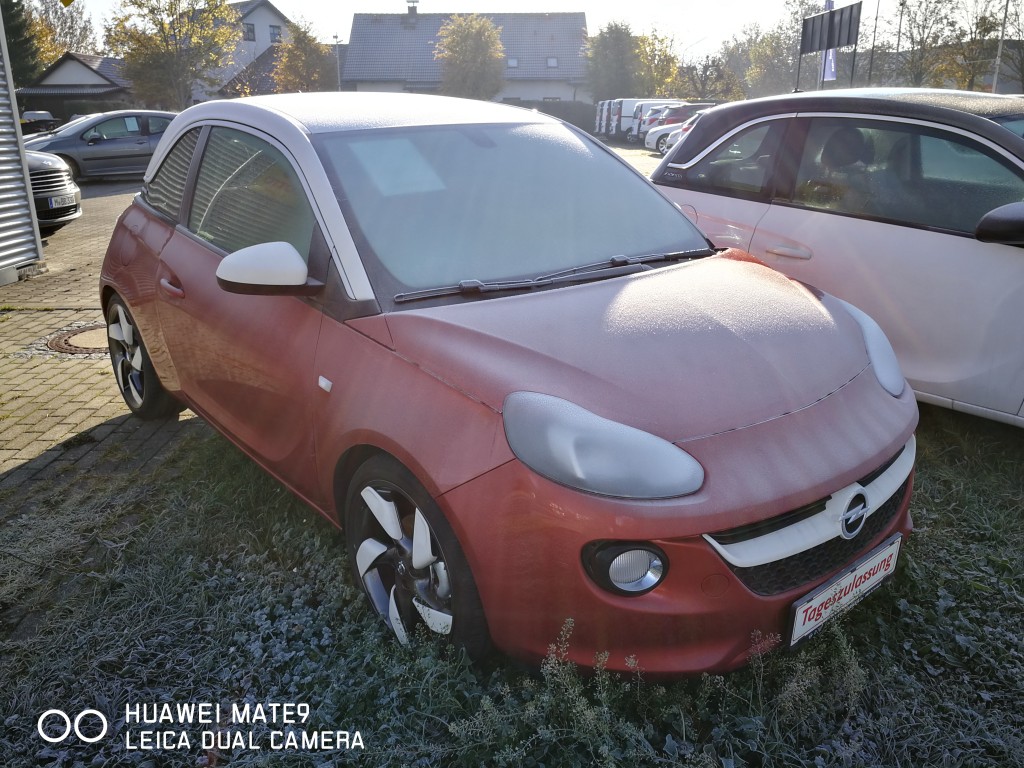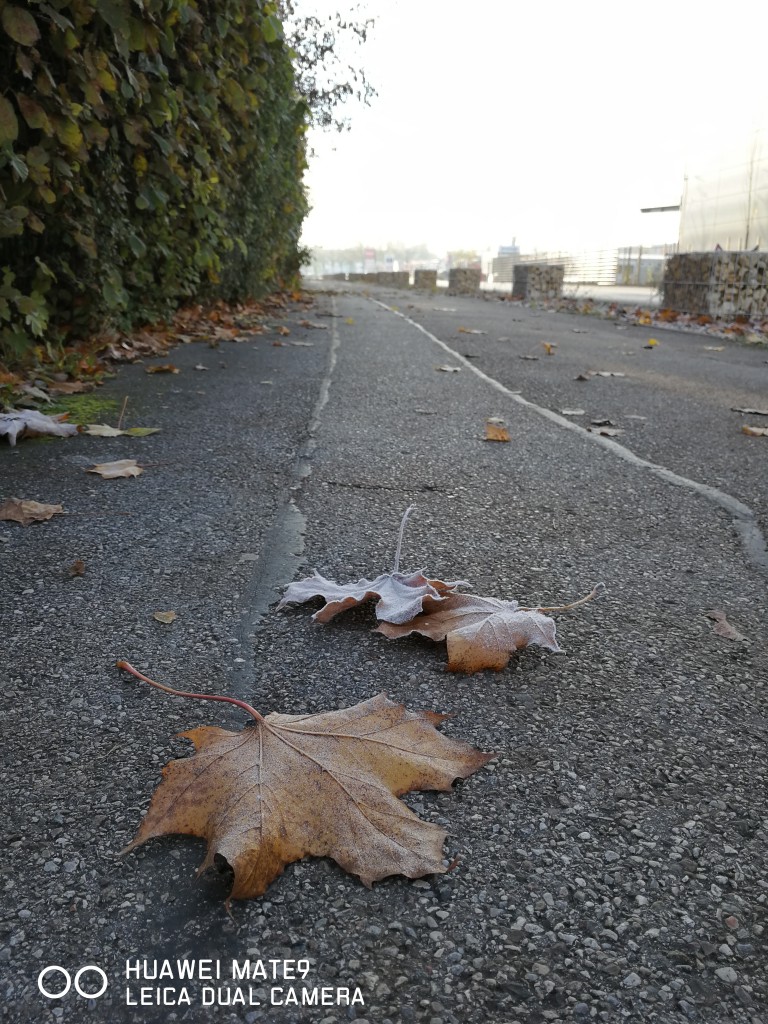 标准模式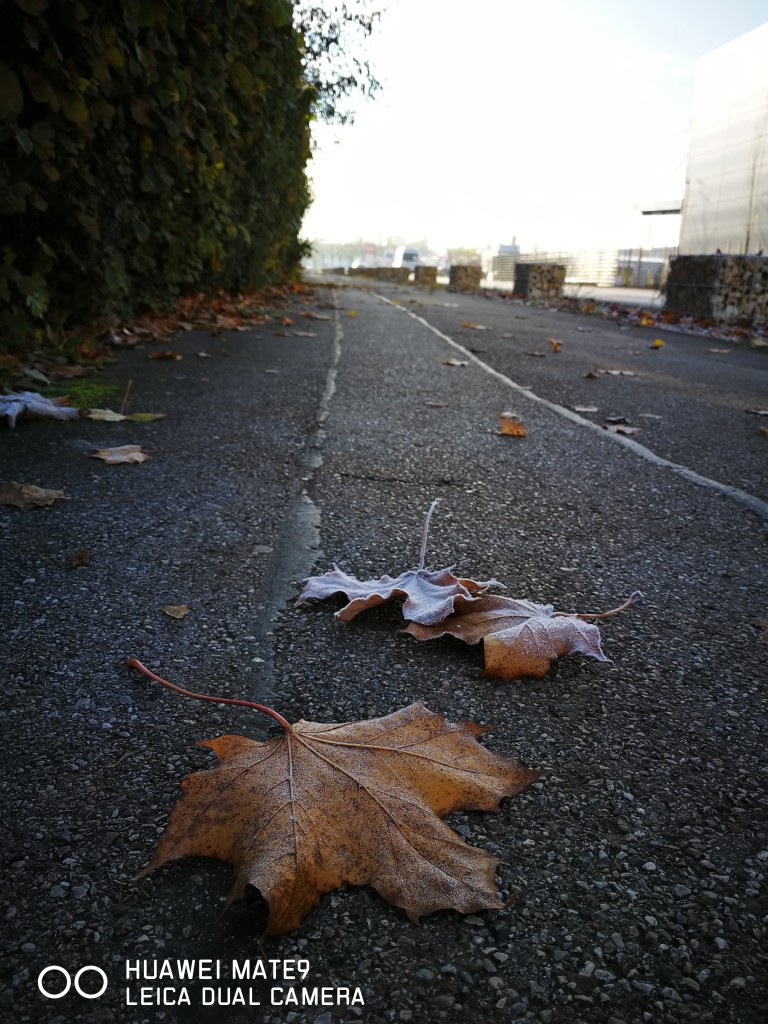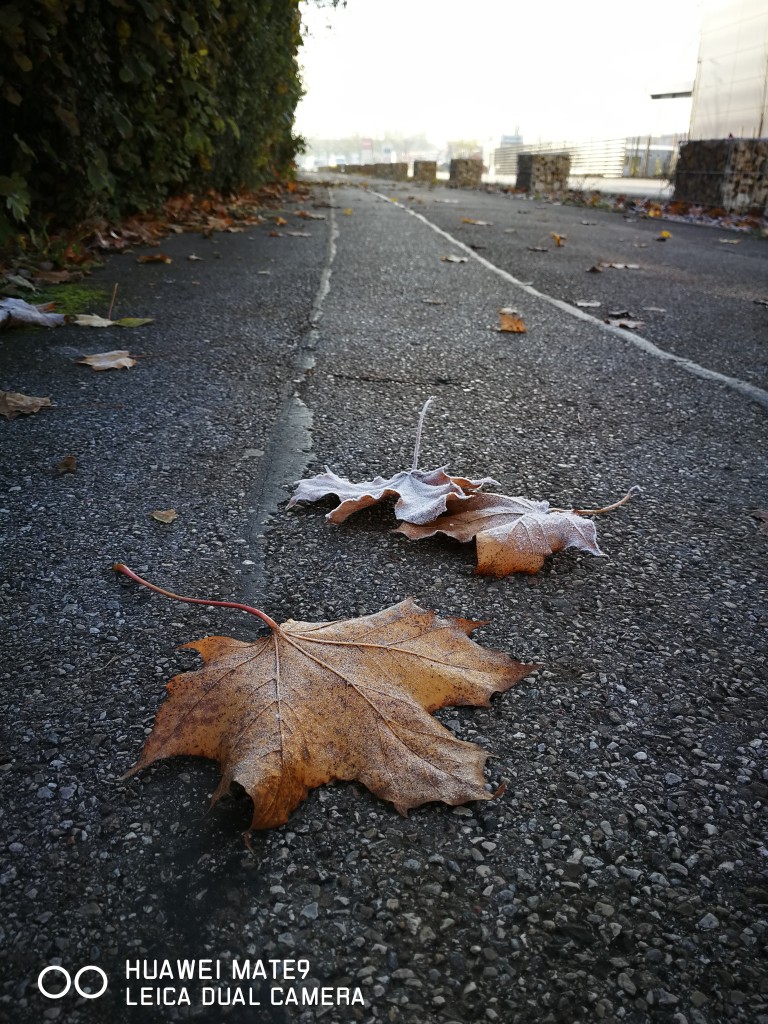 Soft mode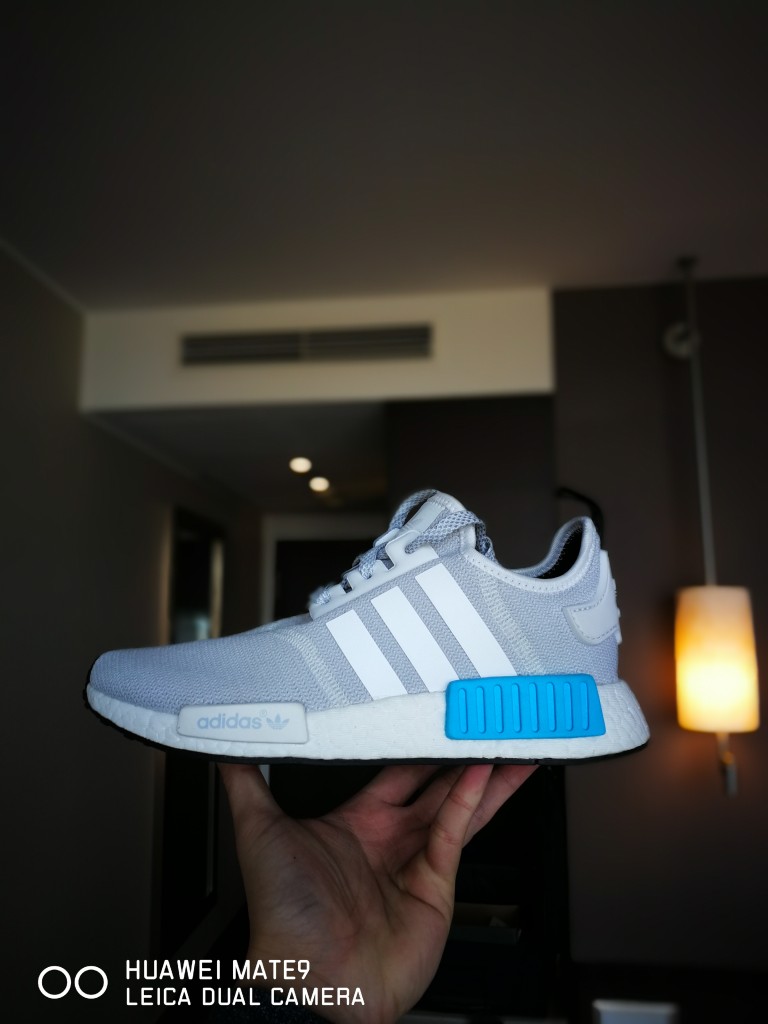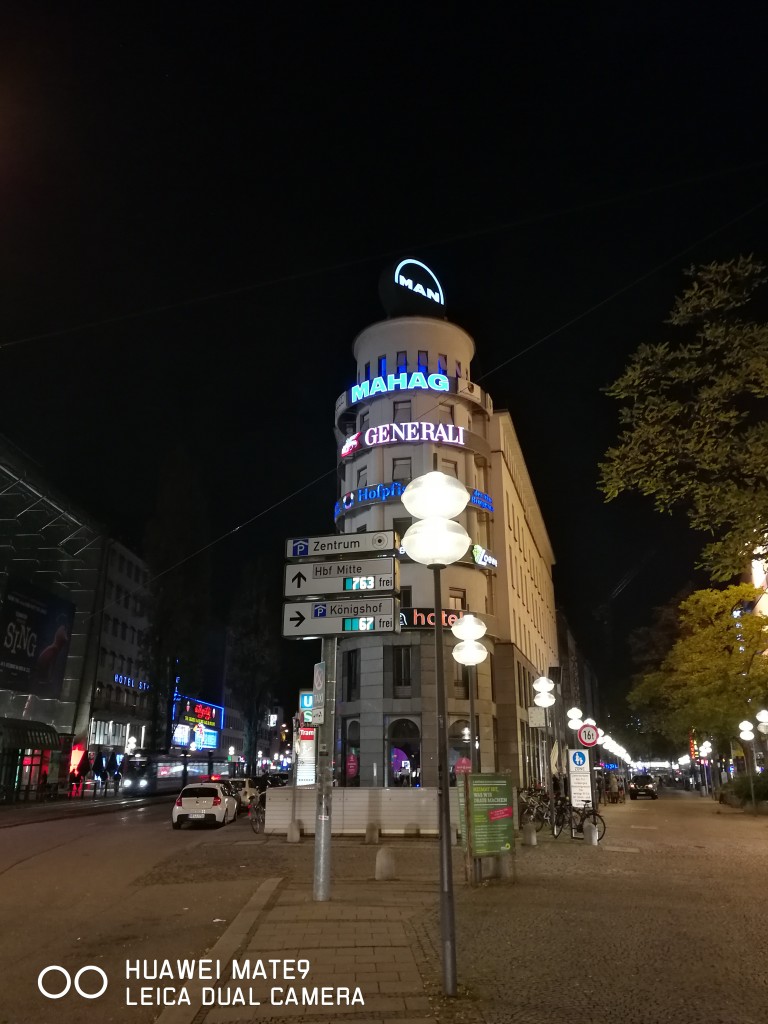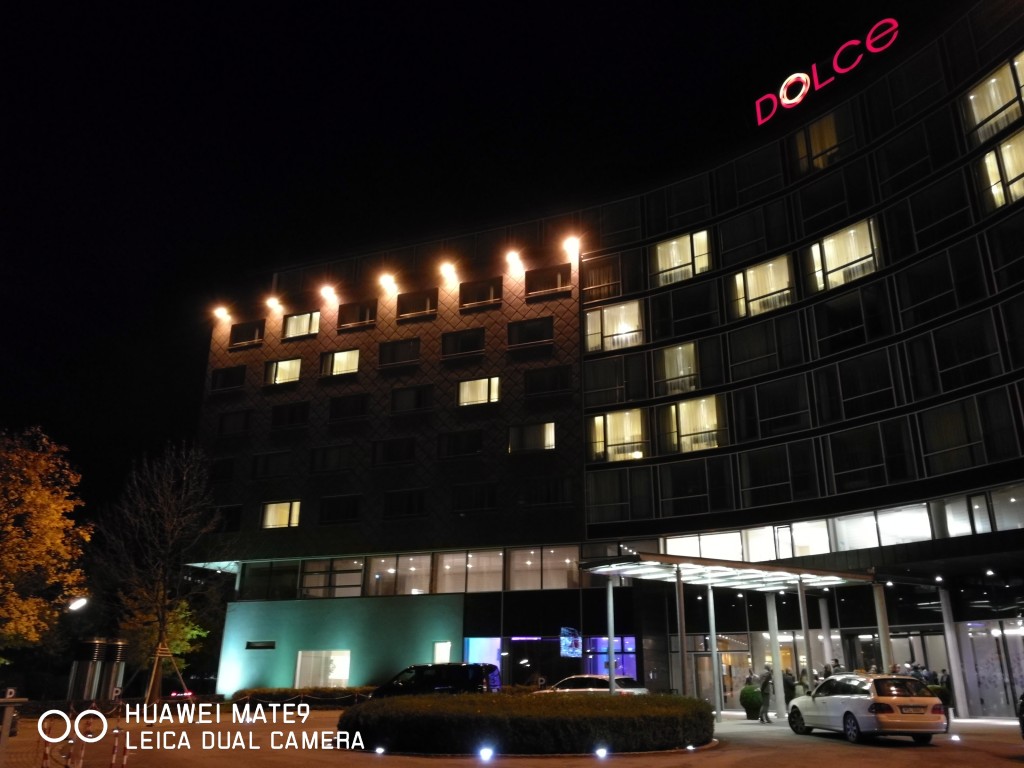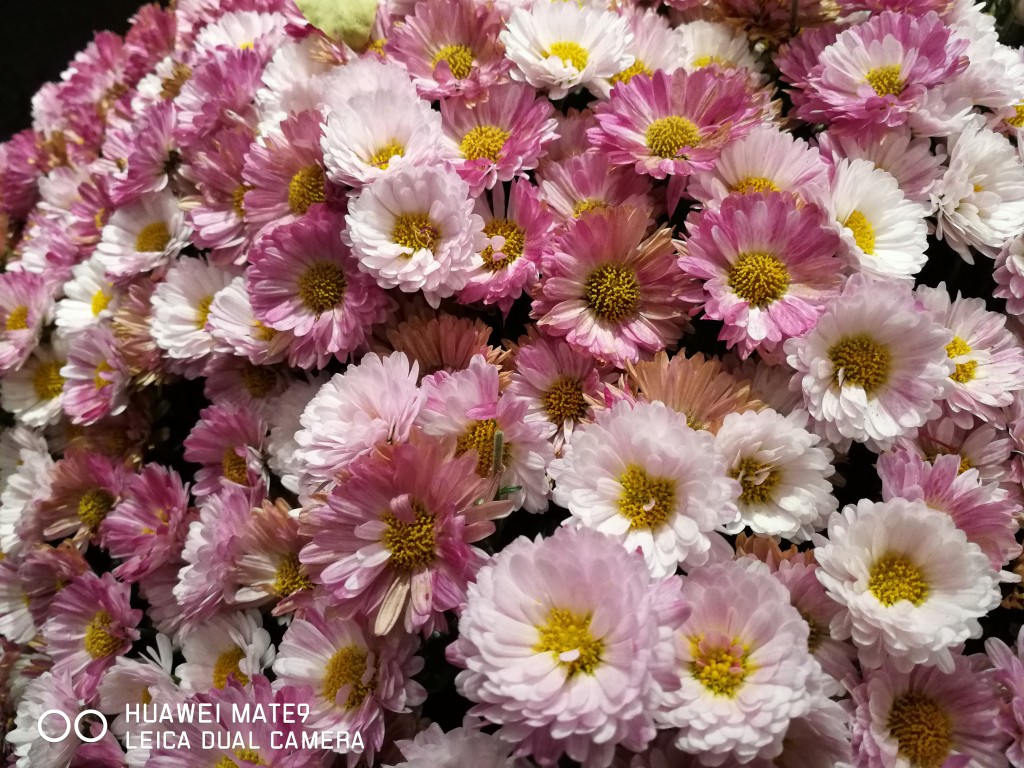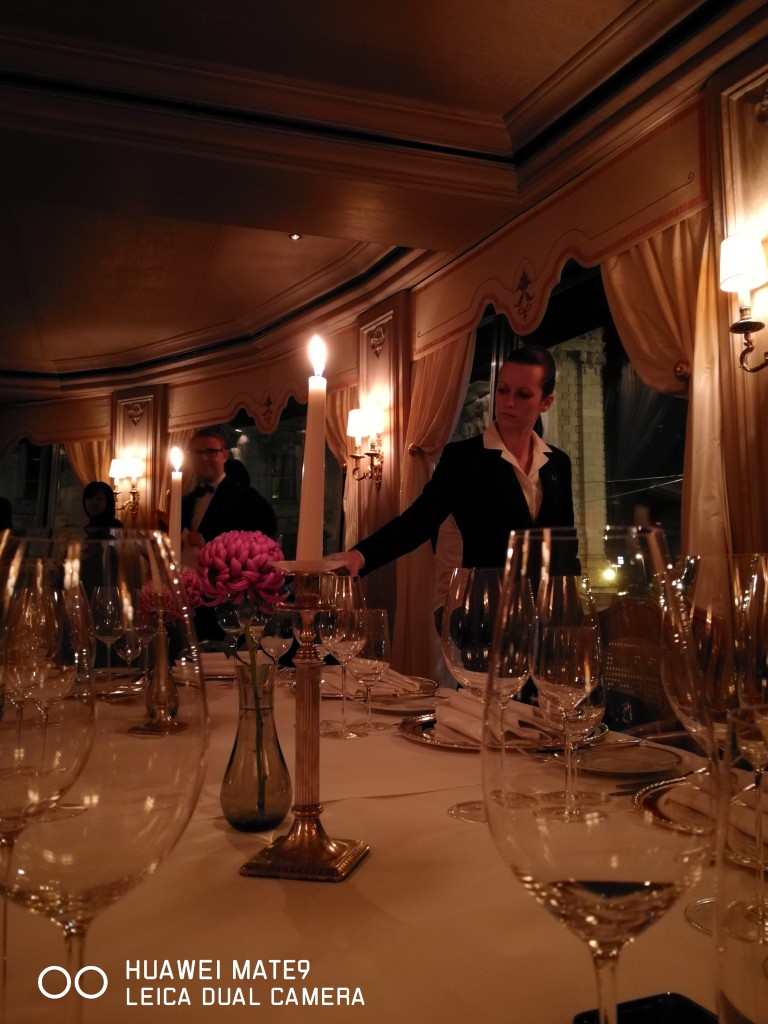 烛光晚餐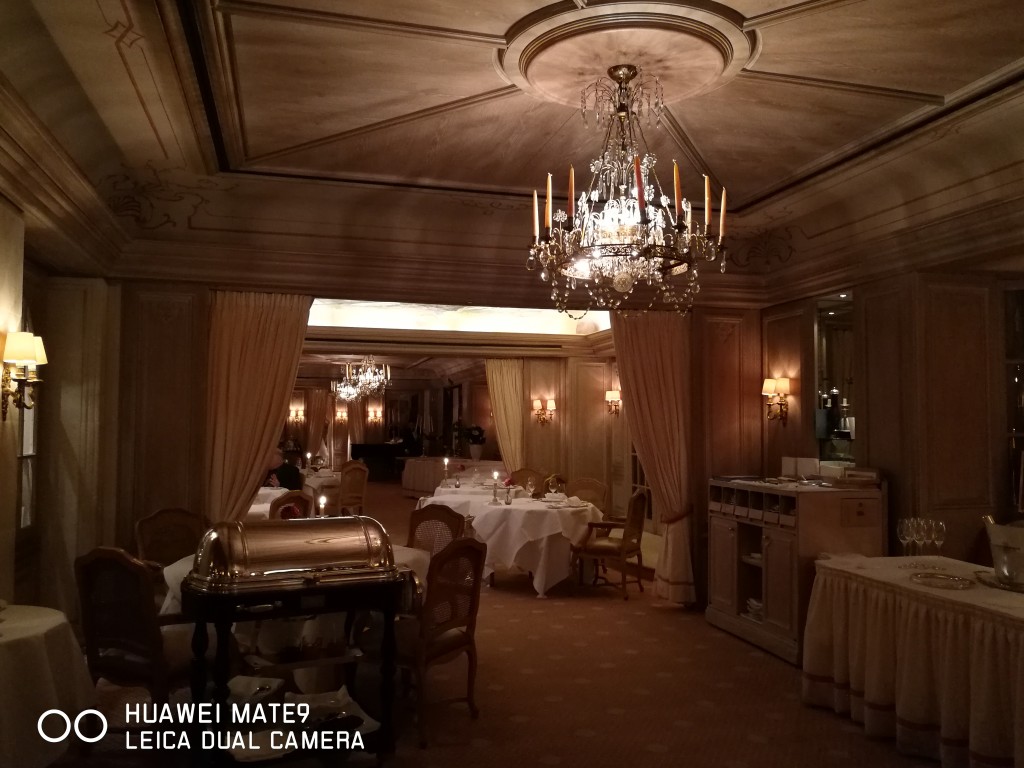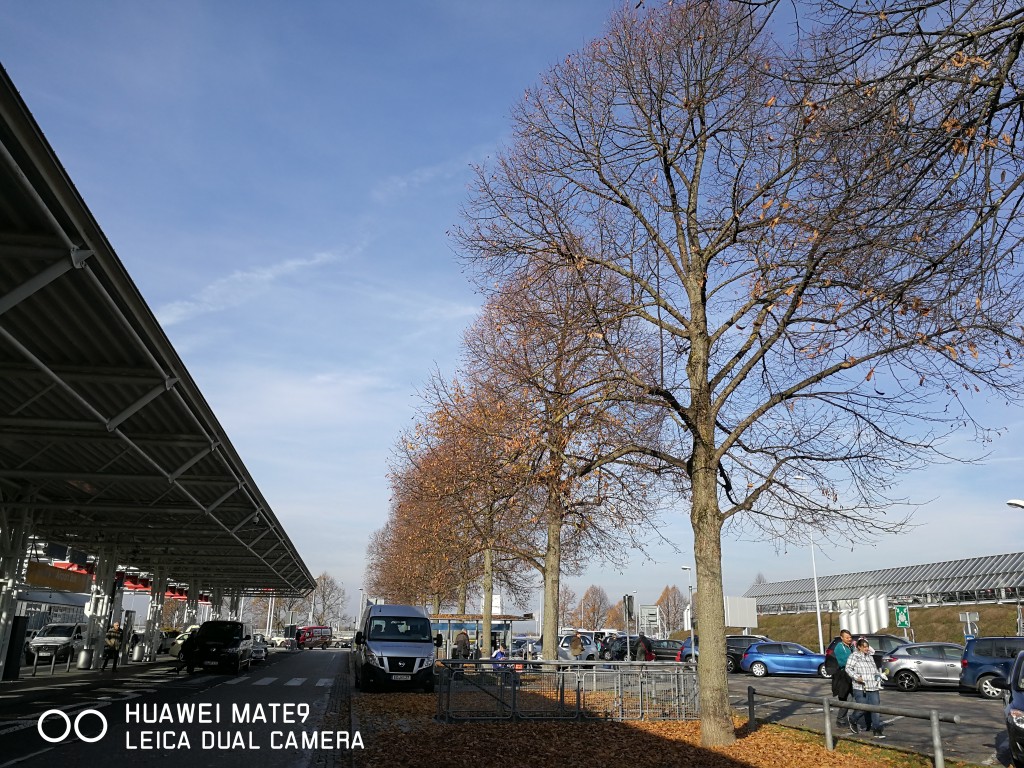 All of these incredible image are taken by this!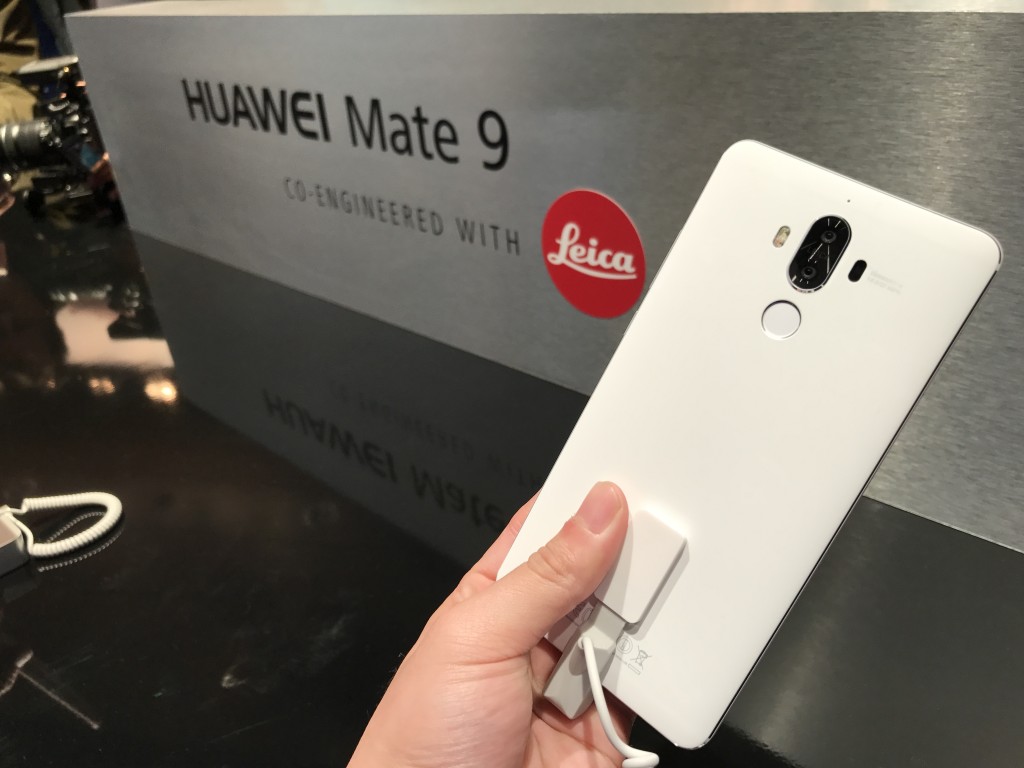 The Huawei Mate 9 has a LEICA certified 20MP + 12MP rear camera and comes with optical image stabilization and ISP image processing hardware that allows user to shoot easily to create a decent final image. Images taken in the day are outstanding, while images taken in night are slightly darker due to its aperture size. However, the black and white shot has upgraded from the Huawei P9 which now looks much more appealing.
Also check out the Huawei Mate 9 unboxing here!