Android 12L is a Google Android OS update designed for foldable smartphones. Samsung on the other hand had announced a planned upgrade for all Galaxy Z devices to receive Android 12L/ OneUI 4.1.1 update.
Google's Android 12L brings up taskbar functionality that provides easier change of application in between windows. Multi-window view is now supported which adds more productivity improvements over the existing Android 11/12 for foldable smartphones. The new software allows application names to be displayed in the edge panel. After getting the push, both the Galaxy Z Fold 3 and the Flip 3 will enjoy the above-mentioned features.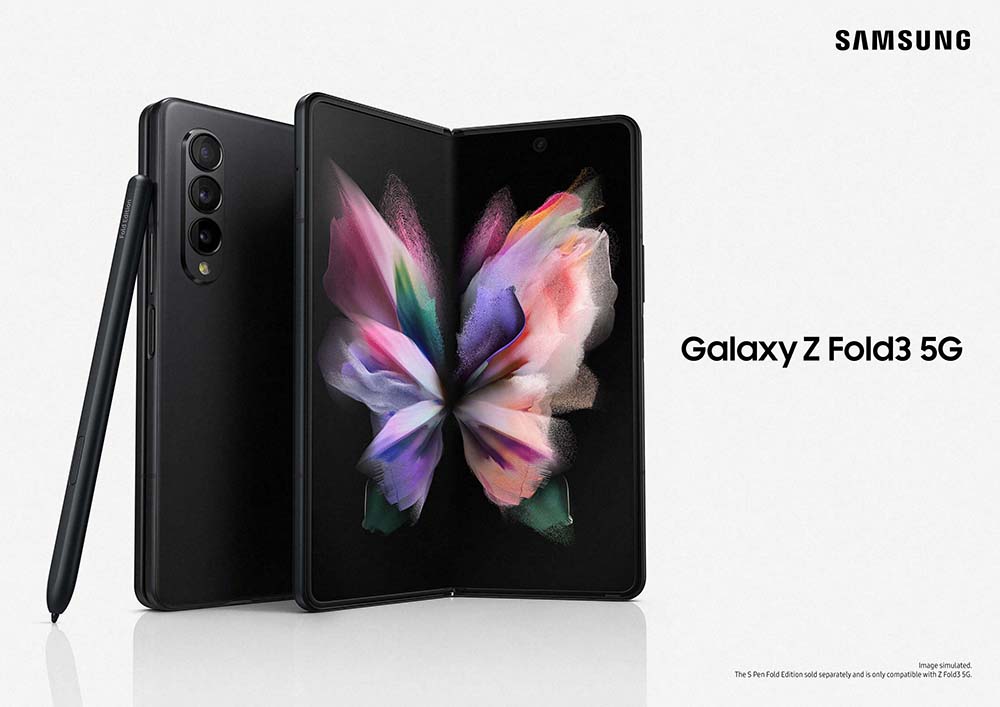 According to Samsung, they will push this update to Z Fold 3 and Flip 3 from specific countries while older Z Fold and Flip devices will be getting update after the Fold 3 update has released.