As the launch of the Samsung Galaxy Note 6 getting closer and closer, there are tons of rumors and news that leaked the hardware specifications and new features of this smartphone. As far as we know, the Note 6 will features a 6GB RAM and 256GB UFS 2.0 flash storage. Today, it is also unveiled that Samsung will add a new notification hub similar to Blackberry Hub named as Samsung Focus!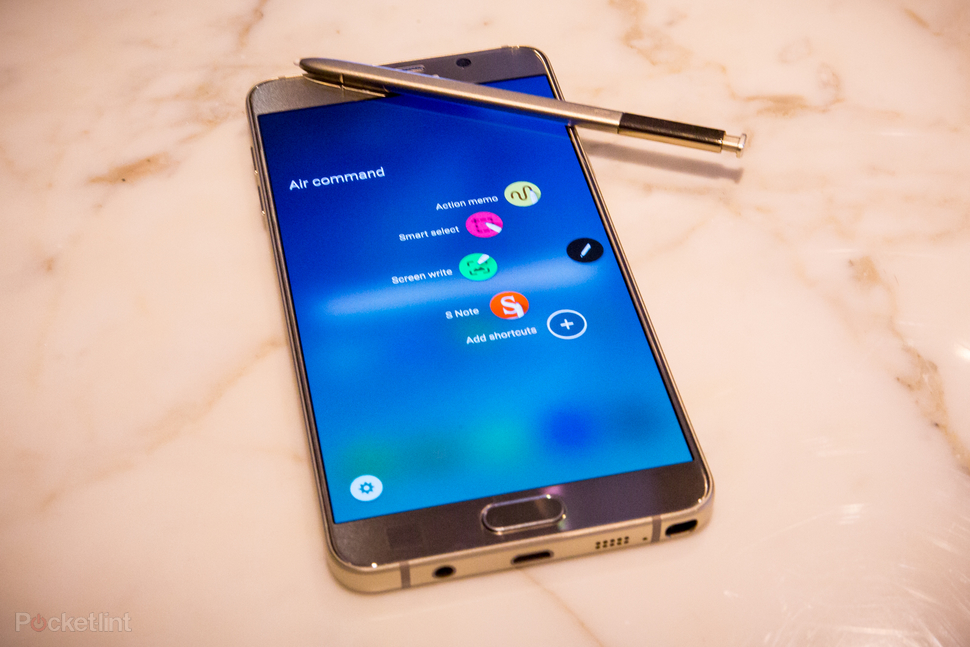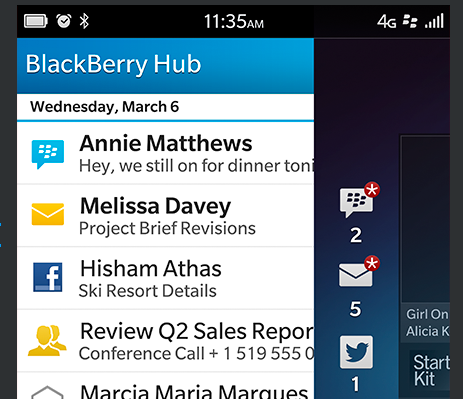 The Blackberry Hub is one of the most essential and iconic feature on previous Blackberry smartphones. It concatenates messages and notifications from all sources and application and display in a uniform manner. The Samsung Focus also to have a clean and a sleek look along with  easy UI that follows Google Material Design theme.
Although there official launch date for the Samsung Galaxy Note 6 has yet available, but we expect that this new flagship phablet from Samsung will be getting a big hit on the smartphone industry market when it is officially unveiled.
Source: SamMobile