Despite Android Nougat has reached version 7.1.2 few weeks ago, Android Nougat (Android 7.0) still bottomed in the the entire Android smartphone market. However, fret not because Android Nougat is coming to Samsung Galaxy A (2016) soon!
Samsung Turkey official has just posted the upgrade schedule for upcoming Samsung smartphone and it can be clearly seen that the Samsung Galaxy A (2016) will have a major firmware upgrade from May onward.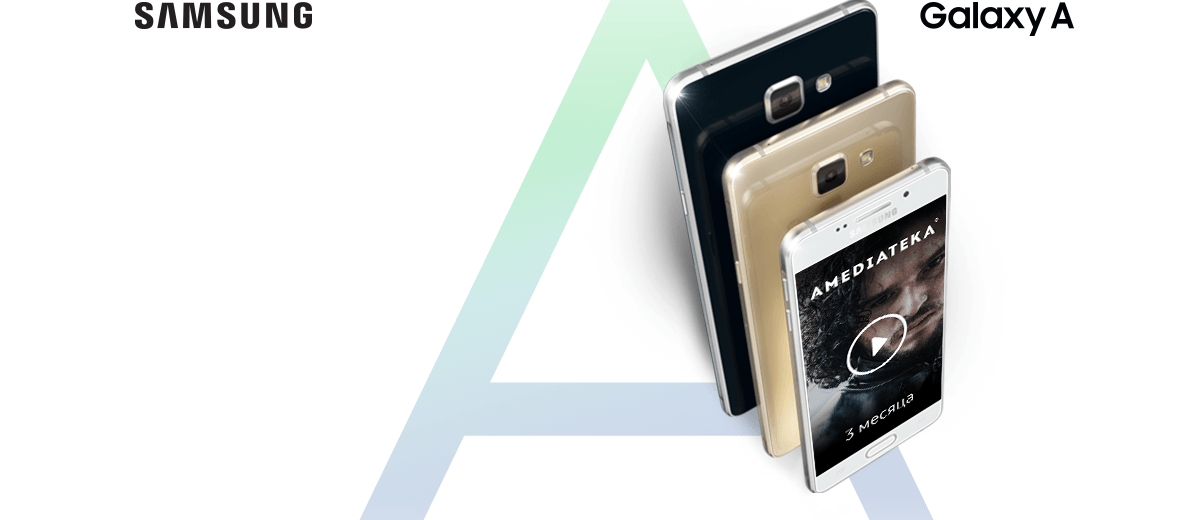 The Galaxy A3 which has previously has it upgrade scheduled on 24th April has delayed to first week on the May while the Galaxy A5 and A7 to receive the upgrade within 22th and 28th May soon. As for Malaysian users, we shall expect the upgrade to receive around the same time soon!