Soon after the launch of the Galaxy S7 and Galaxy S7 Edge, the next big flagship to be expected from Samsung is likely the Galaxy Note 6 phablet. With more fans shifted their perspective on the Galaxy Note 6, there are some news of this smartphone has appeared online!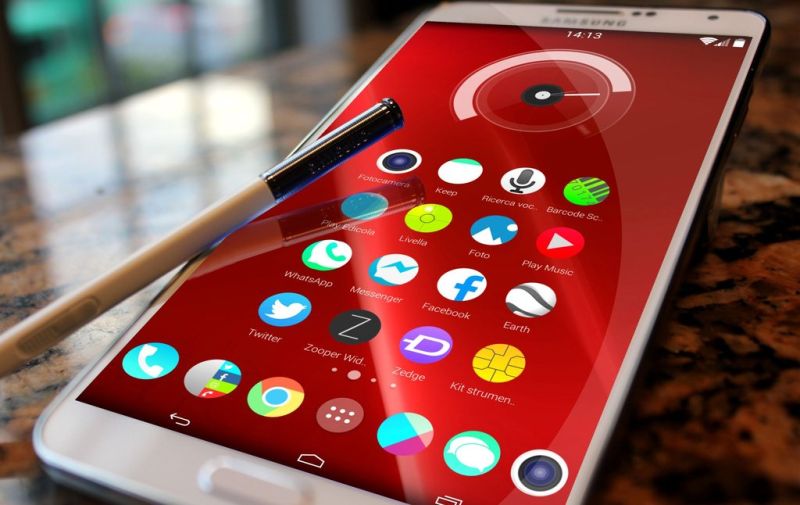 Here are the specifications leaked so far:
Android Marshmallow 
5.8 Slim RGB AMOLED  display
Snapdragon 820/Exynos 8890  
20MP rear camera(Super OIS Plus)/8MP front camera
6GB RAM + 64GB/128GB UFS 2.0 flash storage
expandable storage with microSD
4,000mAh battery
Quick Charge 3.0
One of the spotlight of the Galaxy Note 6 is the 256GB flash storage. This storage volume is almost as large as a notebook which gives the user total freedom to store any medias or file in their smartphone for ever.
The Galaxy Note 6 also likely to come with 2 variant which are either powered by Snapdragon 820 or the Exynos 8890. It is also likely to be priced around 750 to 850 USD (~RM3029 to RM3231). Nevertheless, all of this are unconfirmed rumor has we will report more when times come.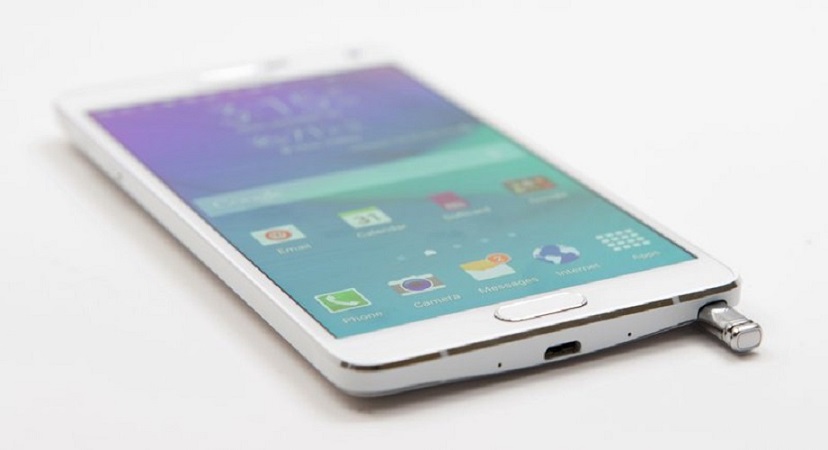 Lastly, the Galaxy Note 6 will be available on July or August this year!