With the new Galaxy S7 Edge and the previous Note 5 has received great amount of compliments from social media and tech review websites, the next big product we expect from the Samsung Galaxy flagship line are the Galaxy Note 6. According to sources, the new Galaxy Note flagship will feature a whopping 6GB RAM that is more than sufficient for extreme multitaskers.
According to Australianetworknews, the new Galaxy Note 6 is not just a common phablet, it has the similar processing and multitasking performance like a common notebook which may requires cross platform integration with Windows 10 which accounts for such large RAM needed in a smartphone.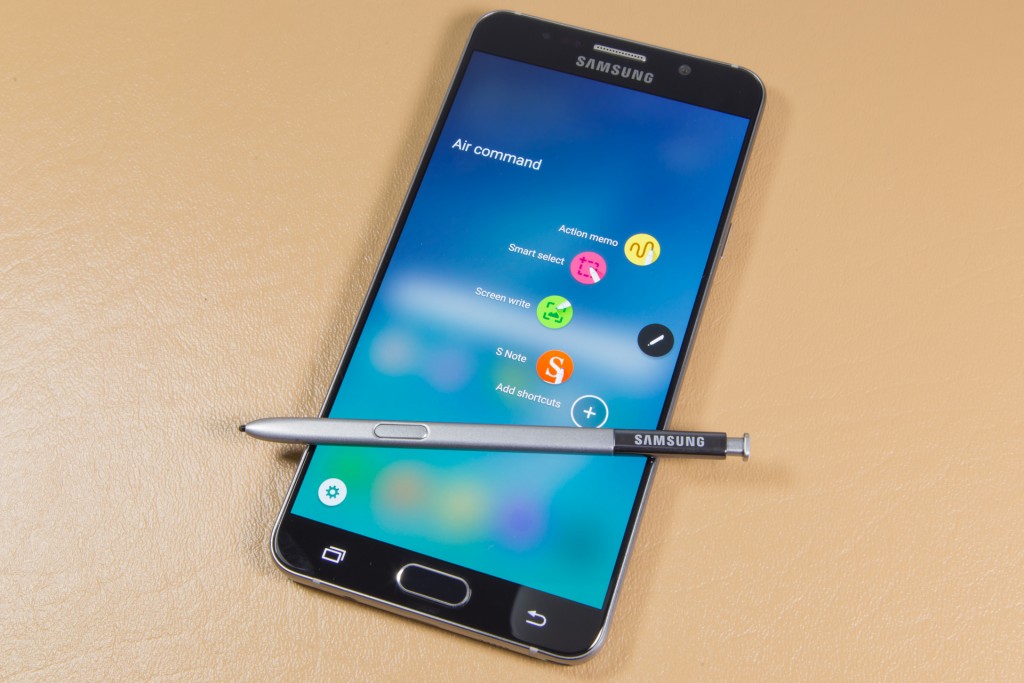 Besides the RAM upgrade, Samsung may also add in their new Universal Flash Storage 2.0 with a storage capacity at 256GB which resembles desktop like storage size!
Although Samsung has not been releasing any teasers or updates on this smartphone, but this smartphone is rumored to launch around July according to The Bell.
Source : australianetworknews