While Samsung is known for making of its high end flagship smartphone such as the Galaxy Note 7 and the S7 Edge, there are tons of mid-range and entry level smartphones released every single year that doesn't get much attention on the market in Malaysia. It is either that the smartphone is priced uncompetitive or there could be much better choice to choose in the widespread of mid-range smartphones in Malaysia today. In a recent information obtained from teena, it is seen that the Galaxy On7 (2016) has awarded FCC certification and the launch should be just around the corner.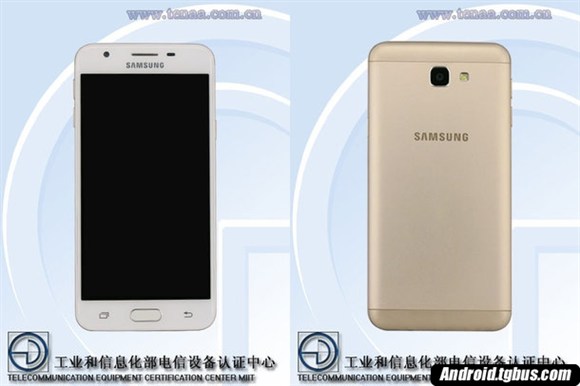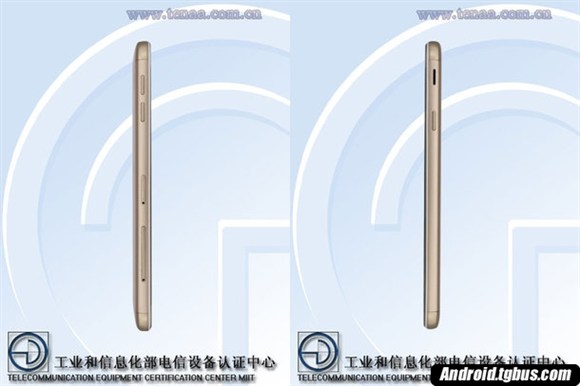 The previous Galaxy On7 has been launched in the market during last year and this new edition of On7 is expected to comes with several hardware upgrades. With the recent news on FCC certification, the launch of this smartphone should be just around the corner.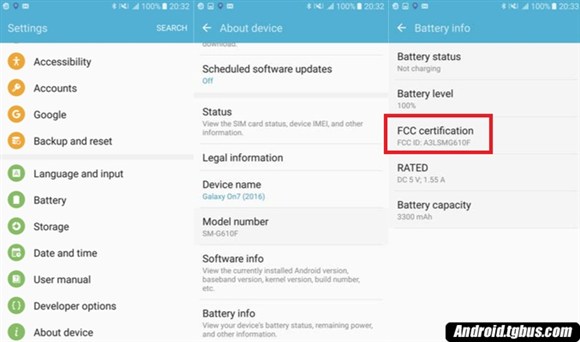 While FCC has not revealed any of its specifications, the China certification agency Teena shows that the On7 comes with 5.5 inches Full HD display, 2Ghz Snapdragon 625, 3GB RAM, 32GB ROM and support up to 128GB storage expansion, 8MP front and 13MP rear camera, 3300mAh battery and runs on Android 6.0.1
The exact launch date has yet to be known so does its date of availability. Do you expect or anticipate for this smartphone to be launched in Malaysia?
Source : 安卓中文网