Are you a fan of pink and gold! The Samsung Galaxy S7 and S7 Edge coated in pink gold is now officially becoming a reality! On the 20th May 2016, Samsung has unveiled the pink gold edition in Korea which targets the female consumer in the mobile market. Although it is not rose gold but it definitely suits the taste for most female out there.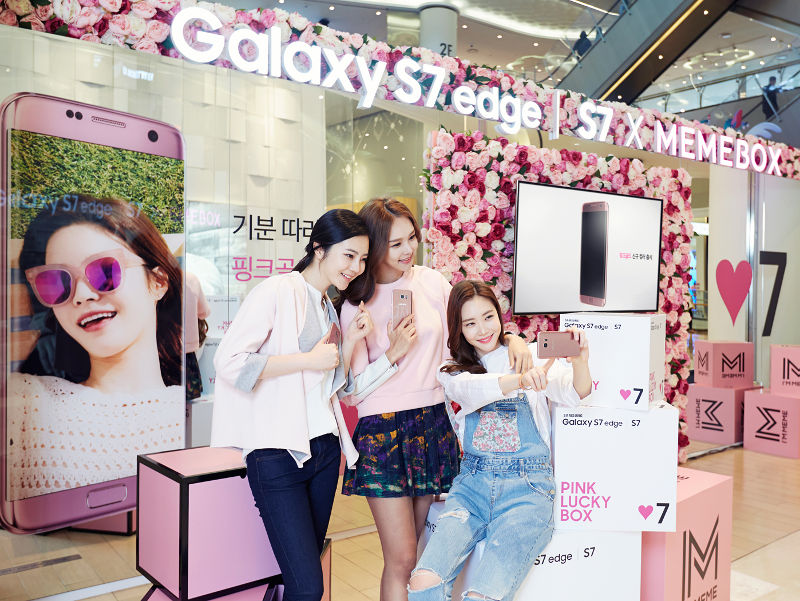 The rose pink on the S7 Edge and S7 is identical with the pink gold color as seen on Galaxy Note 5. The pink gold on the S7 comes with a slight tone of grey along with bright pink which makes it attractive in every angle.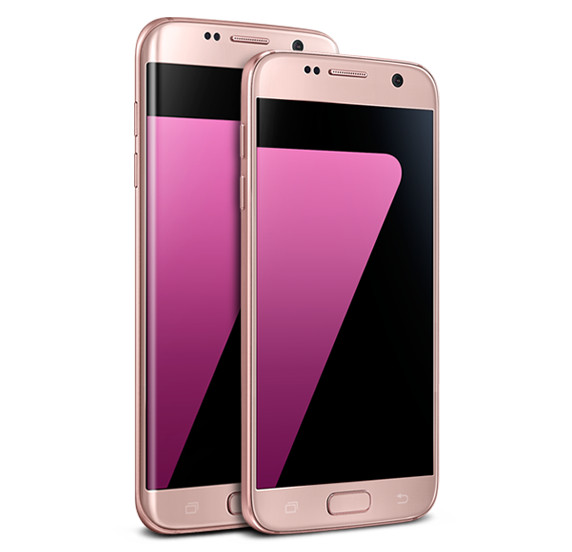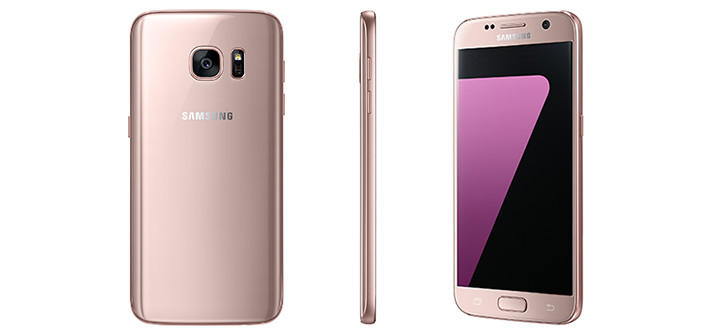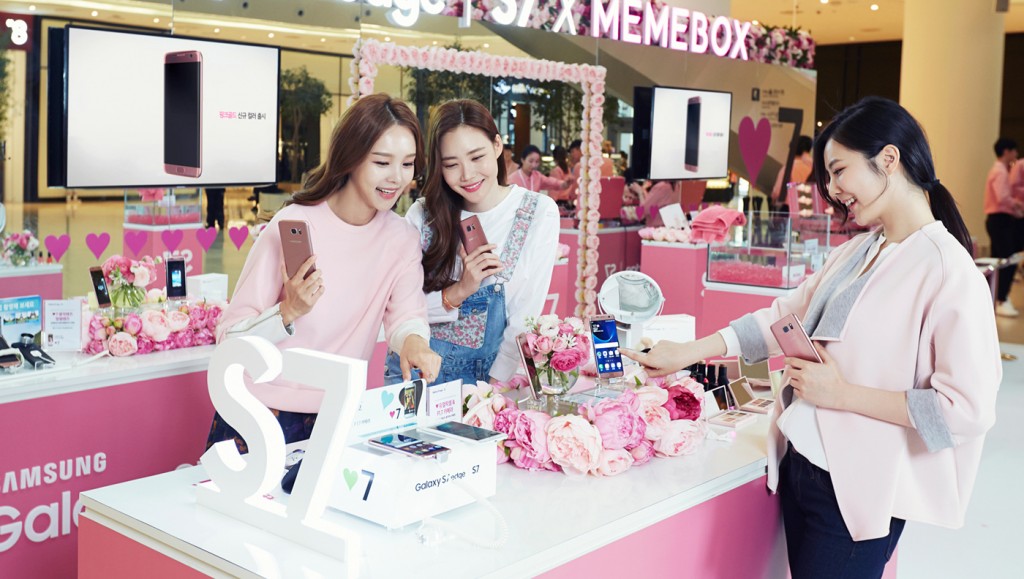 The Samsung Galaxy S7 and S7 Edge rose pink is now available in Korea and we'll expect it to arrive in Malaysia in the next few months.