According to local media source in Korea, the Samsung Galaxy S7 design will have a similar resemblance of the previous Galaxy S6 with no big design change implemented. Looks like the full metallic Galaxy S7 design concept is no longer a reality?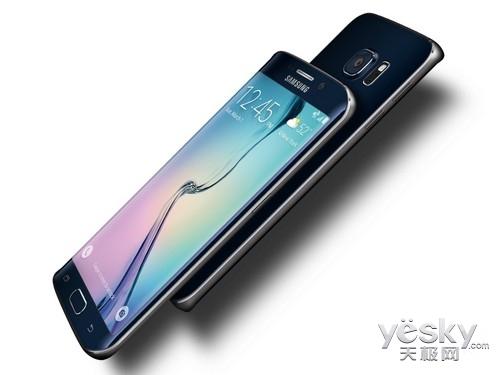 The news portal said that the Galaxy S7 will be available many variant which included the dual edged display as seen on the Galaxy S6. It will be sized at 5.2 inches and 5.7 inches and powered by Qualcomm Snapdragon 820 processor. However, the only big change in this new generation of Galaxy S series is its camera that comes with BRITECELL module.
What's so special about the BRITECELL camera module? This new technology allows camera to have slimmer size and completely avoids protruding camera module. It is also tweaked that improves the amount of light entered the lens in dark situation, which clearly increase the brightness and reduce the amount of noise in the image.
Unofficial Samsung leaker stated the Galaxy S7 will be launched a day before the Mobile World Congress happening in February 2016.
Source: Yesky.com