While previous rumor has suggested that the Galaxy S8 will be one of the first smartphone to feature 8GB RAM as Samsung has officially launched the world first 8GB LPDDR4 DRAM, this tremendous amount of RAM is expected to surface on mobile phone industry from 2017 onward but not featured on the Galaxy S8.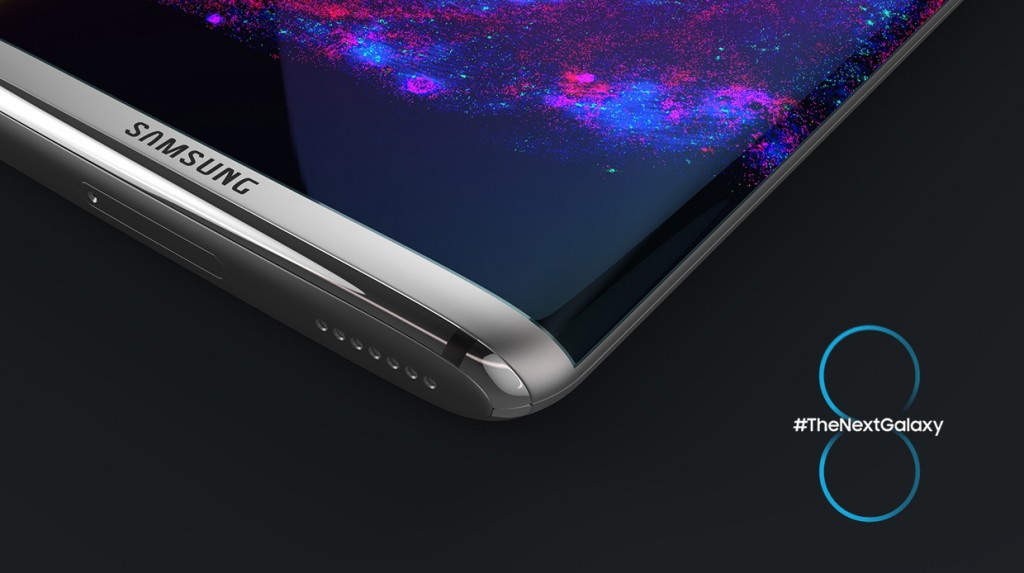 According to TechTastic report, higher RAM means higher battery consumption and thus Samsung will not be adding 8GB RAM into their S8, as 6GB RAM is almost more than enough for usual mobile computing.
Nonetheless, the storage availability has increased from 32/64GB option to 256GB. Samsung officials also stated that the Galaxy S8 will have 90% or more screen to body ratio and the Home button might get removed on the next release.
With months to come, more information is expected to be revealed on this mysterious Galaxy S8.
Source : 快科技, TechTastic