While Samsung Galaxy Note 7 battery explosion issue has caused a big hassle for the smartphone development team and result a loss of 22 billion, ironically it is also one of the most positively reviewed smartphone on the Android mobile community. The next Galaxy "S" flagship is expected to be launched much earlier than its proposed date due to this issue.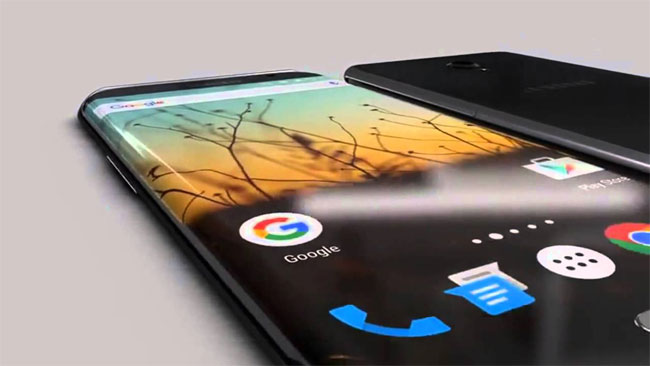 The Galaxy S8 will be available in 2 variant which is codenamed Dream 1 and Dream 2. It is varied by its display size at 5.1 and 5.2 inches which both comes with curved edge display. This was confirmed by the model name of the next S series flagship which is SM-G950 and G955.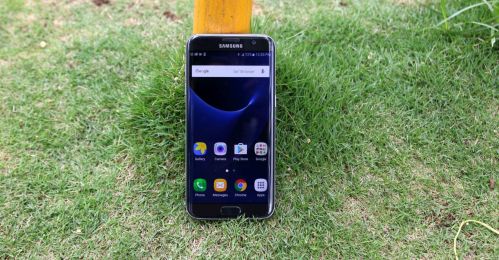 Hopefully Samsung is able to make the table turn and reduce the negative impact of their reputation with the upcoming Galaxy S8.