With over hundreds thousands of Samsung fans inside Malaysia, how can Samsung not bring their authentic Samsung Galaxy Studio here? After Sydney, Dubai and Hong Kong, it's time for Malaysia Samsung fan to enjoy the immersive entertainment experience from Galaxy Studio which is now open just beside Lot 10.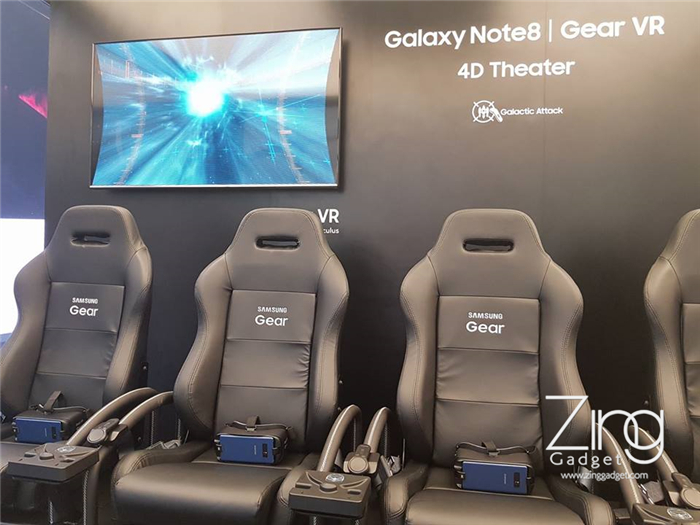 As the US Six Flags theme park comes with Galatic Attack powered by VR, Malaysian can now enjoy realistic 4D experience at Samsung Galaxy Studio, all powered by 4D motion chair and Samsung Gear VR!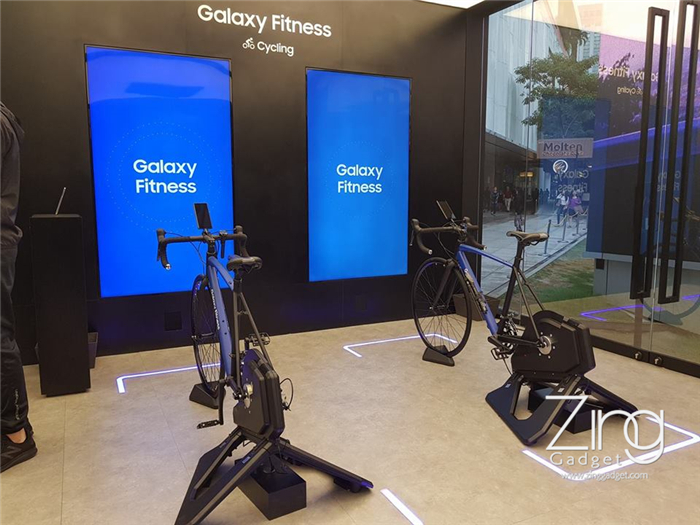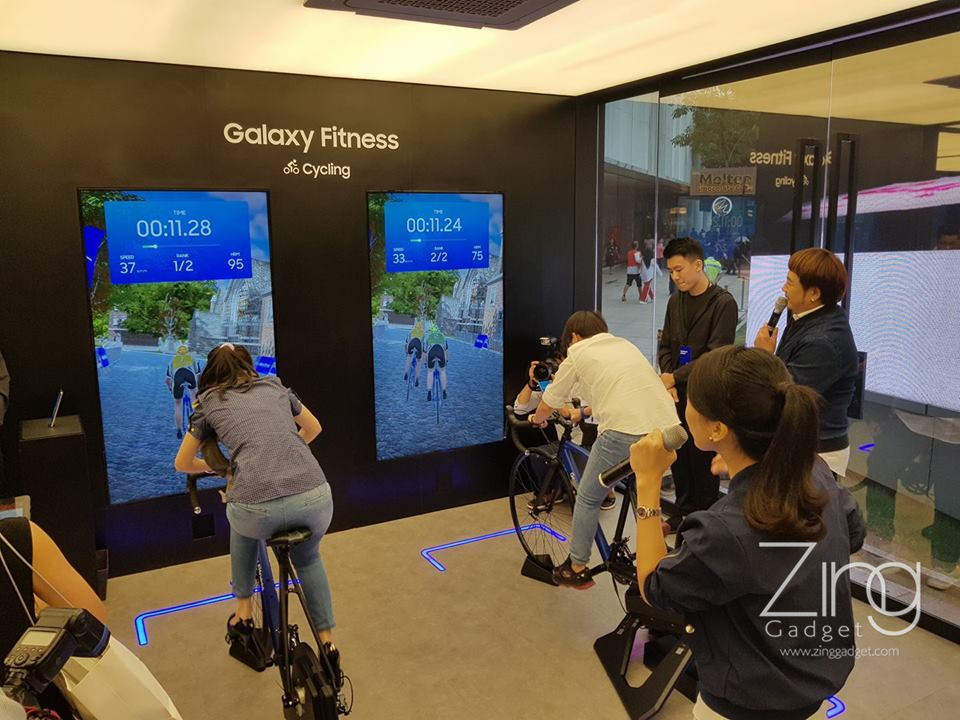 You can experience the Samsung Gear Sport with the virtual bicycle game where the gadget monitors your fitness activity in real time.
How about experiencing snowfall in Malaysia? You can do that and capture your moments with Samsung Gear 360 and fool your friends that Malaysia now has snow!
In the meantime, you can also experience the true power of Galaxy Note 8 with this smart Samsung table as the secondary display. You can also get to know Samsung new AI – Bixby and Samsung Connect for IoT appliances.
Samsung Malaysia will be giving out a free Gear VR if you grab the Galaxy Note 8 at the Galaxy Studio in between 27th to 29th October this year. How can you miss out the fun in the Malaysia first Samsung Galaxy Studio?