Samsung will be launching the Galaxy S22 series on the next Galaxy Unpacked on the next few days. Apart from the S22 series, the Tab S8 series will be unveiled and launched.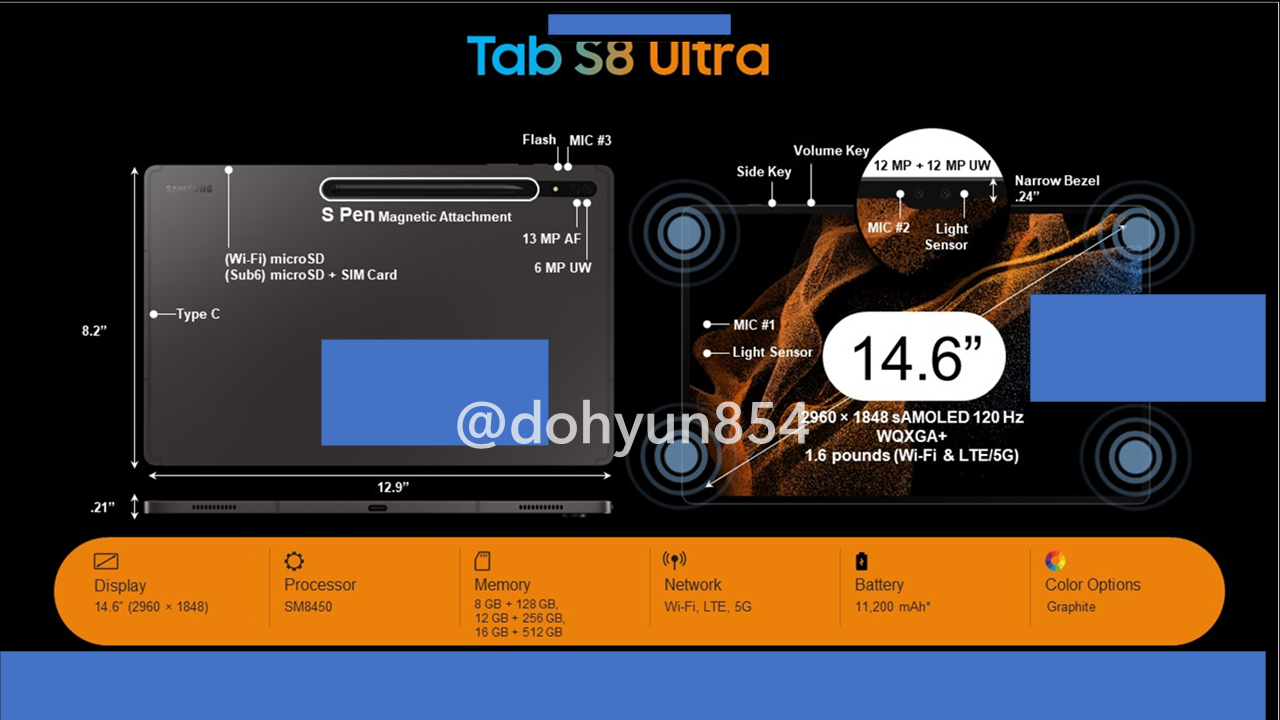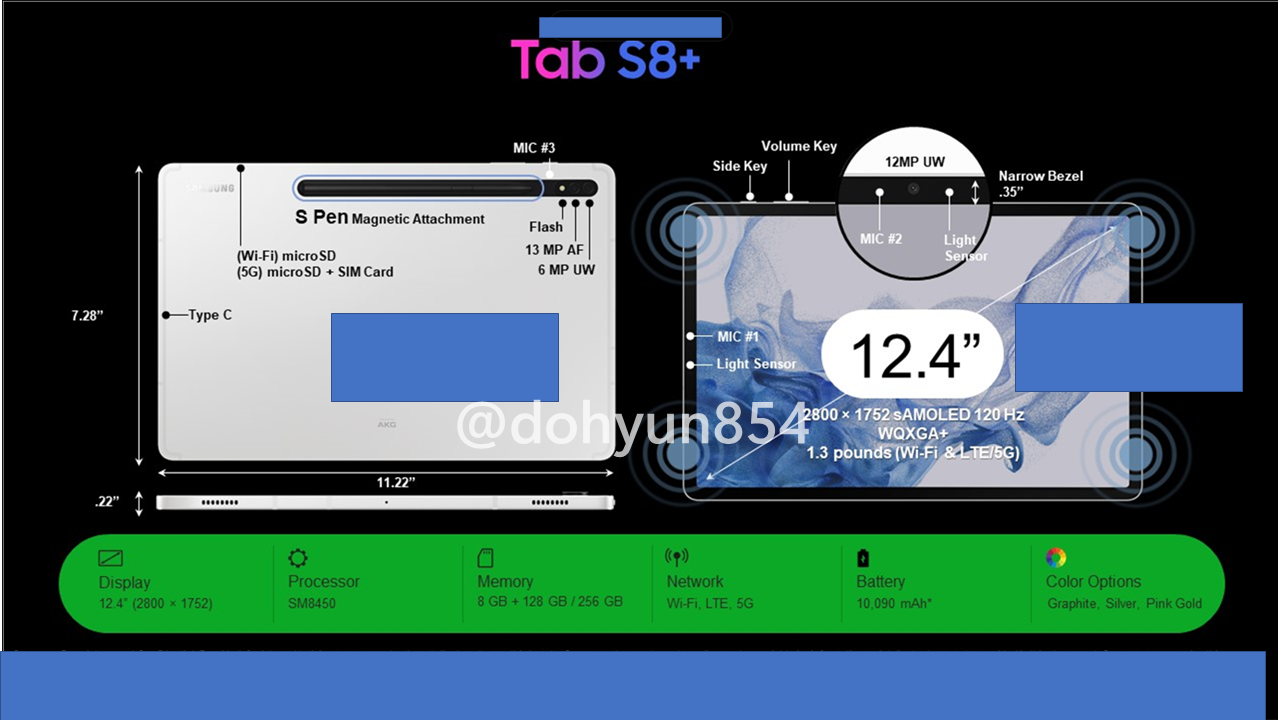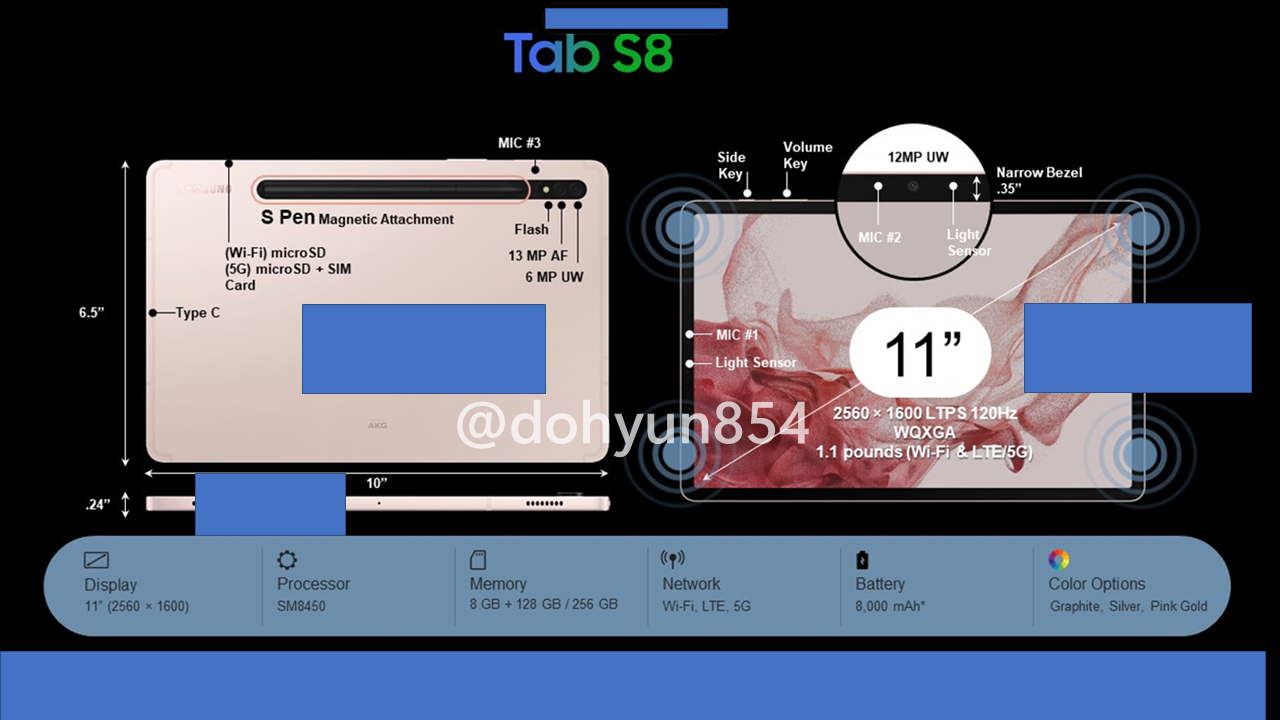 There will be three different versions of the Galaxy Tab S8 which is the 11″ Tab S8, 12.4″ Tab S8+ and 14.6 inches Tab S8 Ultra. All three will be featuring WQXGA or WQXGA+ resolution panel with LTPS panel. It will also feature up to 11200mAh battery and supporting 45W quickcharge. Tab S8 Ultra will be featuring 16GB RAM while sharing similar design across the three.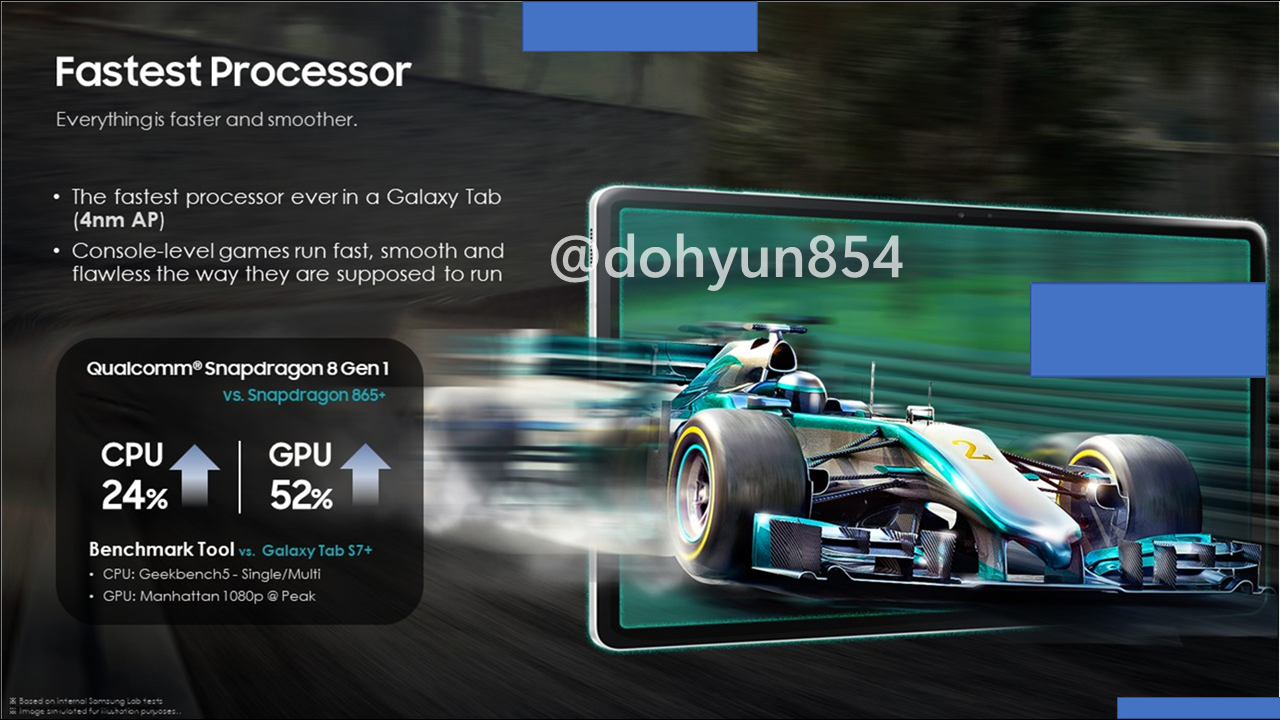 All 3 will be powered by Snapdragon 8 Gen 1 but not the Exynos 2200.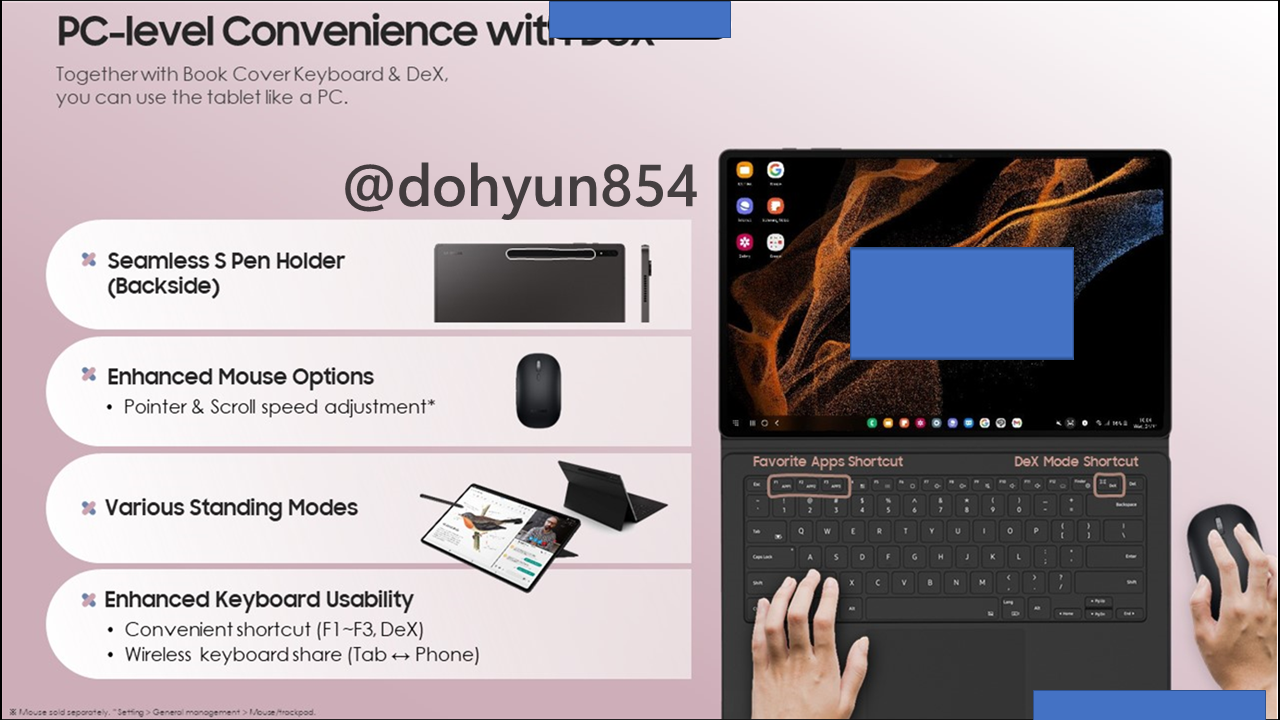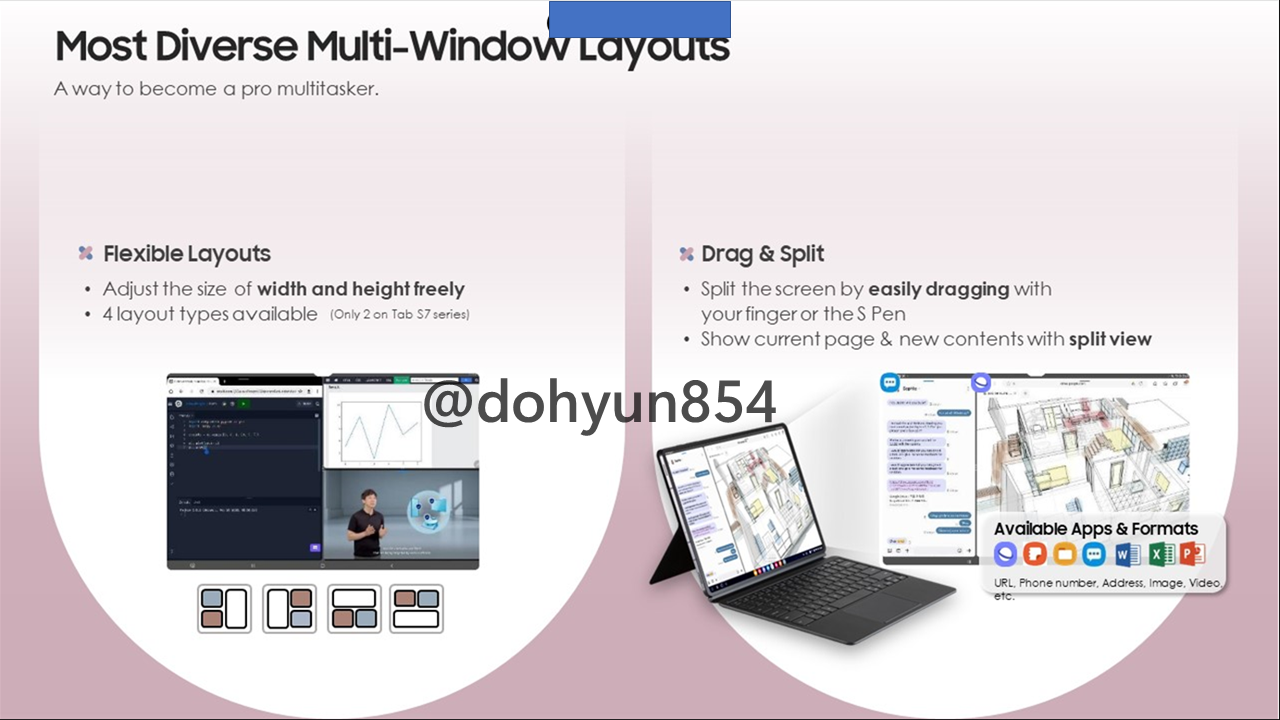 Office productivity will be the biggest highlight such as the optimized keyboard operation and a key that switch desktop view or drag and drop texts and files.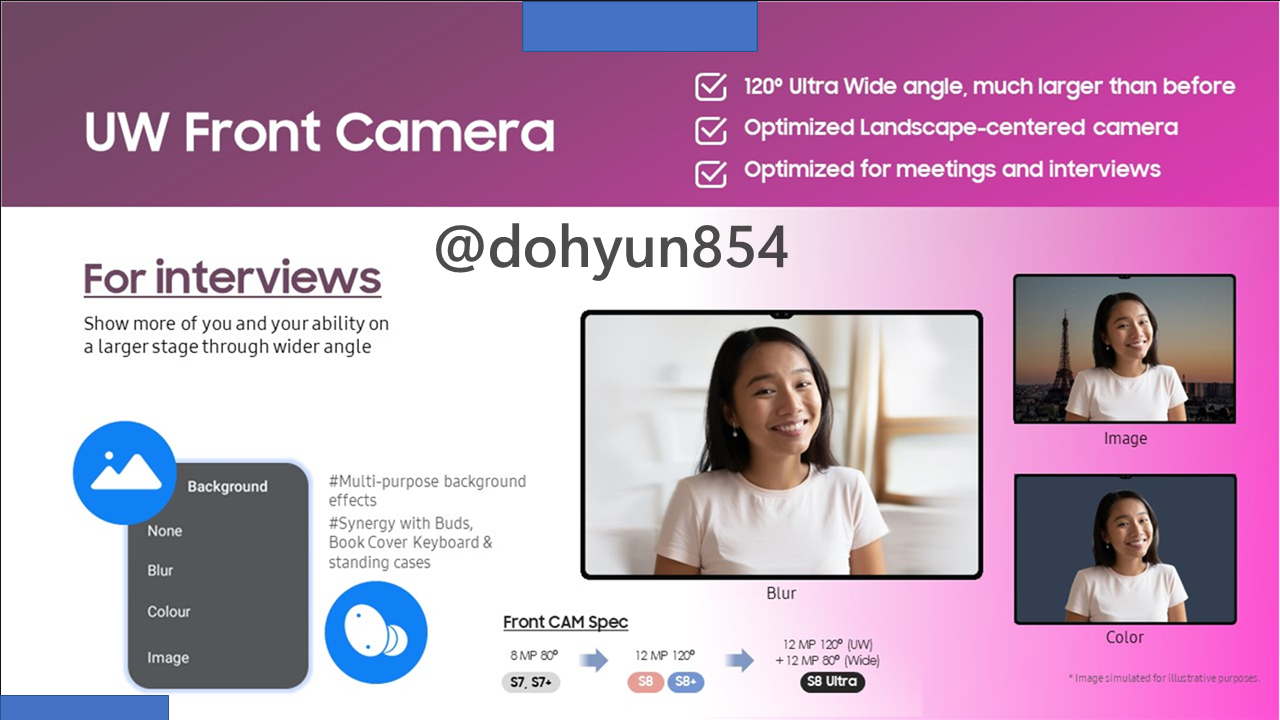 There is also a 120 degree ultra wide angle camera that aids in video conferencing requirement. It also has Dual Recording feature that records front and back camera together. Other features included are WiFi 6E, quad audio and 3 microphones.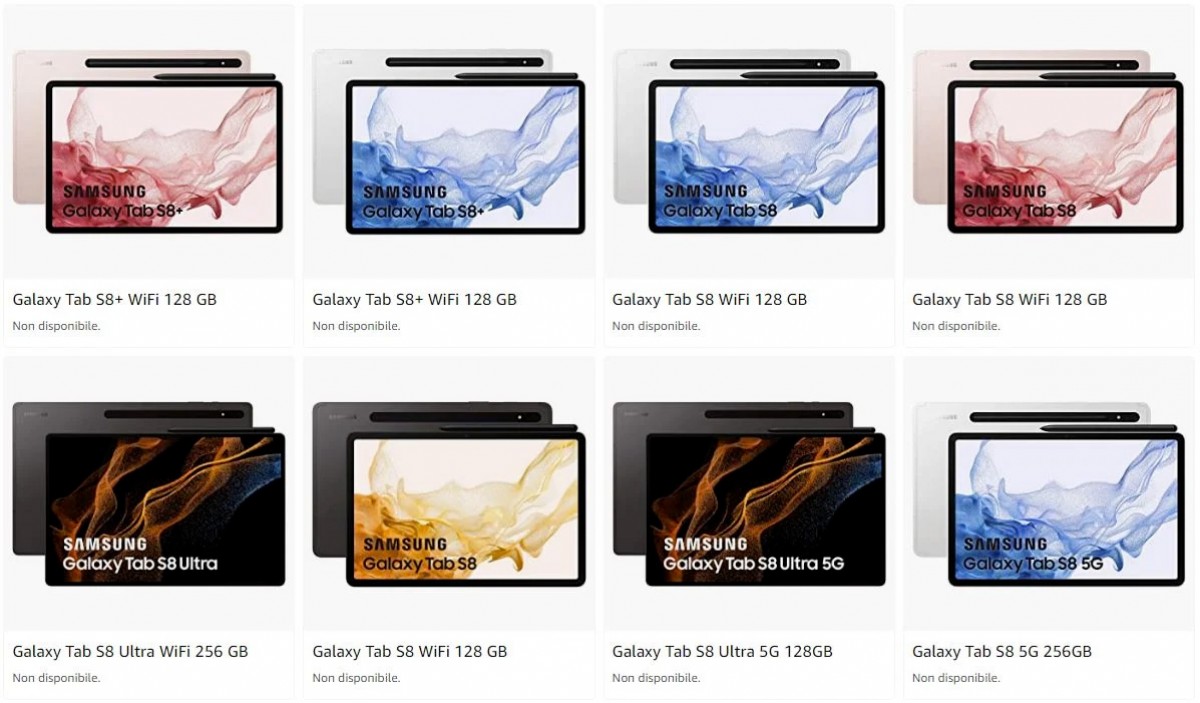 There are suggestions that the Tab S8 will be priced from 700 euro onwards where the S8+ is at 900 euro and Tab S8 Ultra is at 1050 Euro. International pricing may appears higher than Malaysian pricing thus we shall wait for the local revised version.