Samsung Galaxy Tab S is the flagship line up of the Samsung tablet family and it has been a popular multimedia, creation or productivity tool for the lovers. Recently, more details of the Galaxy Tab S has been revealed that shows the specifications of the Galaxy Tab S8 Ultra.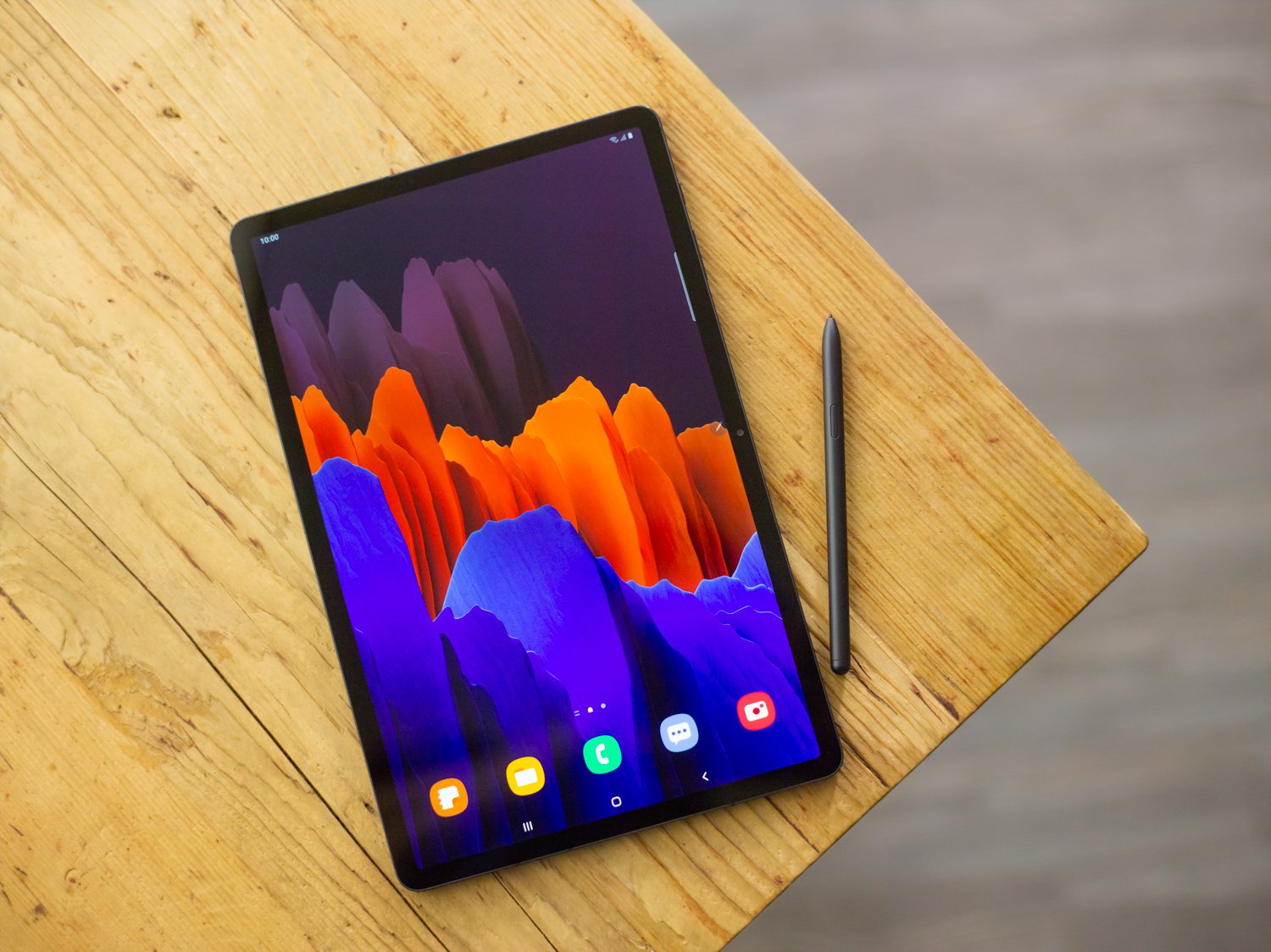 The Tab S8 Ultra is designed to be compete with the iPad Pro where it will features Exynos 2200 SoC, a chipset that delivers equivalent performance with the M1 chip on the iPad Pro.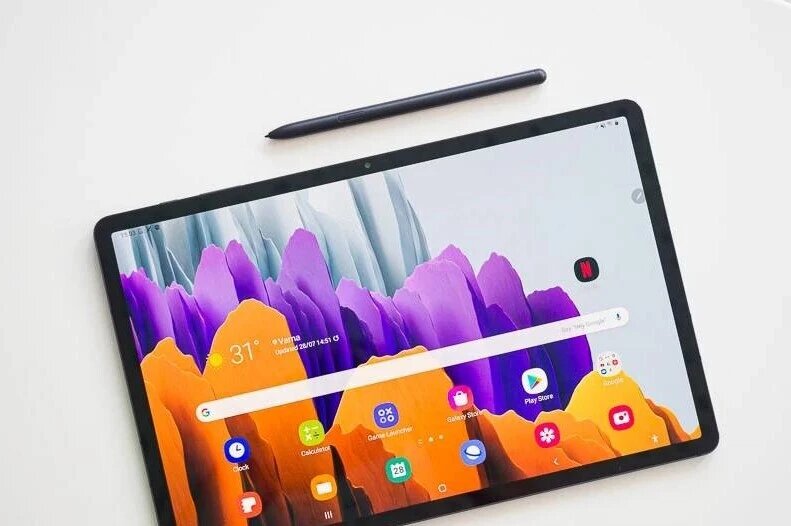 Meanwhile, it is also known that the Galaxy Tab S8 Ultra will features up to 12GB RAM and 512GB ROM and uses a 14.6 inches 120Hz display and 11500 mAh battery.
Meanwhile, the iPad Pro 12.9 offers top in the range mini LED display and up to 2TB of storage. More details will be revealed during the launch.