The Samsung foldable phone with the a touch of business style has gathered attention of the media as more details of the Galaxy Z Fold 3 starts appearing online. Recently a new design patent of the Galaxy Z Fold 3 has appeared on WIPO that shows replacement of physical buttons to capacitive sensors.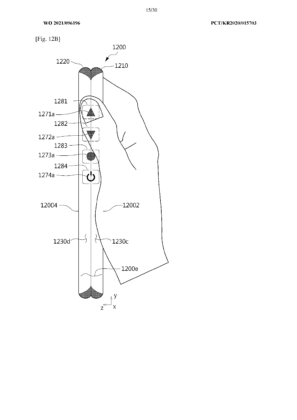 There are multiple touch point on the side of the phone and some buttons can be pressed at once to achieve specific objectives such as controlling volume, locking the phone or to achieve other feature. This also provides comfort when performing quick settings.
More details coming soon!