As more and more wearable has make their gadget compatible with both Android and iOS platform, Samsung has officially announced that their new wearables including gear S3, Gear S2, Gear Fit 2 to be compatible on the iOS platform. It also means that iOS (iPhone/iPad) users is able to pair with Samsung gadgets by now.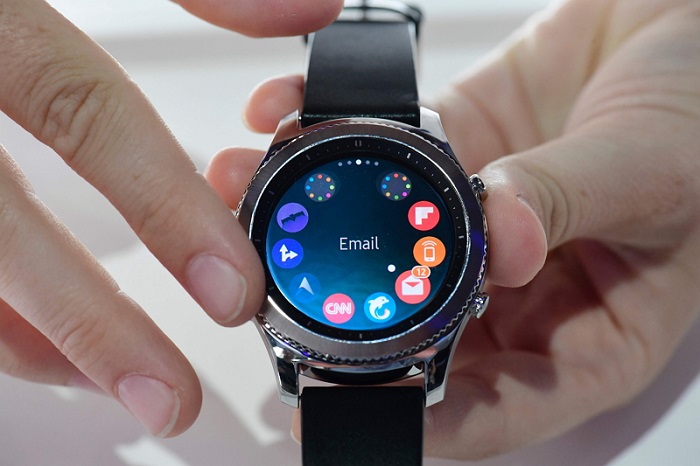 The support iOS smartphone are iPhone 5, 5S, 5C, 6, 6 Plus, 6S, 6S Plus, 7, 7 Plus and iPhone SE. It is compatible with iPhone running iOS 9.0 and above. The Gear S app for Gear S2 and S3 and Gear Fit app for Gear Fit 2 will be officially available to download from Apple App Store with step by step instruction for its pairing.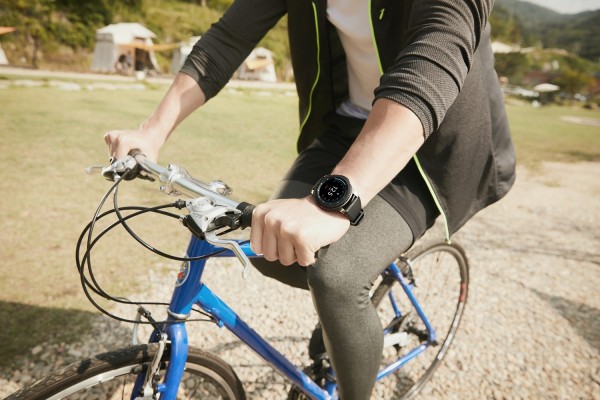 With their new app available on App Store, user can explore more features offered on their Samsung wearable which can be synchronized and reviewed on the smartphone.