As Samsung Galaxy S8 roadshow unveils today, those who has pre-order their smartphone earlier time can now visit Samsung Experience Store or distribution center to get their smartphone from yesterday. At the mean time, Samsung also will be giving out GrabCar return rides (worth RM30/trip) for those who had pre-ordered and to collect their smartphones!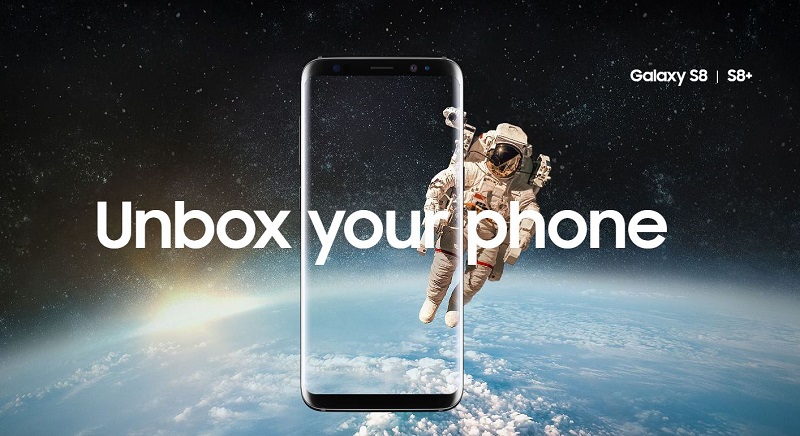 If you will be getting your new Samsung Galaxy S8 or S8 Plus on 4th to 10th May, you can now hop in GrabCar to your registered nearest Samsung Experience Center with the promo code "SAMSUNGGS8". The ride is applicable journey to your nearest Samsung Experience Store and available for Credit/Debit card payment only. This promo code is only available for 14000 customer so it's better to grab it fast!
Besides, it is also important to ensure that your registered GrabCar account's email address is identical to the email used in pre-order. If you have pre-ordered any of the Galaxy S8 or S8 Plus, you should have received an email from Samsung regarding this free deal.