While many smartphones trying their best enlarge their display edge to edge, some of the crucial parts such as the dial speaker, front camera, proximity sensor were required and left in a black space of the screen which we called notch, commonly seen on the new iPhones, Oneplus 6, Pixel 3 and other models shown below. Although some of the smartphone manufacturers has relocated their front camera hidden like the OPPO Find X while vivo NEX utilizes display as a speaker, no one is able to mitigate the necessity of front facing camera, until Samsung did it now.
In recent twitter update by overseas medias, Samsung is developing in-screen front camera and there has been few prototype has successfully produced.
Great news! Samsung established the direction of mobile phone design in 2019!
On October 18th, Samsung Display invited about 20 customers to hold the "2018 Samsung OLED Forum" at the Shenzhen Marriott Hotel in China. At the meeting, Samsung showed a PPT pic.twitter.com/sYu0ORTd6V

— Ice universe (@UniverseIce) October 19, 2018
#Samsung is working on a new technology trying to hide the front camera underneath the display. My sources told me that there are just a hand full of prototypes using this technology. I don't think we'll see this feature in retail phones until 2020, but who knows

— SamsungMobile.News | Max (@Samsung_News_) October 18, 2018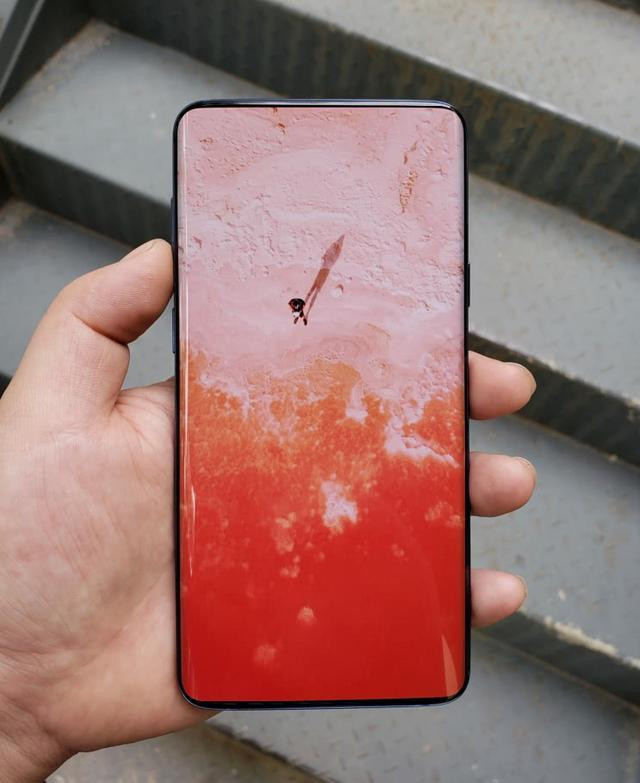 While it show that Samsung has successfully developed one, making it into mass production could be a rather cost ineffective way of making phones and hard to achieve. This technology likely to be matured by 2020.
It is not the first time that smartphone manufacturers like Samsung has applied for copyright protection for their ideas. For example, Huawei has applied for IP for colour chaing glass rights in which some portion of display turns transparent for camera to work. Apple on the other hand utilizes distances between pixels to make the camera work.
It seems like a strategic move not to follow the notch norm but rather making an impact when the technology comes matured.