As the next big thing from Samsung will be officially unveiled in few months later, there has been tonnes of leaks and news regarding the next generation of the Note series phablet. As previous leaks suggest, the next Galaxy Note flagship will be named as Galaxy Note 7, and it skipped the continuous numbering for the smartphone model name. Besides, it is got an iris recognition sensor, a next level of bio-based authentication that could revolutionize the smartphone industry.
From the recent teaser leaked from PhoneArena, it is seen that the next Galaxy Note flagship to feature a curved display. This was further confirmed with a caption taken from Samsung teaser "Write on the Edge of Something Great", while the edge represent its curved display that first seen on the Galaxy S6.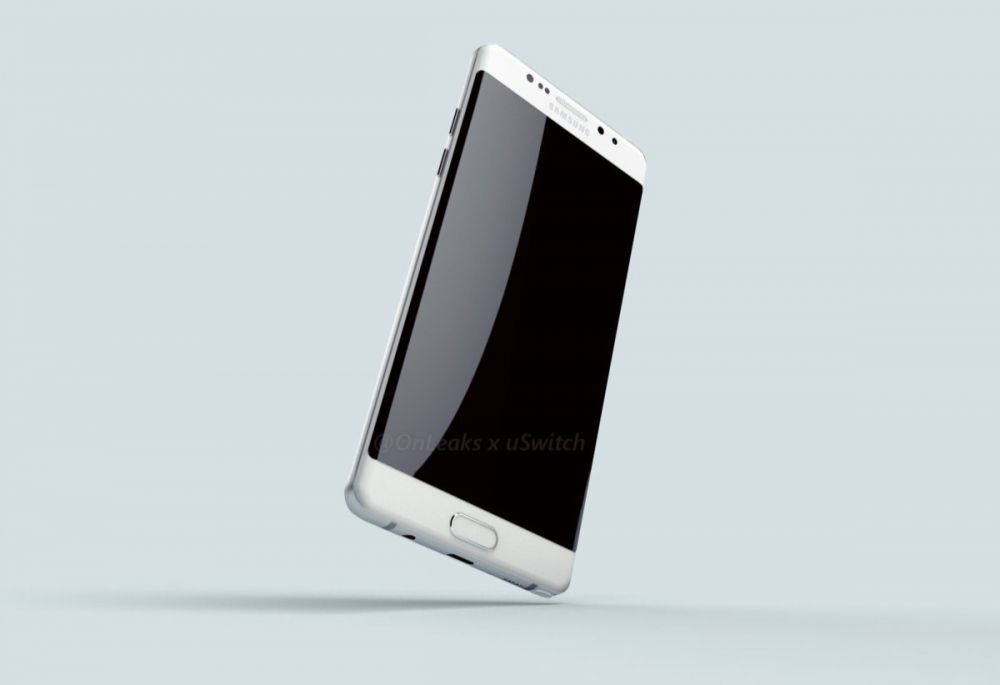 Nevertheless, it is going to sport a 5.8 inches large 2K display, Snapdragon 823 or Exynos 8890 as well as 6GB RAM and the exact same camera from the Galaxy S7 that features a ultra short focusing time.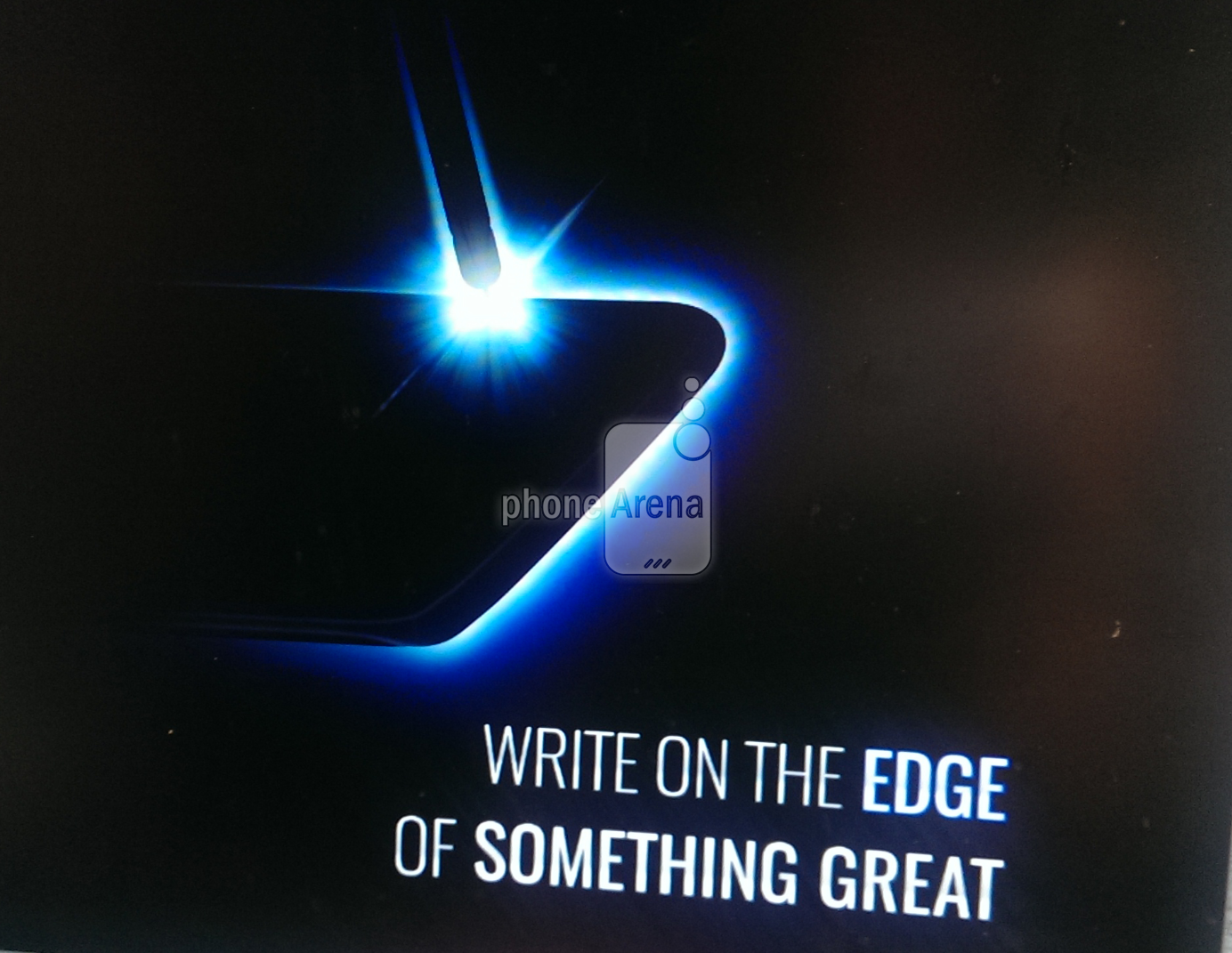 Does the new tech feature on the Galaxy Note 7 hype you up?
Source : ithome, phonearena