Samsung, known for its battery safety issues had begun their investigation for the root cause of its Galaxy Note 7 explosion. However, a new case of Samsung Galaxy S6 that caught on fire during a flight has raised various concern from the public on the safety of Samsung smartphone.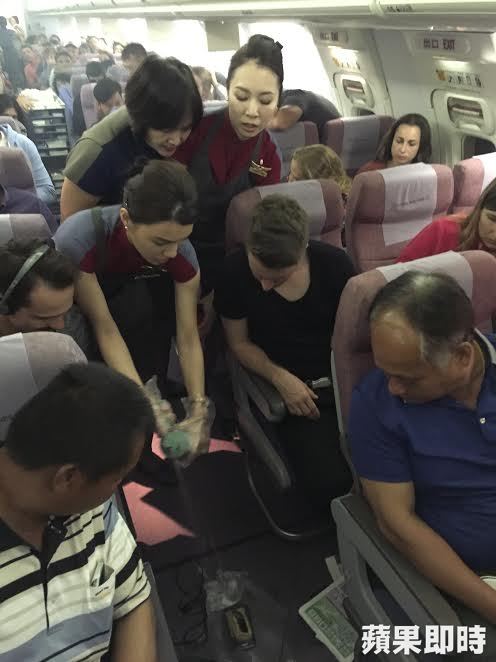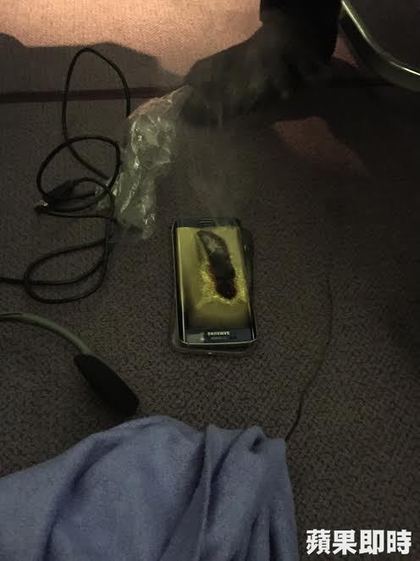 It all started in a 7am flight to Taoyuan, Taiwan. With minutes passing through the Manila airspace, the Galaxy S6 of a German gentleman has caught on fire in a sudden that raised a little panic situation in the plane. A few moment later, the fire was been distinguished via fire extinguisher and isolated in a ice box to further prevent battery explosion.
Samsung Taiwan is now following up the status of the smartphone that caught on fire. With the safety of consumer as their first concern, it is advised to use original charging adapter provided by manufacturer to prevent the onset of such incident.
With more and more Samsung smartphones that caught on fire, the publicity and the reputation of Samsung is now getting a big hit.
Source : 3C科技