Thanks to Samsung ISOCELL HM1/HMX sensor, there are several smartphones in today now have 180MP lens for their primary camera. Previously there is a claims stated that Samsung is developing a 150-megapixel Nonacell image sensor. However, Samsung LSI Executive Vice President Yongin Park stated on their official website that they are preparing to develop a 600 million pixel (600MP) sensor with a pixel resolution that break through the human visual limit (around 500MP).
Similar to the current nine-in-one technology of 108MP sensors, at the 600MP scale, Samsung must also use multi-pixel synthesis technology to simulate the outsole and improve the quality of the image. This may require introduction of new material and other technology.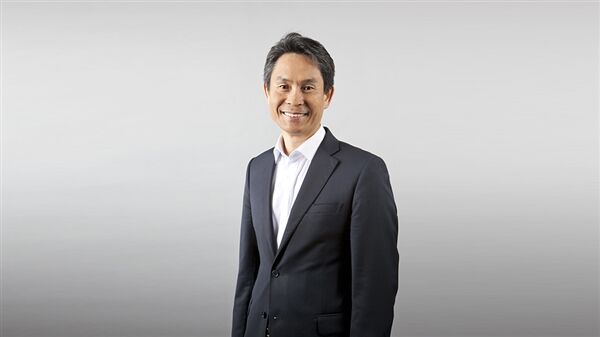 Yongin Park
mentioned that Samsung LSI has sensors that can capture light waves outside the human eye (outside 450nm to 750nm), such as ultraviolet sensors for skin cancer detection, and infrared sensors for industrial quality control.
There are reports that Samsung 's 600 million pixel CMOS size will be relatively large, which may not be developed for smartphones, but in areas such as fully autonomous driving and the Internet of Things.