From the buggy and sloth-like TouchWiz that everyone hate to the newly improved Samsung Experience, Samsung smartphones home theme UI has been improving over the years but there are not stopping over here. Samsung will be launching a new UI named One UI which will be default on all Samsung smartphones in the future.
There are slight changes to the OneUI and Samsung Experience UI in terms of its logo with a more materialistic look. The Google Search bar also appears in a semi transparent way which is certain more appealing.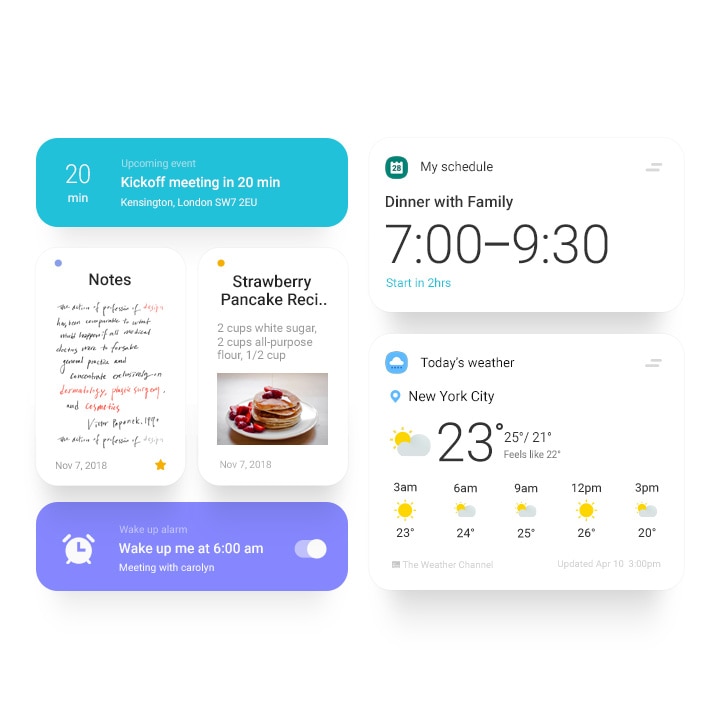 There is also new feature named Focus Block that organizes your dairy, reminders, notes alarm on a go for a better concentration of upcoming task.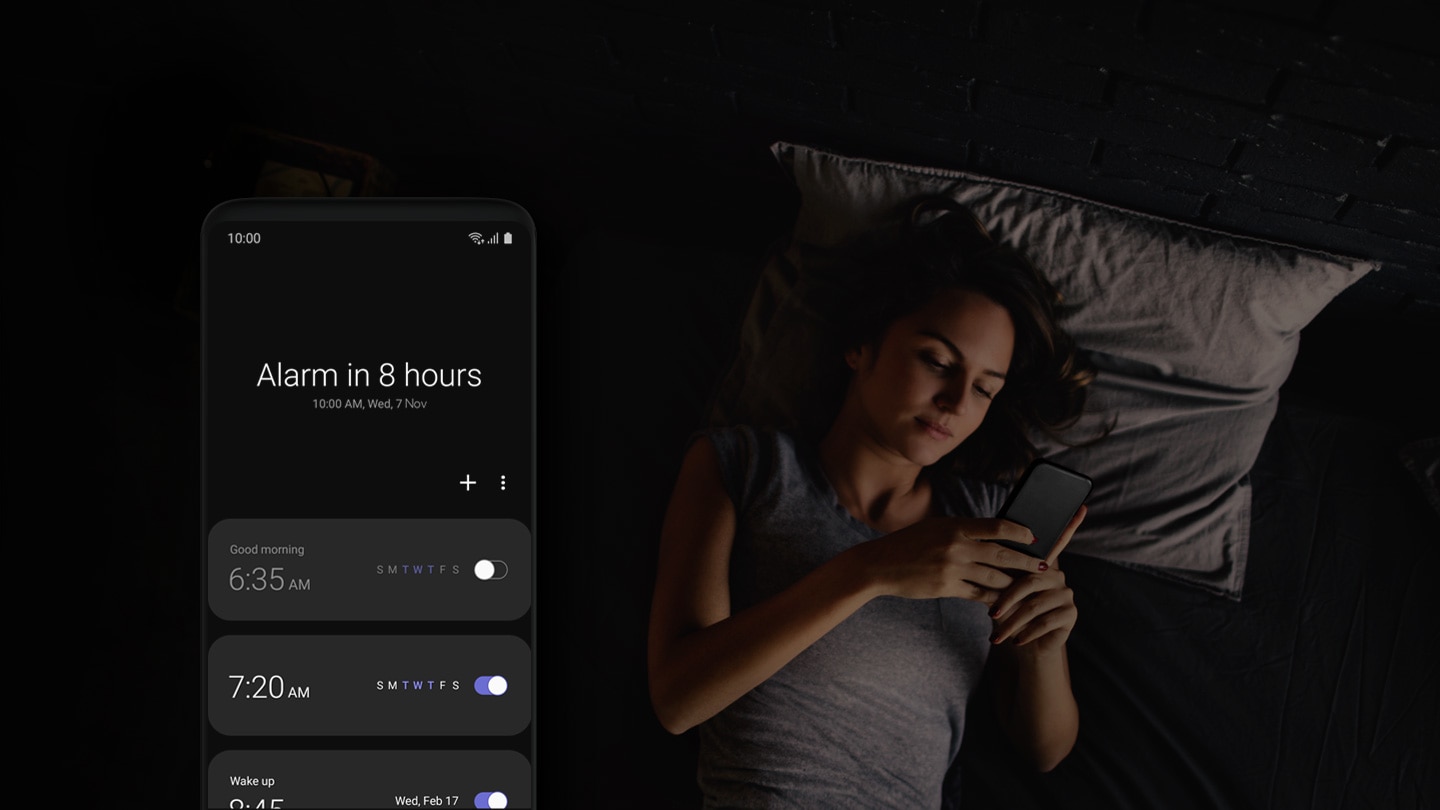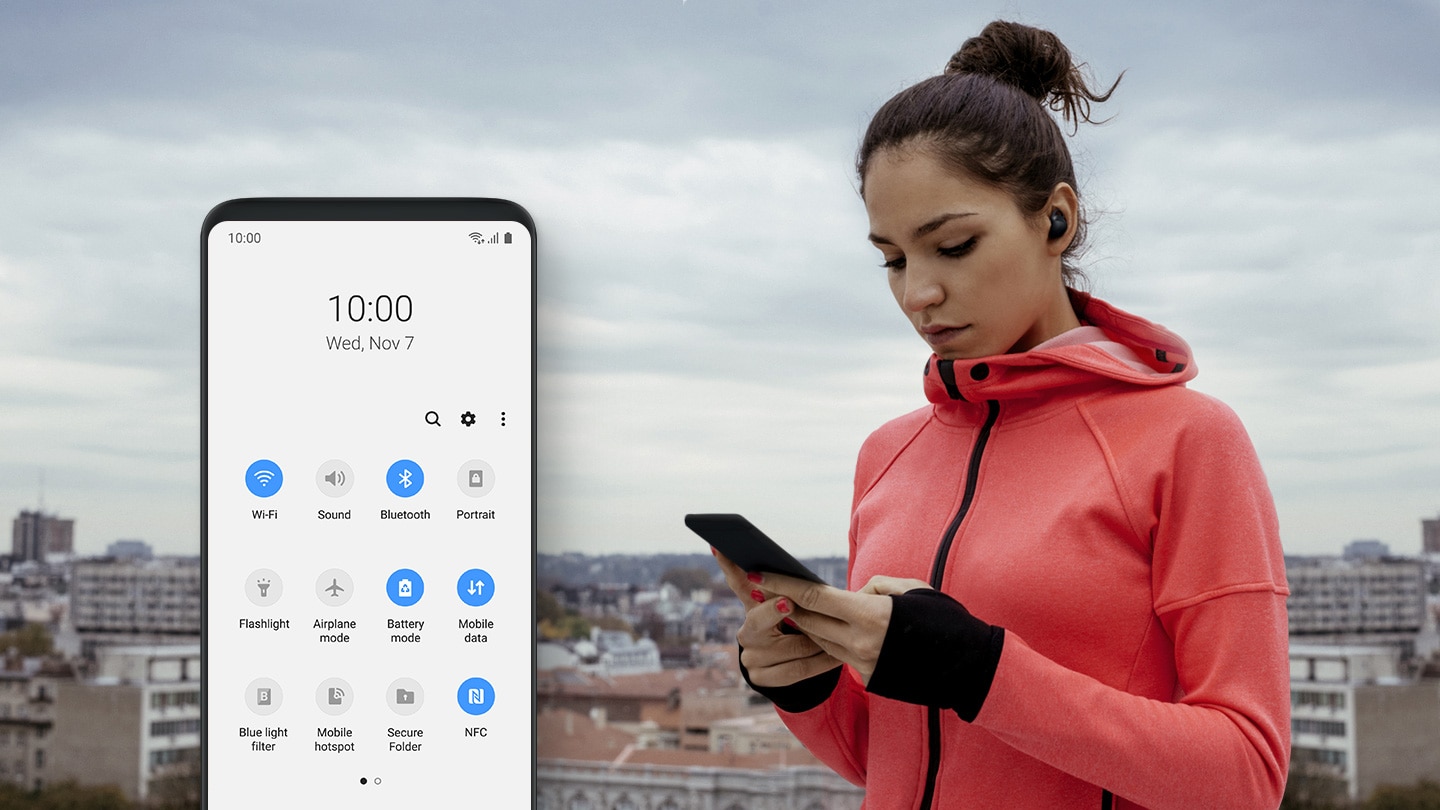 Night mode will also be added along with the blue light filter that enhances eye protection in the night. One UI is now on testing stage and currently open to China, France, German, India, Poland, Korea etc while Malaysia could takes a while.