If you are looking forward to upgrade your phone to Samsung Galaxy S10, look no further! Samsung has recently launched the #iChanged campagin where you can trade in your smartphone to get Galaxy S10 and receive the Galaxy Buds wireless headphones for RM499. If you get it as a standalone unit you will receive a Galaxy Fit-e smartband too!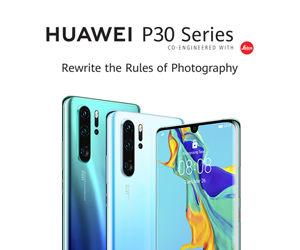 The Trade in runs from 31st May to 31st July at Samsung Experience Store nationwide.
Trade in price for each accepted variant as below:
Learn more about #iChanged on the official site.