As it was known that the Galaxy Note 7 availability date has been further delayed because of all previous encounters of issue such as smartphone restart loop and battery explosion during charging, Samsung is now planning to recall all new Galaxy Note 7 launched worldwide, according to Yonhap News Agency. 
Yonhap News Agency stated that the source of this news is originated from a Samsung insider which claims that the Galaxy Note 7 is at risk of explosion, but only for less 1% of product worldwide. However, the origin of explosion and the main cause is still under investigation.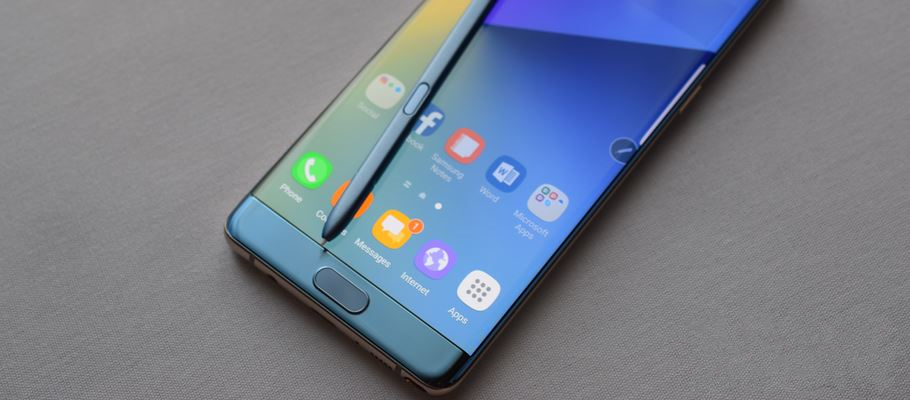 According to the report, Samsung may be making statement anytime sooner in this week or somewhere around next week. Considering many smartphone will be launched with this on-going IFA 2016 happening at Berlin, this Samsung Galaxy Note 7 incident has severely damage the reputation of its flagship smartphone and it's hope that they will be reminded for tightening of quality control to prevent occurrence of such issue.