As many critical problem has been reported on the Galaxy Note 7 with the lack of supplies and the battery explosion issue that went viral recently, this safety concern has raised attention from the FAA aviation regulatory which is now into discussion of prohibiting this smartphone on airplanes. 
According to reports, the main cause of the explosion is resulted from faulty battery. As Samsung has begin its recall of the new Galaxy Note 7, FAA has went into round table to discuss whether the Galaxy Note 7 should be banned on flight as it posses safety risk to other passenger and flight attendant.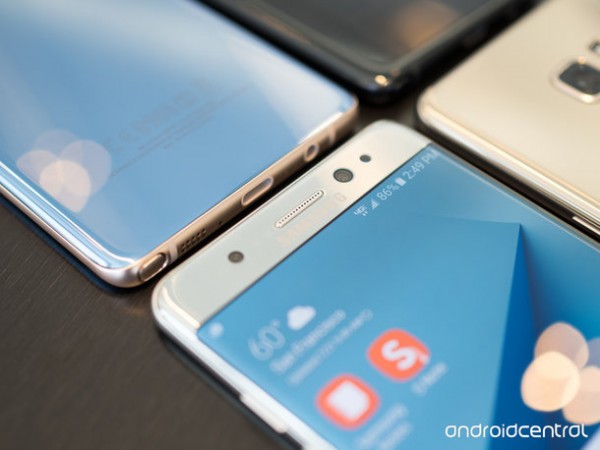 However, FAA has not made a decision yet on this matter. Nonetheless, it is entirely reasonable for FAA to raise up such concern as safety of the passenger and flight attendant is the upmost priority from Federal Aviation Agency.
Source : SAMMOBILE