The recent rumor suggest that Samsung could be launching a flipphone around this or next year, allegedly the Galaxy F. Meanwhile, Samsung has recently changed their profile picture on their social media network yesterday and the logo now appears on a folding structure.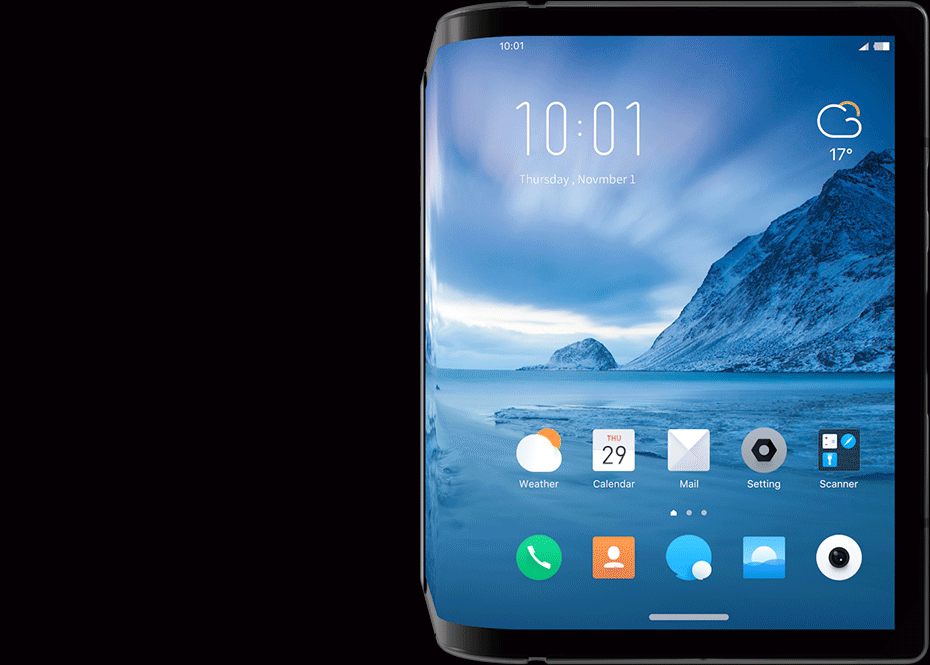 Flip phones used to be a norm in the 90s and Royale has launched the world first foldable phone named as Flex Pal. The first model from Samsung could be the Galaxy F with model name SM-F900U. The development has completed and enter production stage. Expected first batch to deliver 100 thousand unit with annual production up to 1 million units.
The launch date has yet to be confirmed but stay tuned for our update.