As Google, Apple has their own voice assistance that get things done without touching the smartphone, Samsung also been known to apply for a new patent recently. The new patent, named "Bixby" is a smartphone application that manages personalized queries through voice and doesn't requires finger interaction. In short, it directly refers to voice assistant.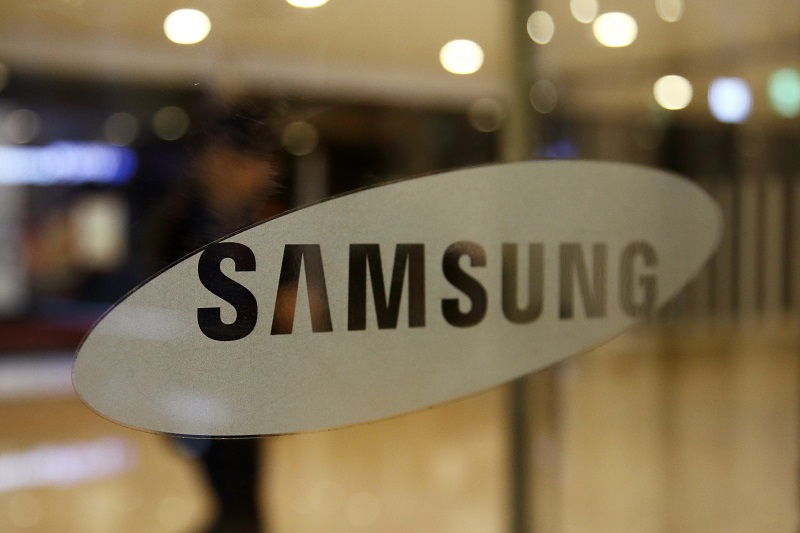 As the Samsung Galaxy S8 is known to have several new specific and unique feature such as the integration of artificial intelligence, it is highly likely that this new voice recognition app that has been recently patented will be part of the main highlight of the Galaxy S8.
However, how much significance is Bixby in comparison with other voice assistant from Google and Apple? We looking forward to see what Samsung bring on their Galaxy S8.
Source : 3C科技