Smartphones today usually comes with varieties of operating system and majority of smartphone users has their own preference of favourite smartphone OS to go with. While each smartphone OS such as iOS, Android and Windows Mobile OS has their own unique advantage, smartphone manufacturers like HTC often launch a similarly designed smartphone but runs on different OS. However, Samsung has applied a new patent that makes a dual boot of both OS to satisfy user with multiple craving of smartphone OS.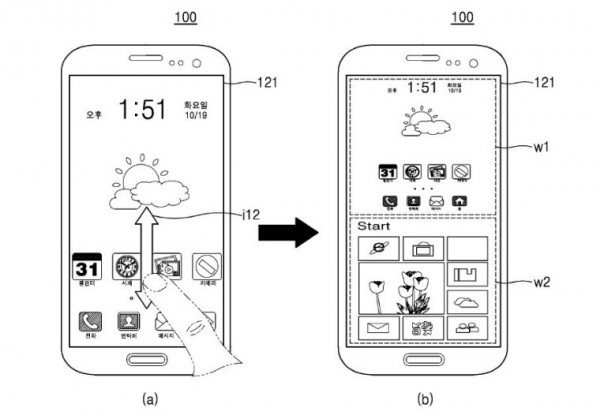 As seen on their latest patent, it is planning to launch a new smartphone that runs on Android and Windows Phone OS. The unique point of this smartphone is it offers 2 OS to be run simultaneously at the background.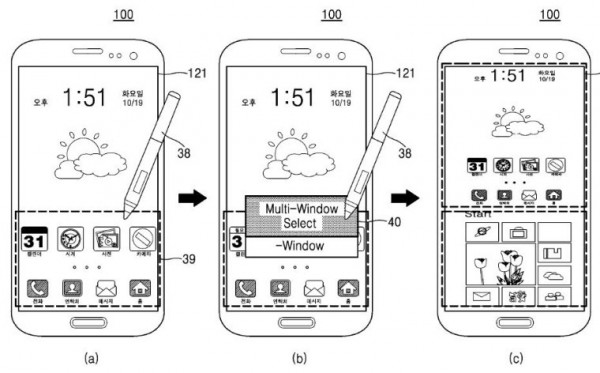 User can also copy data from one OS to another OS through multiple window select without the need to restart. The operation of switching between OS looks fairly simple from the patent diagram above.
Would this be featured on the new Galaxy Note next year?
Source : 驱动之家