After several weeks of trial period, Samsung Pay is now an official payment method from supported merchants starting from today! If you own a recent Samsung flagship (listed below), you could perform card and cashless transaction by tapping your Samsung smartphone onto receiver device and voila!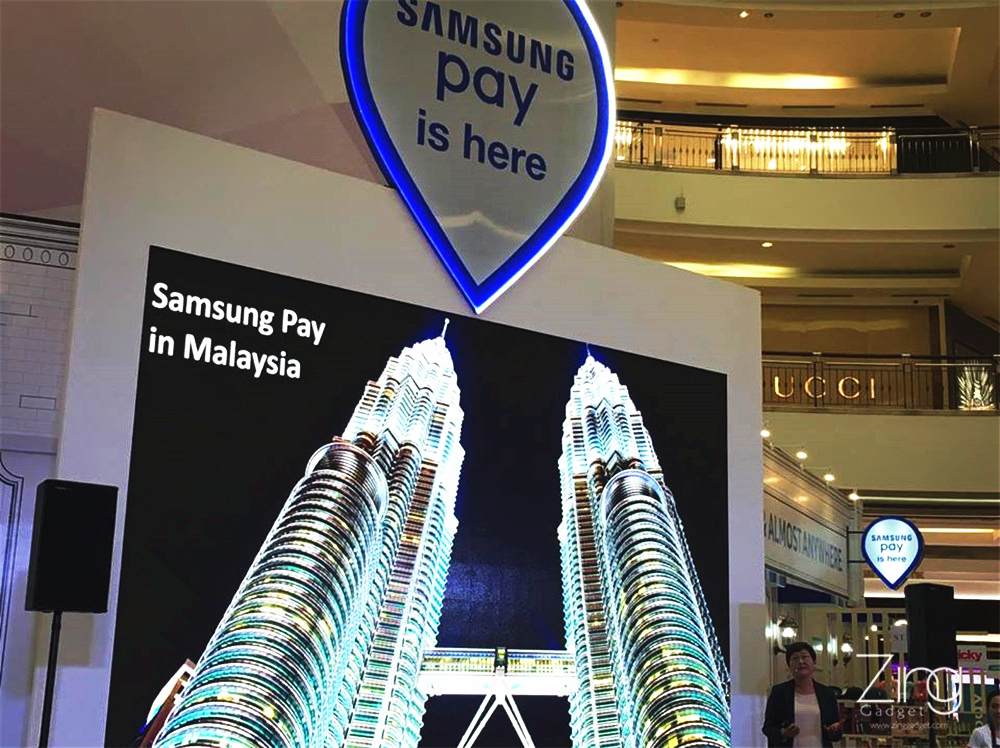 There are several advantages of using Samsung Pay and the payment is ridiculously simple and convenient. You can protect yourself from bring alot of cash or get your credit card robbed or stolen when you plan to perform high value transaction. Even when your smartphone get robben/ stolen, it is unlikely nor feasible that criminals will be able to perform transaction of your card without your unique fingerprint. 
That's right, your data is now secured.
There are currently 4 bank cards that support Samsung Pay in Malaysia:
Citibank(Mastercard & Visa)
Standard Chartered(Mastercard & Visa)
Maybank(Visa, Debit, Prepaid card)
CIMB(Mastercard)
Same goes to B Infinite, Bonuslink and Sunway Pals value card!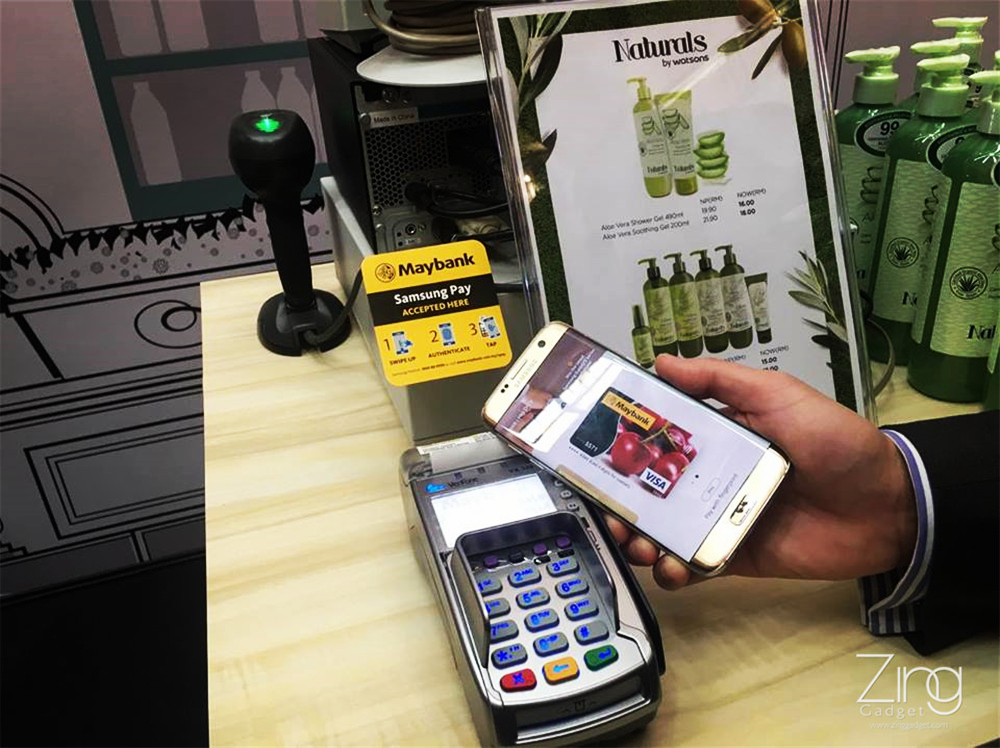 Current Samsung Pay methodologies relies on NFC communication which is now commonly available in merchant shops that support card transaction. However, Samsung Pay is only available on selected models listed below.
Samsung Galaxy S7/S7 edge
Samsung Galaxy S6 edge+
Samsung Galaxy Note 5
Samsung Galaxy A5(2016/2017)
Samsung Galaxy A7(2016/2017)
Would you use Samsung Pay as your primary payment method in the future?