While previous news has suggested that some banks in Korea will facilitate the iris scanner present in the Galaxy Note 7 for authentication, Samsung has march in their first step by integrating their iris scanner into payment authentication for Samsung Pay. Besides, the new app update in US also brings new feature worth exploring for.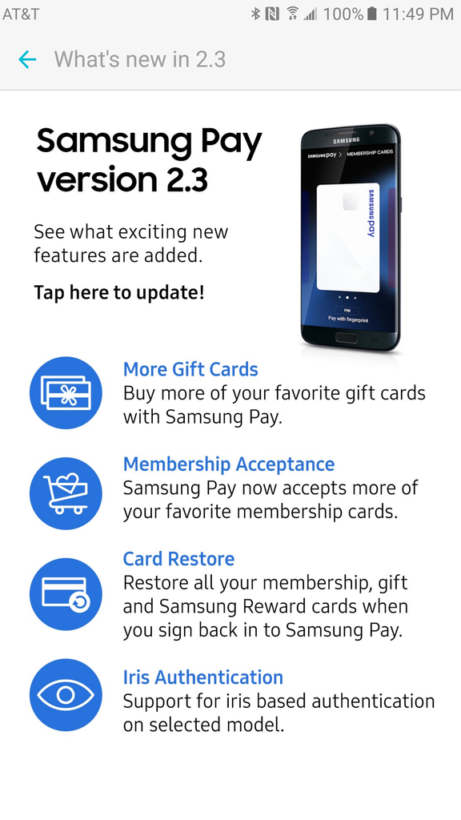 Apart from iris authentication, Samsung Pay now allow user to buy and send gift cards from third party distributor and to perform membership and card restore with the app.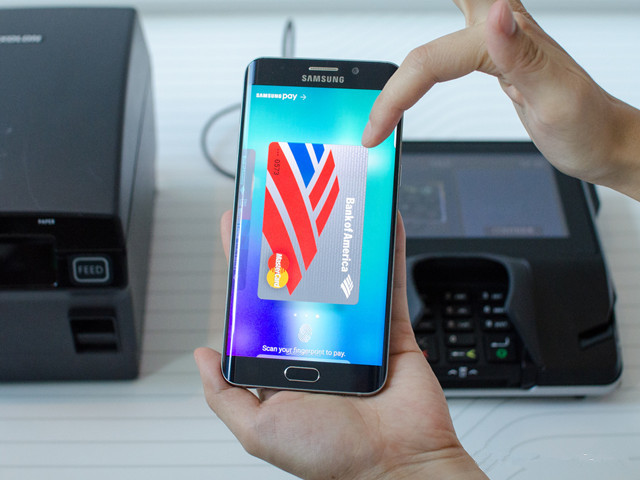 Currently, the only Samsung smartphone model that supports iris scanner is the Galaxy Note 7. Nevertheless, we expected that the newer generation of Samsung flagship and upper end mid-range to support this new feature which could soon be a common thing in the future.
Source : GSM Arena