One of the famous 'cardless' credit-card payment service which has went common in the United States is now available in China. After a month of rigorous testing on the Samsung Pay services, this cardless payment system is now officially launched in China and gained support from 15 local banks from China!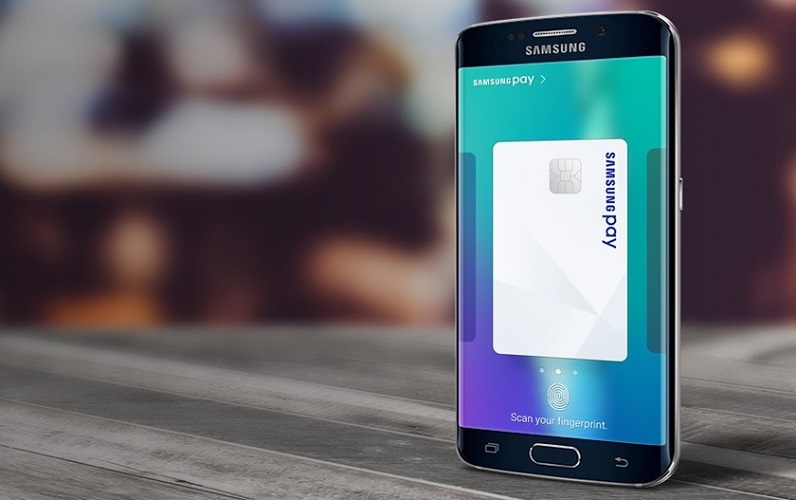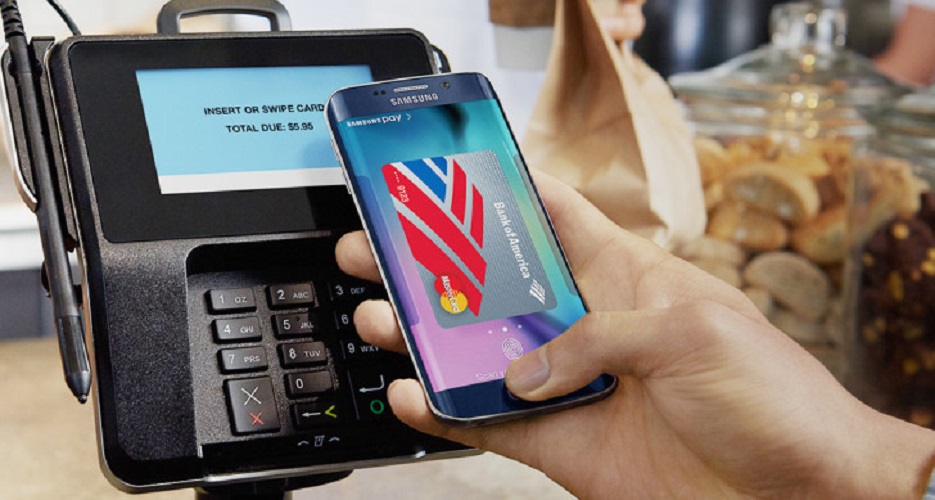 Currently available in US and Korea, the addition of China into their service list marks their constant effort into bringing the cardless payment system into the whole world. There is also rumors suggesting the Samsung Pay would be available in later this year (Q2) but we will confirm when the time comes.
The Samsung Pay not just relies on Near Field Communication for their primary way of performing transaction, it also supports Magnetic Secure Transmission technology. This also means that those smartphone that has no support of NFC technology is also able to use Samsung Pay to perform a successful transaction with the merchant.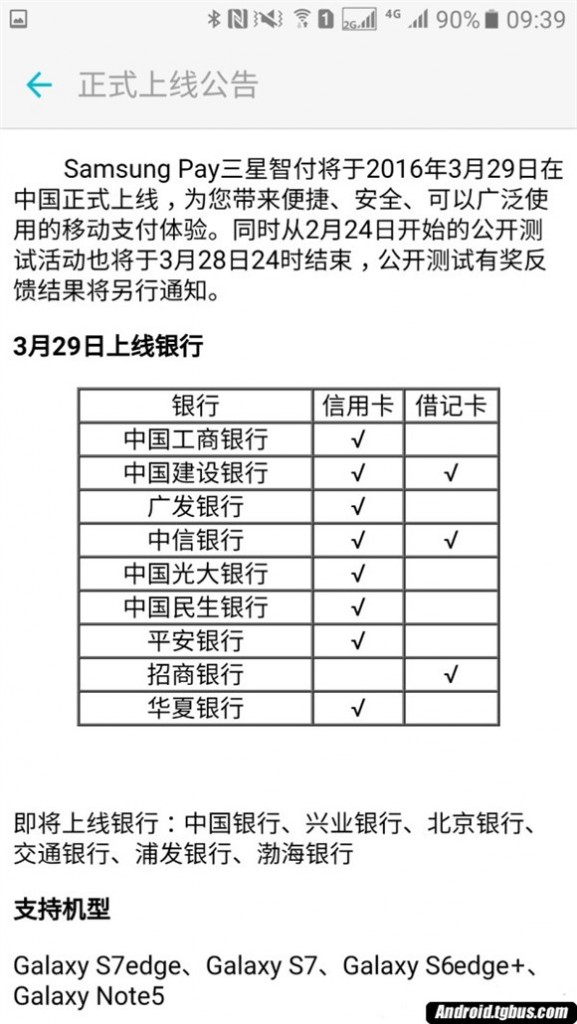 Currently Samsung Pay is now available on Galaxy S6, Note 5 and the newly launched Galaxy S7 smartphones series. Malaysian users will have to wait for its arrival!
Source : Android.tgbus