The Samsung S Pen in the Note series phablet and tablet has is making their product line proud by having something unique and yet extremely useful in all aspect. While having a high precision stylus is a proud achievement itself in the Android community, Samsung S Pen could be even transform to a surround speaker, according to their recent patent application.
The S Pen with speaker isn't just a the addition of speaker module inside the tiny S-Pen. The system shown in the patent looks somehow complicated and contains the whole set of electronic which include on-off button, professional audio port and other triggers. In another words, the speaker could be activated when plugged into the port (hatch) on the smartphone.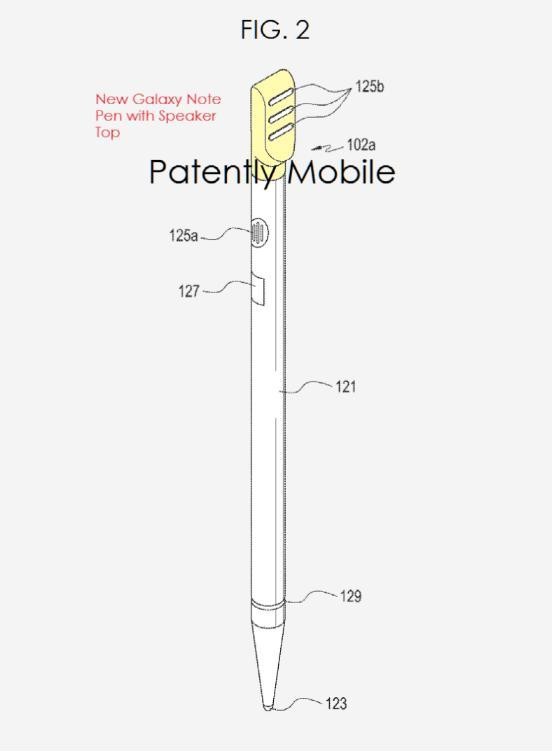 As the S Pen is ridiculously tiny and small, how did one able to fit other electronics and speaker inside? We wonder how.
Source : Zol新闻中心