As the Samsung Galaxy Note 7 recall program has been commenced for two months, there are total of 93% of Samsung Galaxy Note 7 smartphone has been recalled to the headquarter. However, there are still a portion of Note 7 user who has not return this smartphone to authorized distributor for refund or replacement. As it possess a risk for the consumer and the community, Samsung is now taking firm action on these smartphone owners.
Samsung will be pushing out updates to existing Galaxy Note 7 users to forbid its use. One user has been notified that there will be a firmware program changes on 15th December that will prevent the Note 7 to receive any external power supply, by the means of charging.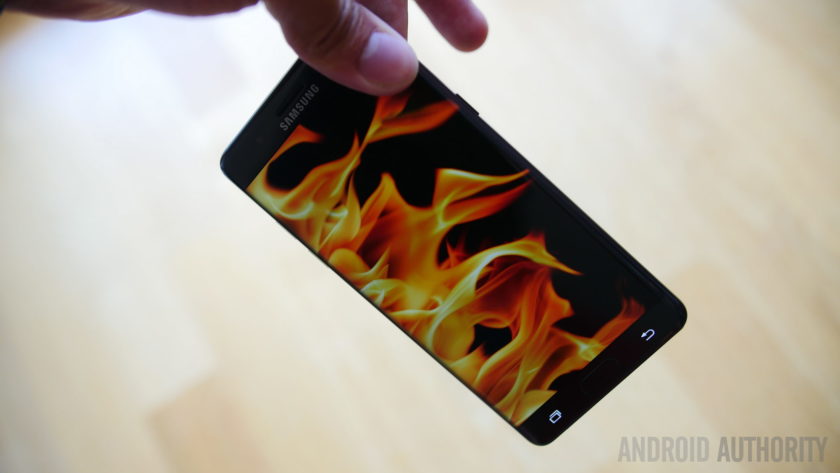 Previously capped at 60%, it will be near impossible to charge any of the Samsung smartphone and user will be prompted for smartphone recall. Starting for this week, Canadian Galaxy Note 7 user will be not able to assess WiFi and Bluetooth function and calling function will be disabled. However there is still 285 thousands of Galaxy Note 7 circulating worldwide.
Source : ithome, engadget中文版