The once per 4 year Olympic Games 2016 is to be held on Rio, Brazil. Celebrating the sports spirit of the upcoming Olympic Games, Samsung will be launching a limited edition Samsung Galaxy S7 Edge "Rio" edition, with a big highlight on the olympic games logo embedded on the rear of the smartphone.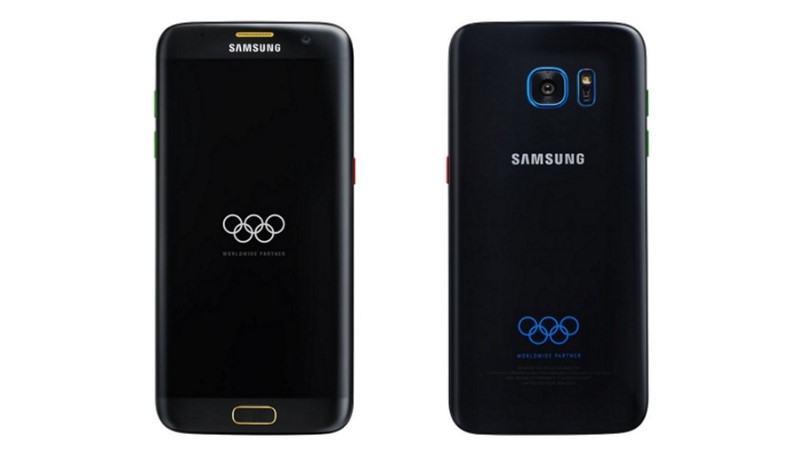 The Galaxy S7 Edge Rio edition has its part colored in 5 different colours observed on the original Olympic ring. The front speaker and Home button will be furnished in gold/yellow while the rear lens and camera module will be highlighted in blue. The power button is highlighted in red while the volume rocker is colored in green.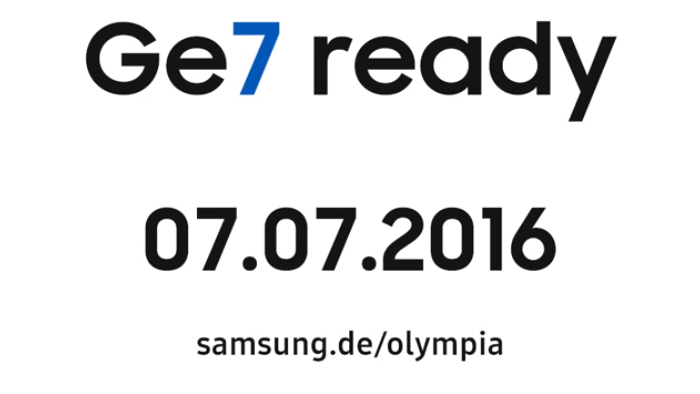 Samsung also could bring the Olympic games into VR that came bundled with certain Olympic Games related app. Let's wait for Samsung to make this a reality.
Source : Qooah