After the recent launch of the Galaxy S7/S7 Edge flagship and Galaxy J in India, a news portal suggested that Samsung will be pushing out the upgraded version of the mid-range Galaxy A9. The new Galaxy A9 Pro will be first introduced in China market followed by other countries.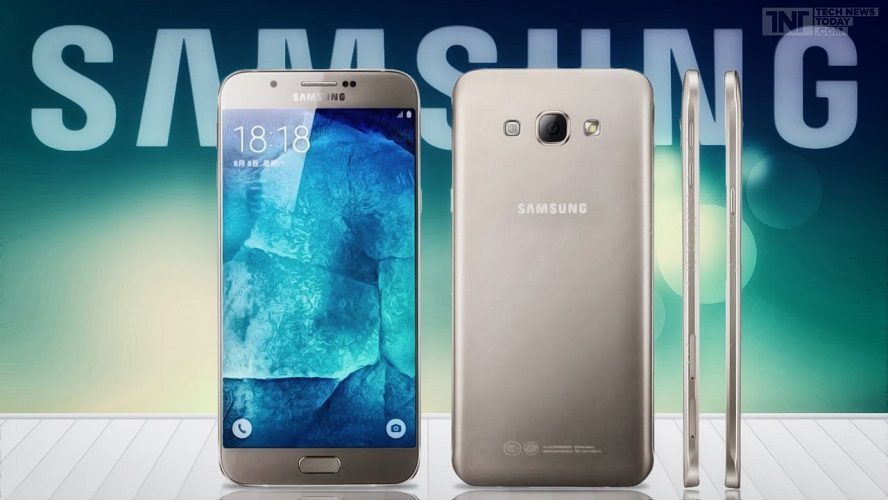 As it has launched previously, the Galaxy A9 sports a 6 inches Super AMOLED Full HD display and powered by Qualcomm Snapdragon 652, 3GB RAM and 32GB ROM. It also comes with 13MP rear camera and a 8MP front camera with a battery size at 4000mAh.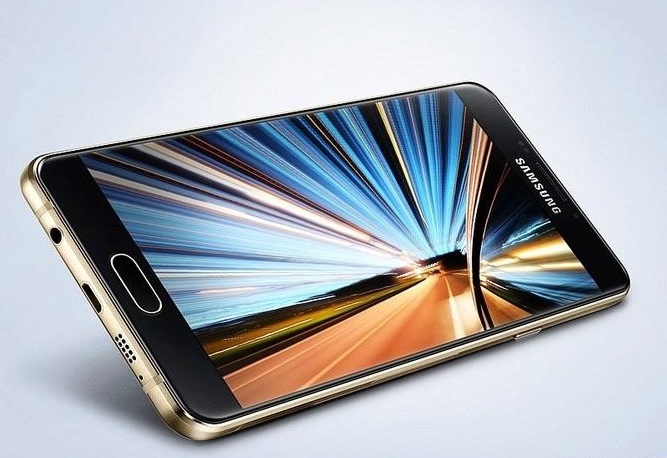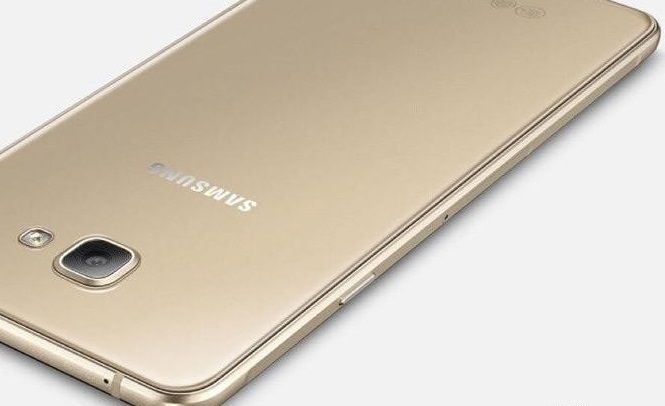 The new Galaxy A9 Pro has upgraded the camera to a 16MP rear camera and now comes with 4GB of RAM instead of 3GB from the Galaxy A9!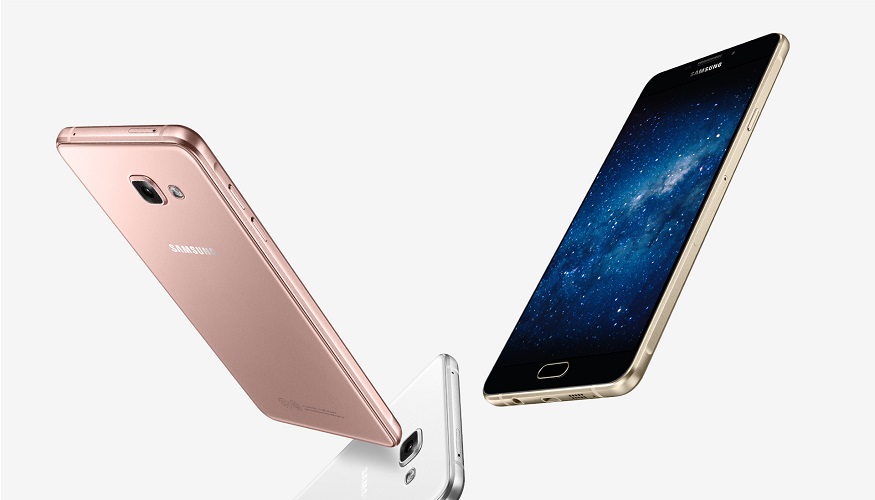 Another amazing specifications of this smartphone is that the A9 Pro now comes with larger battery capacity at 5000mAh! Being powered by Qualcomm Snapdragon 652, it still support the Qualcomm Snapdragon 652 and runs on Android 6.0.1.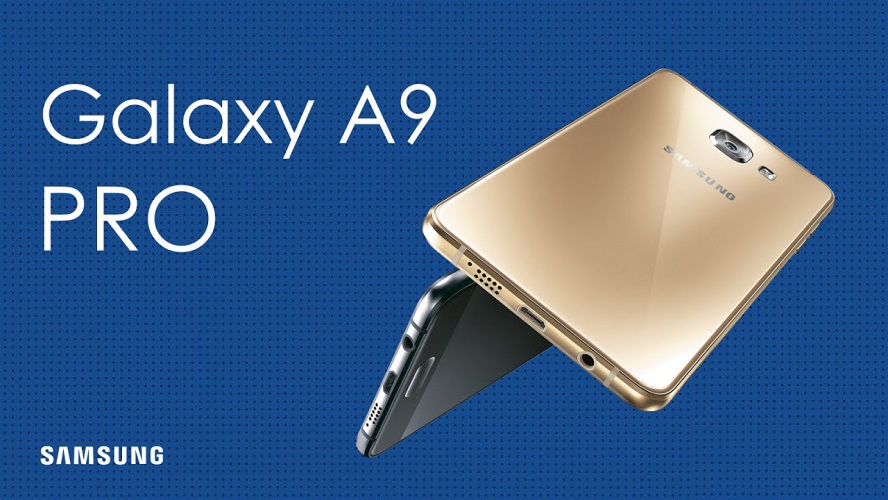 The Samsung Galaxy A9 Pro is expected to priced at RMB3499 which is roughly at RM2136. In contrast with the Galaxy A9 priced at RM1902, the price for the A9 Pro is considered as reasonable.
Source : Mydrivers