The next Samsung annual launch event – Samsung Unpacked will be launched on 11th August this year and Samsung Mobile president stated that the Note series will not be launching by this year. Besides, TM Roh also mentioned some new features add into their foldable series.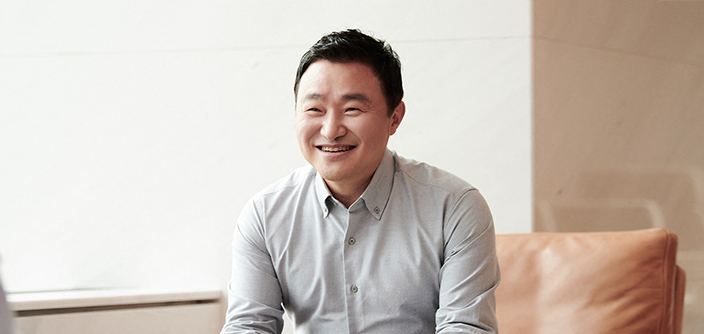 In the Samsung newsletter, TM Roh stated that the Galaxy Z Fold, Z Flip and Galaxy Watch will be updated by this year. However the Galaxy Note series remains the same (no new updates). This means the new highlight will be the latest foldable smartphones.
The newsletter also stated that the new foldable smartphone will comes with better and durable material that supports IPX8 water splash and dust resistant. The upcoming Z Fold 3 will also supports S-Pen, which is the first time that Samsung adds S-Pen on other smartphone series (apart from its tablet).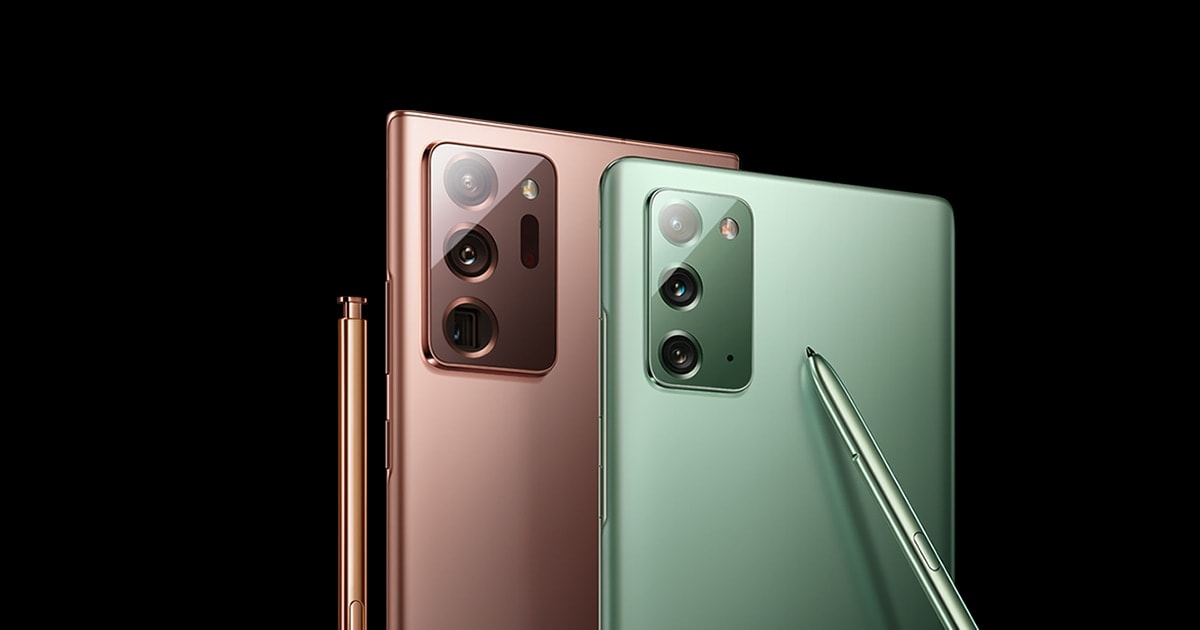 The halt of the new Galaxy Note series was first announced when the Samsung US factory was halted during the pandemic hence the new Note series is delayed and focus is being put on other smartphone launching this year.