SanDisk is well known for its storage solution especially into microSD, flash drive and SD storage. With their advancement of storage solution technology, SanDisk has officially launched the largest storage SDXC card with a whopping 1TB memory! This is one of the greatest thing for 4K video or 360 degree video recording handheld gadget or device.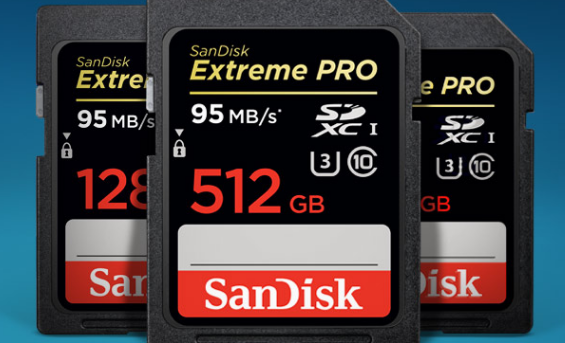 16 years ago, SanDisk has launched their world first SD card that comes with 64GB storage space. Although it was considered nearly impossible acheivement in SD storage, SanDisk has pushed their boundaries with intesive R&D and hence it comes the SDXC card with 1024MB storage!
Nonetheless, the Extreme Pro series SD card offers capability of ultra fast read/ write access for the gadget and is compatible with high read/write demanding application or process.
Since there isn't other 1TB SD card on the market right now, it's price could be set up on the sky.
Source : 自由时报