The first generation of AQUOS S1 smartphone has indeed created a dent in the traditional appearance of smartphone. It soon inspire the launch of first generation Mi Mix and eventually rising to the Full View/ Full Vision/ Infinity display, you named it. Nonetheless, the second geneartion of AQUOS smartphone S2 has just officially launched in Malaysia with Snapdragon 630 and it will be on sale from 6th January onward.
Sharp AQUOS S2 specification: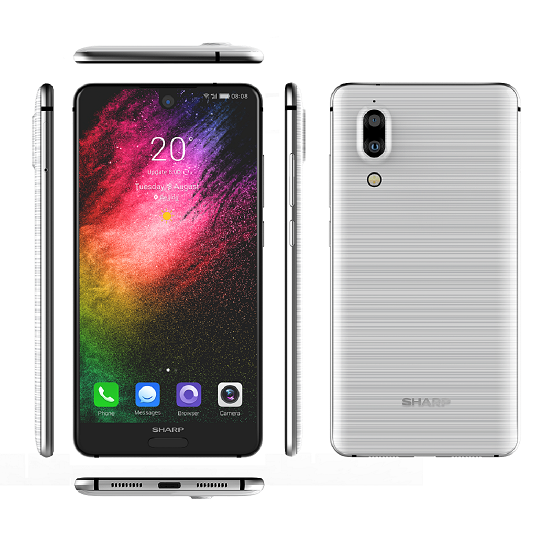 Android 7.1.1
5.5 inches FHD(17:9)display
2.2GHz Snapdragon 630 octacore SoC
4GB RAM+64GB ROM(expandable up to 256GB)
8MP front facing camera, f/2.0 aperture,  autofocus, selfie beauty
8MP + 12MP dual rear camera, f/1.75 aperture, dual LED flash
3020mAh battery
NFC enabled
Type C USB port
Dual SIM standby
Bluetooth 4.2
Front fingerprint sensor
141.8 x 72 x 7.9 mm
140g
Available in white, black, blue and green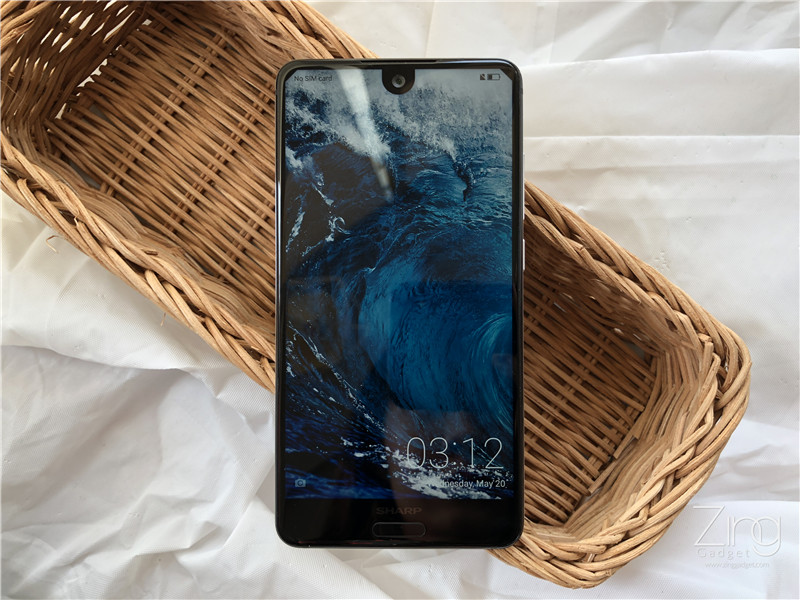 The Sharp AQUOS S2 is one of the most authentic front display smartphone that has slight resemblance with the Essential phone on the top bezel. All front proximity sensors and camera were located onto the tiny dot of bezel located right at the top of the display.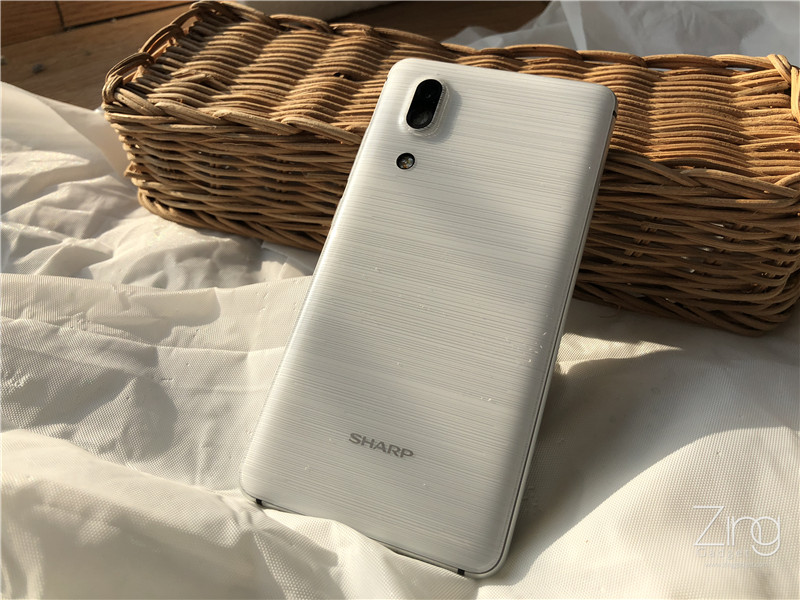 On its performance, the Sharp AQUOS S2 is powered by Qualcomm Snapdragon 660 SoC clocked at 2.2Ghz along with 4GB RAM and 64GB ROM. All of the performance is delivered by its 3020mAh battery and the whole smartphone runs on Android 7.1.1 for greater battery optimization.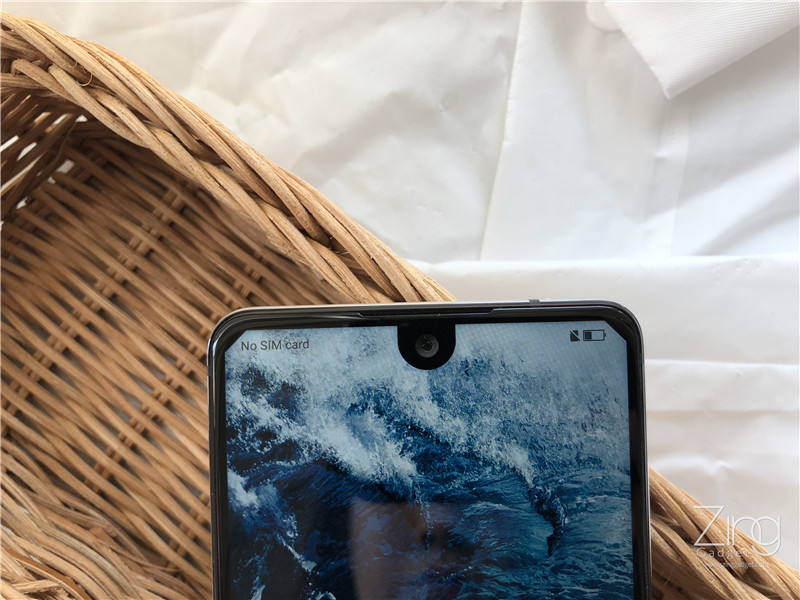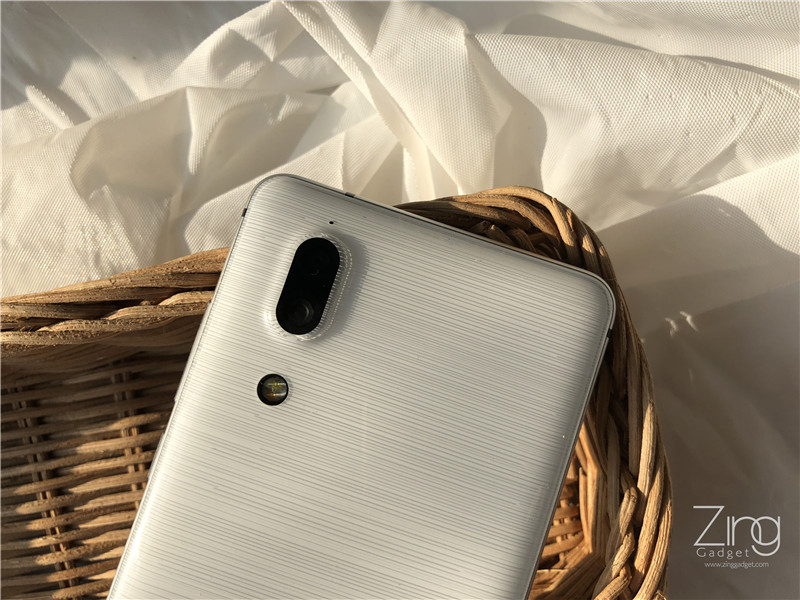 The dual rear 12 and 8MP Trinal camera comes with PDAF dual core autofocus shortens the autofocus time to a great extend. The camera performance certain pleases demanding user.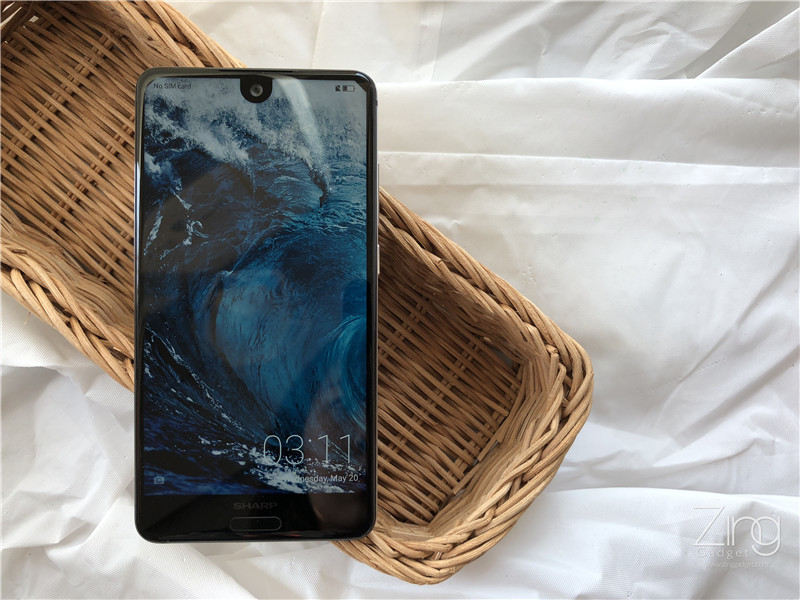 Lastly,the Sharp AQUOS S2 will official on sale on 6th January 2018 for RM1299. In the meantime, you can pre-order this authentic Full View display smartphone through Lazada, SHopee, 11Street, or through retail store such as SatuGadget and DirectD to register your interest. All pre-orders will receive SLS-100 wireless earphone for free and the first 50 pre-order gets a new 32GB SanDisk Ultra microSDHC UHS-I SD card for free!