If you are a fan of Blackpink do check it out! Shopee has recently announced that they will appoint BlackPink as their ambassador. The official YG Group online store will also be opened at Shopee by 26th November this month for you to get their exclusive merch!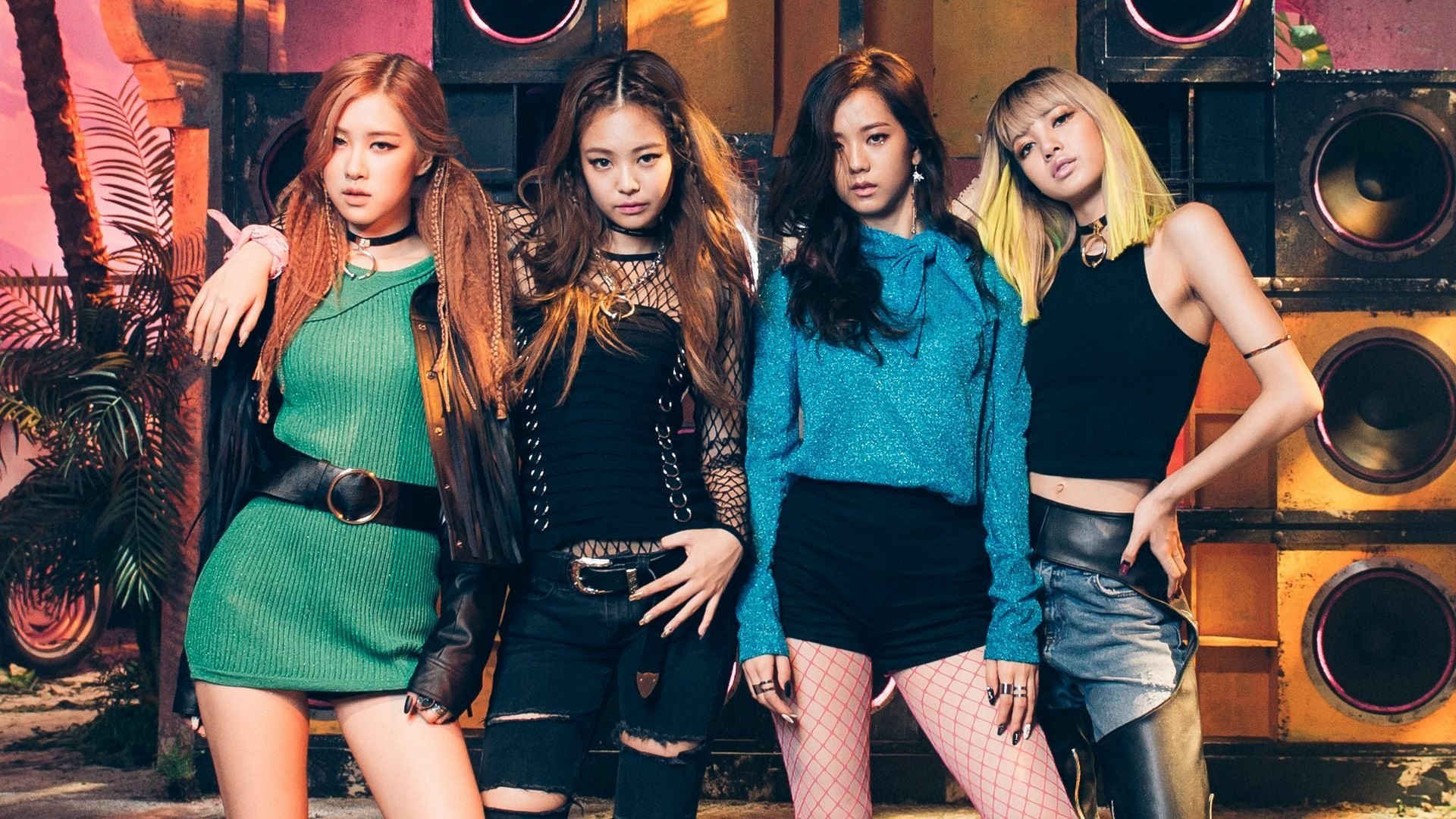 On a plus side, you could stand a chance to win a BlackPink signatured album when you purchase any item at YG Shopee in between 26th November to 2nd December!
On the other hand, Shopee 12.12 birthday sale make you pampered with perks & deals with free nationwide shipping, 120% cash rebate, RM12 goods and you can win Shopee coins by participating the Shake-It apps during 28th Nov to 12th December!
Learn more about the 12.12 deal here. (Links open by 22nd November)