A week ago, OPPO Malaysia has officially launched the A57 entry level smartphone with a decent selfie camera into local market. This smartphone is now available to grab along with Celcom FIRST Platinum which you can get it for free!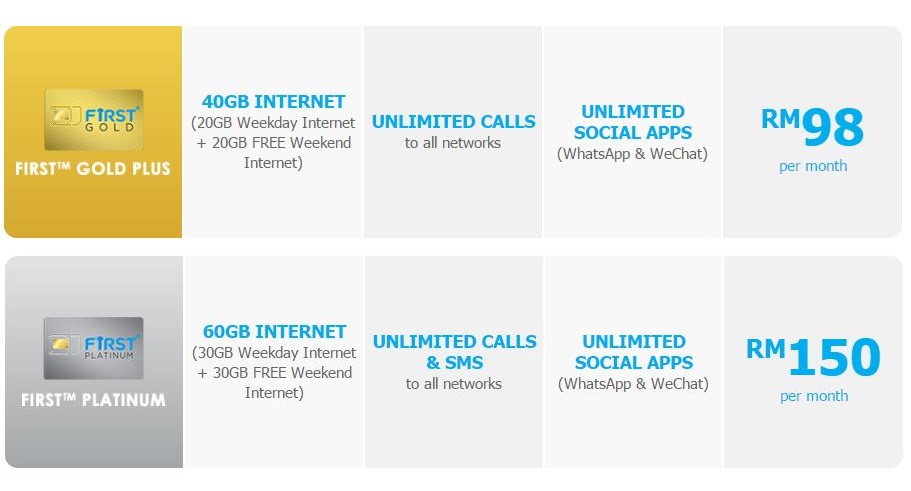 The OPPO A57 is offered in 2 Celcom FIRST Postpaid plan – the Gold Plus and the Platinum. You can get the OPPO A57 with First Gold Plus for RM399 which comes along with 40GB monthly quota or might as well a 60GB plan with RM150 per month with the Celcom FIRST Platinum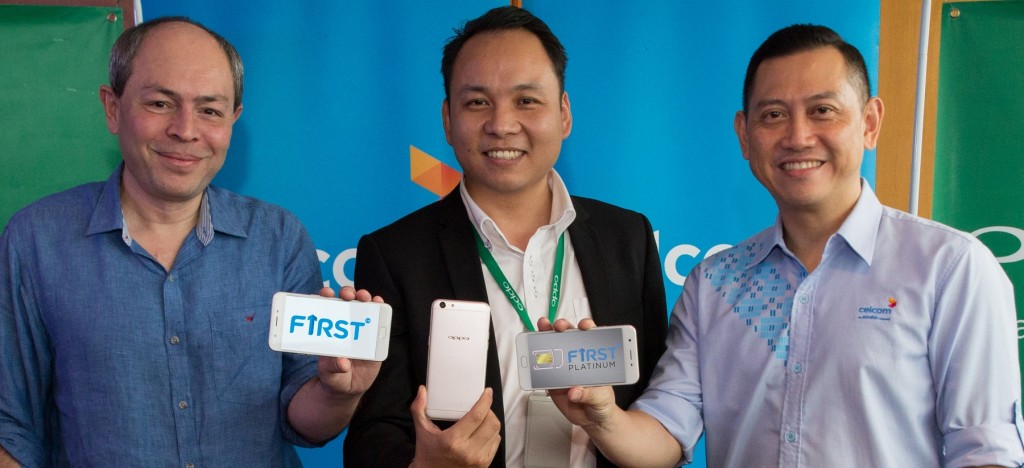 For those who are interested, the OPPO A57 will be arriving at authorized OPPO retail store tomorrow (15 April) and first available with Celcom postpaid plans.