As other telco has rolled out their smartphone & data plan package, Celcom also has recently announce that new subscribers of Celcom First Gold or First Platinum can get the latest Huawei P9 for free, or Huawei P9 Plus for another RM399.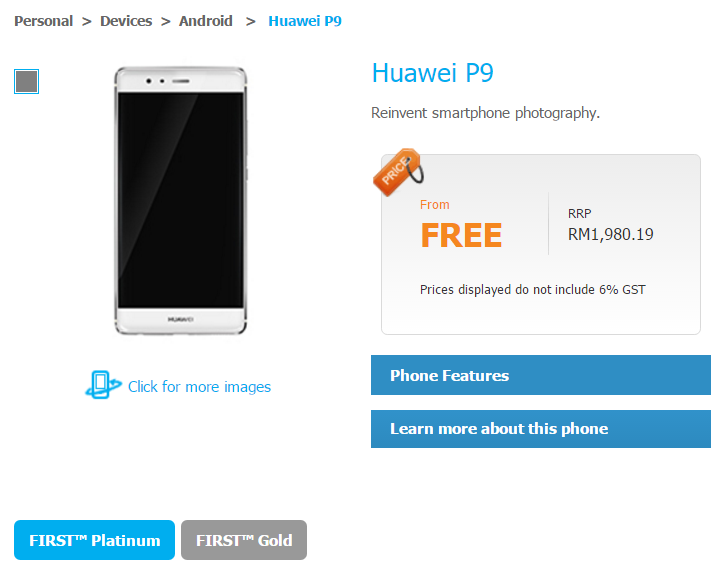 Subscribers of Celcom First Gold can enjoy a new Huawei P9 with addition of RM699 or Huawei P9 Plus with addition of RM999 with monthly commitment of RM98 for 2 years. First Gold members also able to enjoy unlimited free calls and 5GB all day and 5GB weekend mobile data.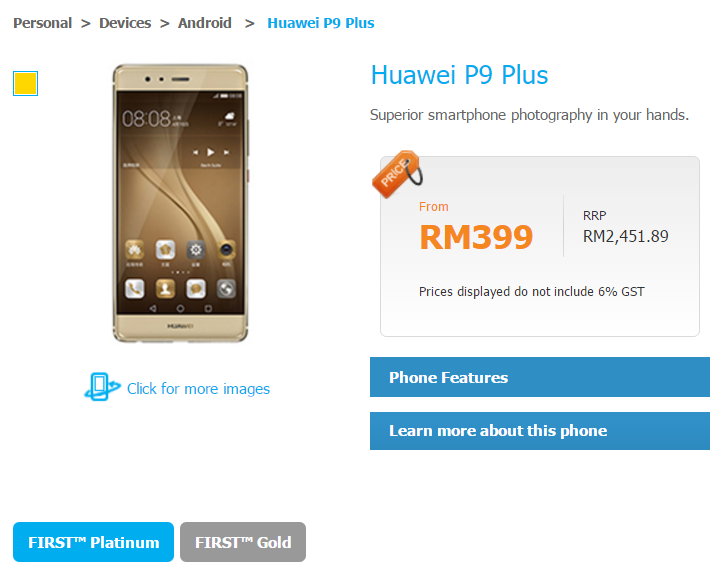 The Celcom First Platinum comes with a monthly commitment of RM150 for 2 years and comes with unlimited calls & 9GB + 9GB monthly quota. Celcom First Platinum subscribers can also get the Huawei P9 for free or P9 Plus for another RM399 and RM800 advance payment.
Visit Celcom.com.my for more information!