If you own the Huawei P9 or the P9 Plus but would like to further extend the capability of its camera, it's time to sign up for the Photography Essential Workshop organized by Huawei and Leica!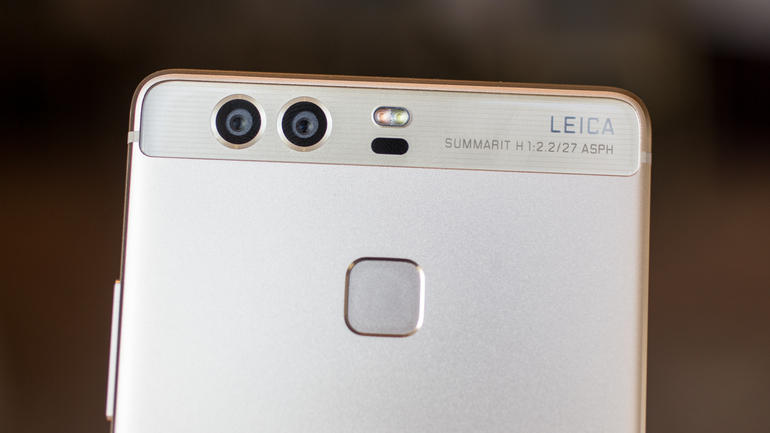 The purpose of the photography workshop aims to commonize professional photography through smartphones. In this workshop, participants will be able to master the required skill to take amazing pictures through the Huawei P9 and P9 Plus.
The workshop will be taught by 3 photography professional which are Aqmal Hadi Shapee, Nic Chung and Nadirah Zakariya. It will be set through for 3 days on the 31st July, 7th August and 13th August. Participants number are limited to 20 and hence it's better to grab your seat before its gone!
Sign up here