As more leaks on the Galaxy Note 7 has appeared online, the hype of the next big flagship from Samsung has make it a headline of most tech media today. Nevertheless, here comes another big feature to be introduced on the Galaxy Note 7. This time, Samsung might ditch the conventional front LED lights and instead replace it with something called "Smart Glow" that is located at the rear camera module that display notifications and calls information.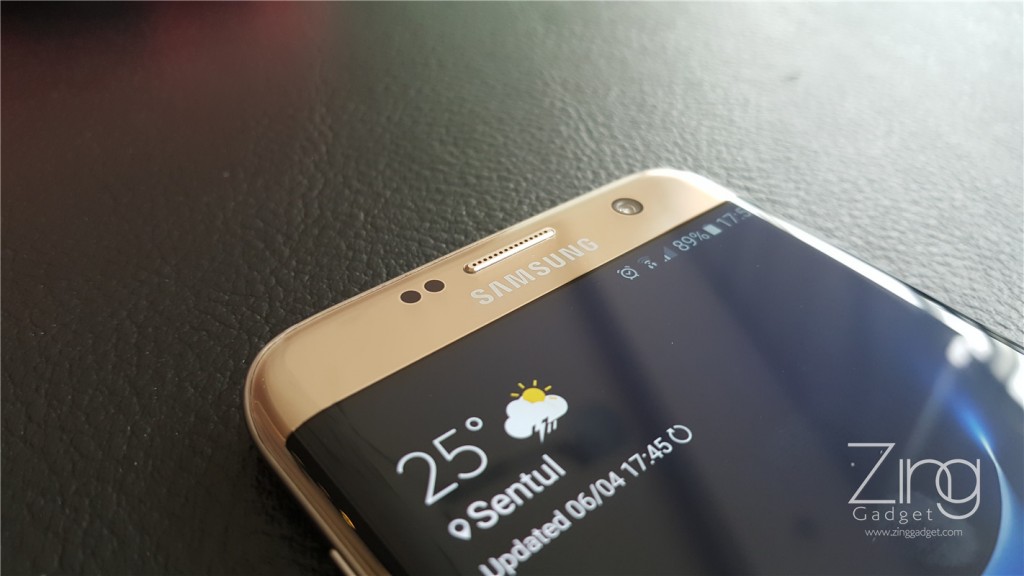 The Smart Glow feature is not something new as it works in a similar fashion with front LED light. The only difference between Smart Glow and conventional front LED lights is the location and the design of the LED light.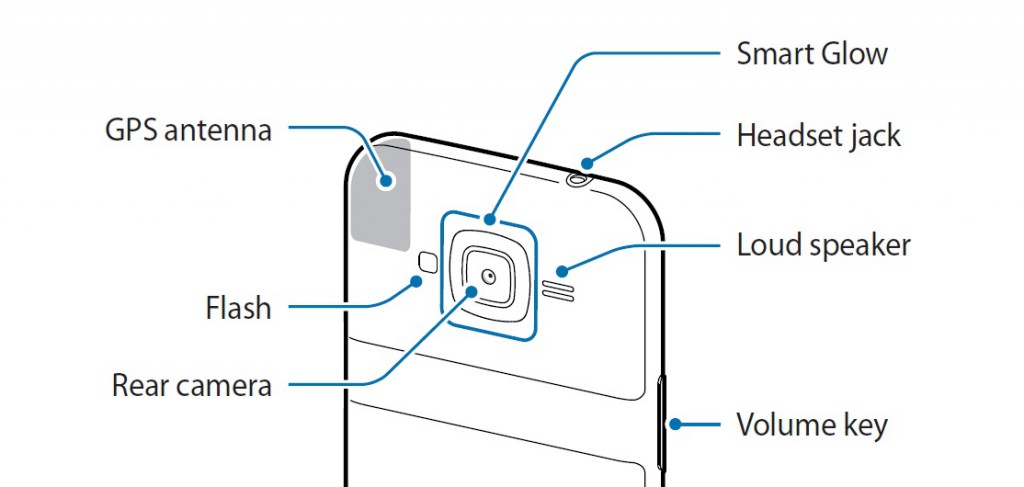 With Smart Glow located on the back, users can directly notice the notification received on the smartphones and assist the use when taking selfie on the rear camera. How this work is when the camera recognizes facial expression of the user, the Smart Glow will light up and hence user knows it's time to press the shutter.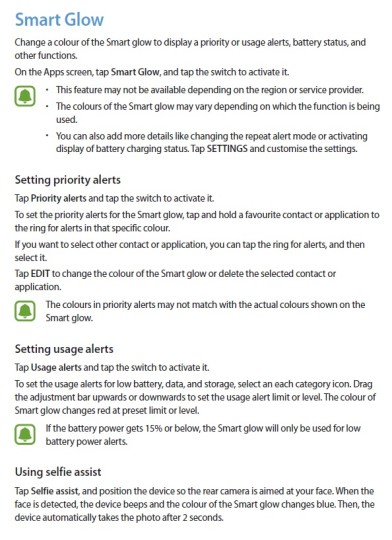 Apart from Galaxy Note 7, the Smart Glow will also be featured on the Samsung Galaxy J2 launched in India soon.
Source : sammobile