The Mate 20 series has been launched despite the delay of Mate 20X but the 2 new Mate series promises a decent camera capable or reaching new heights. The standard variant has a 16MP + 12MP + 8MP triple camera while the Mate 20 Pro comes with 40MP + 20MP + 8MP triple rear camera. Each of them serves different function such as ultra wide angle, wide angle and telescopic lens for better zooming. All of this added contributed to a high resolution final image retaining all objects as much as possible.
Have a look on some of the sample shots taken from the Huawei Mate 20 Pro and tell us how it looks!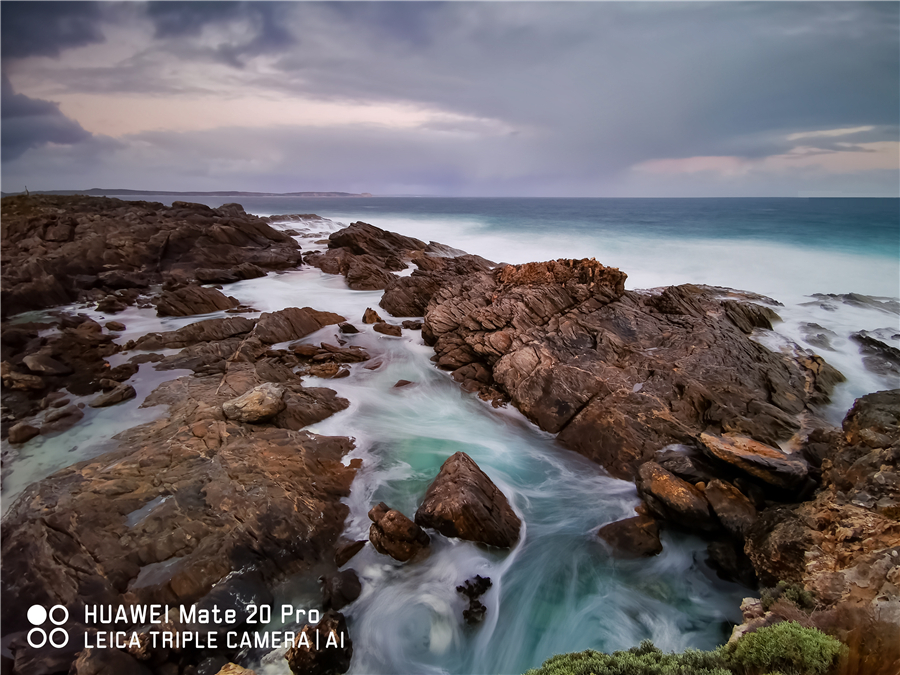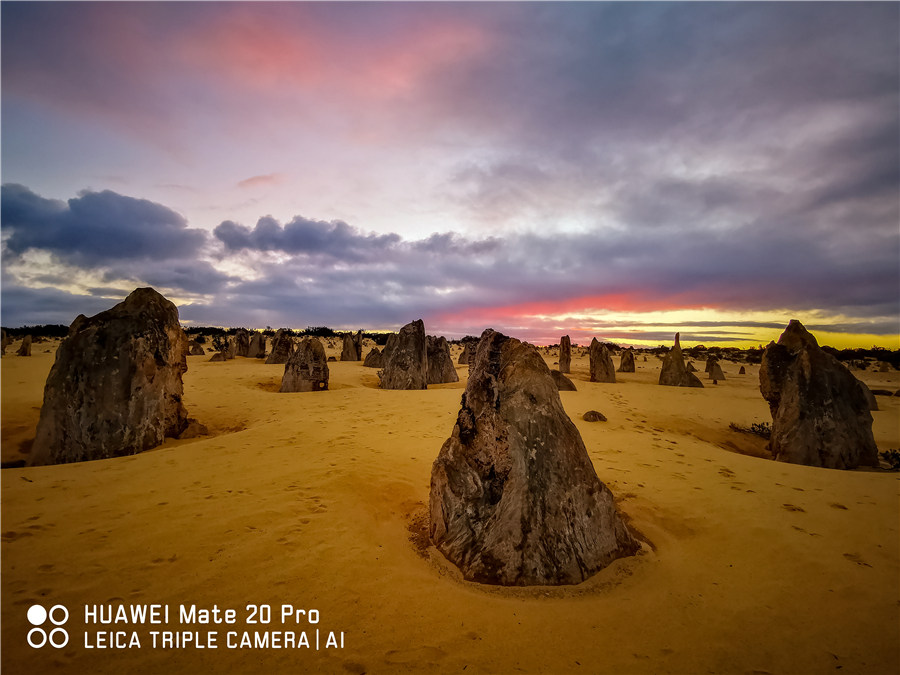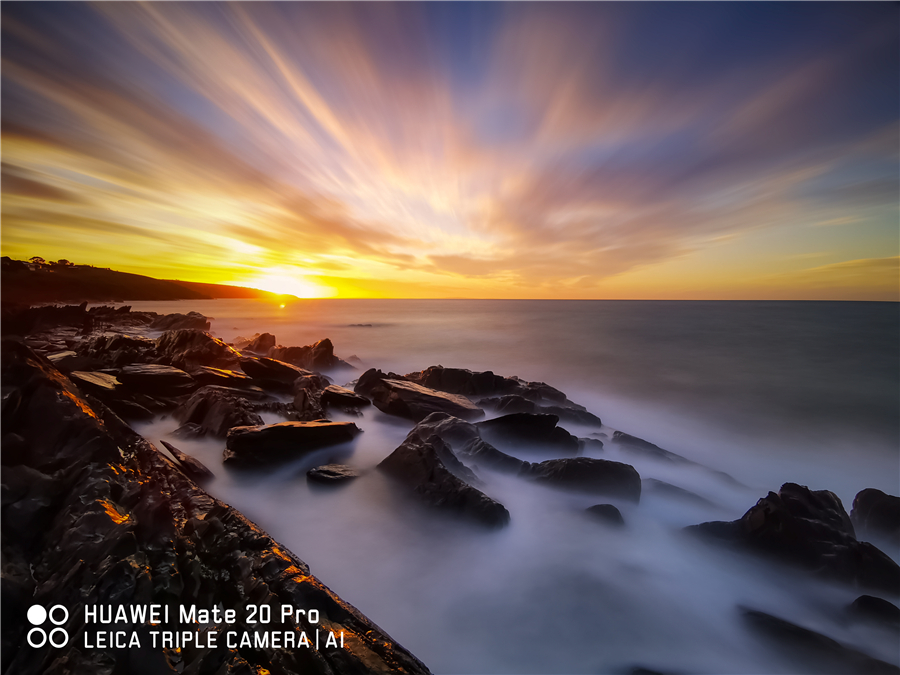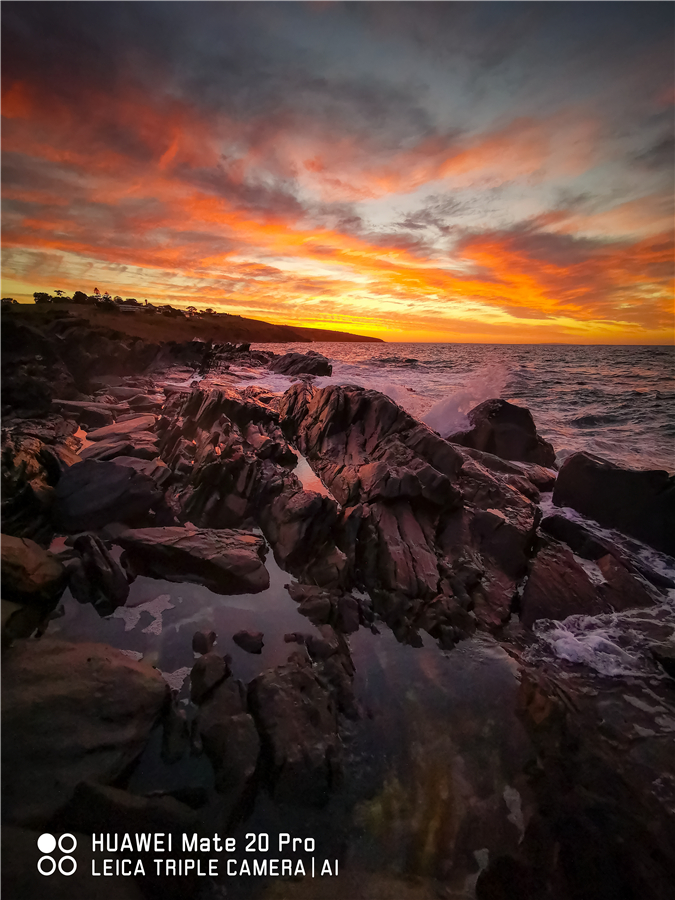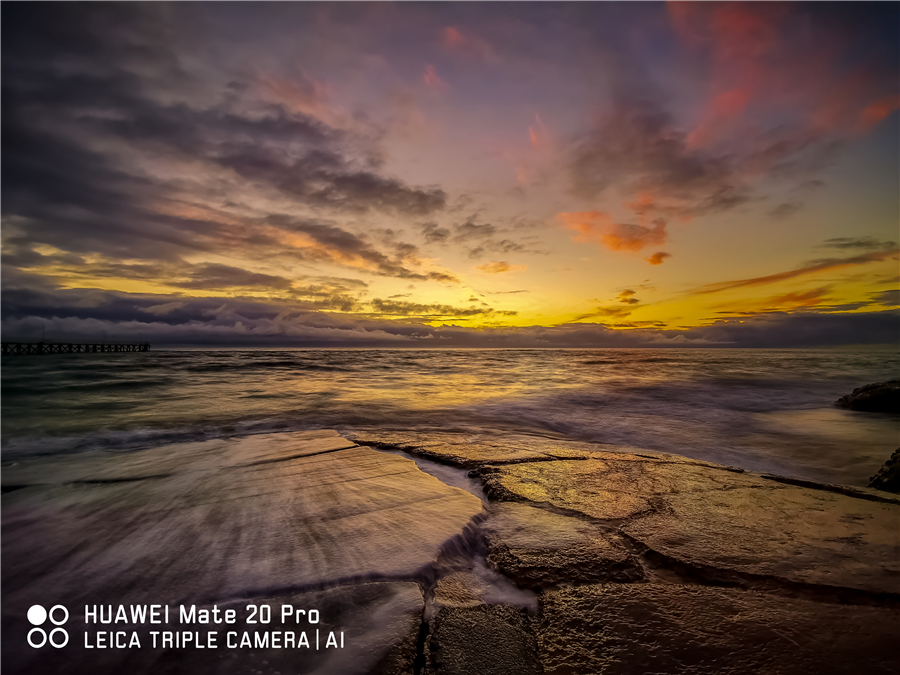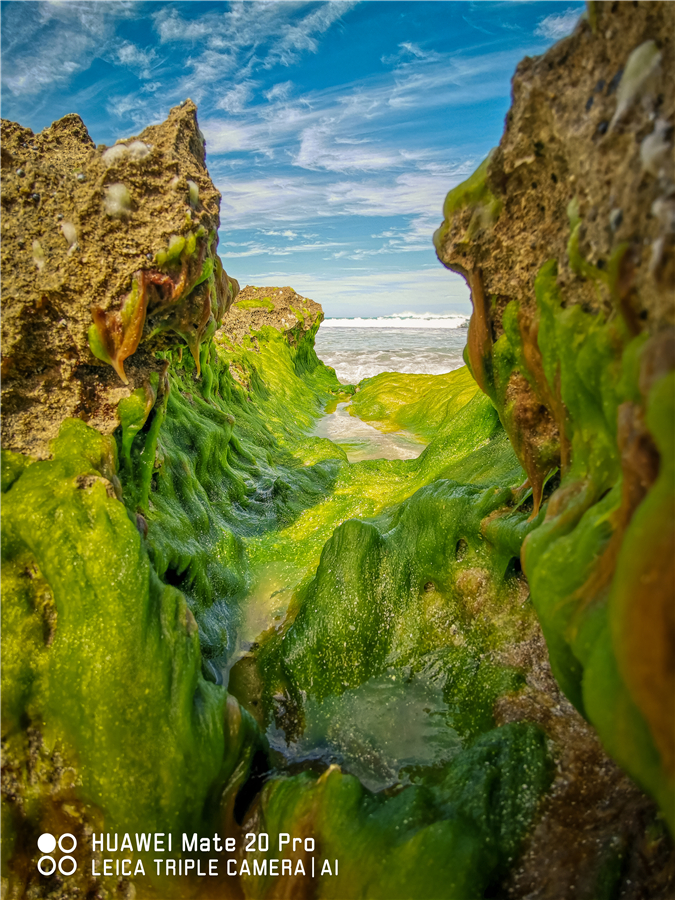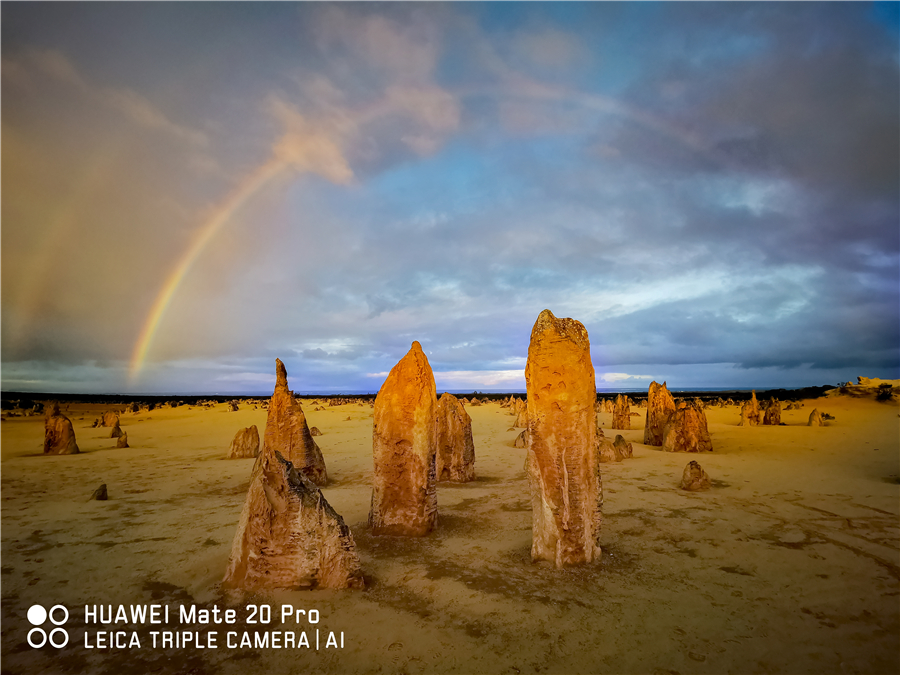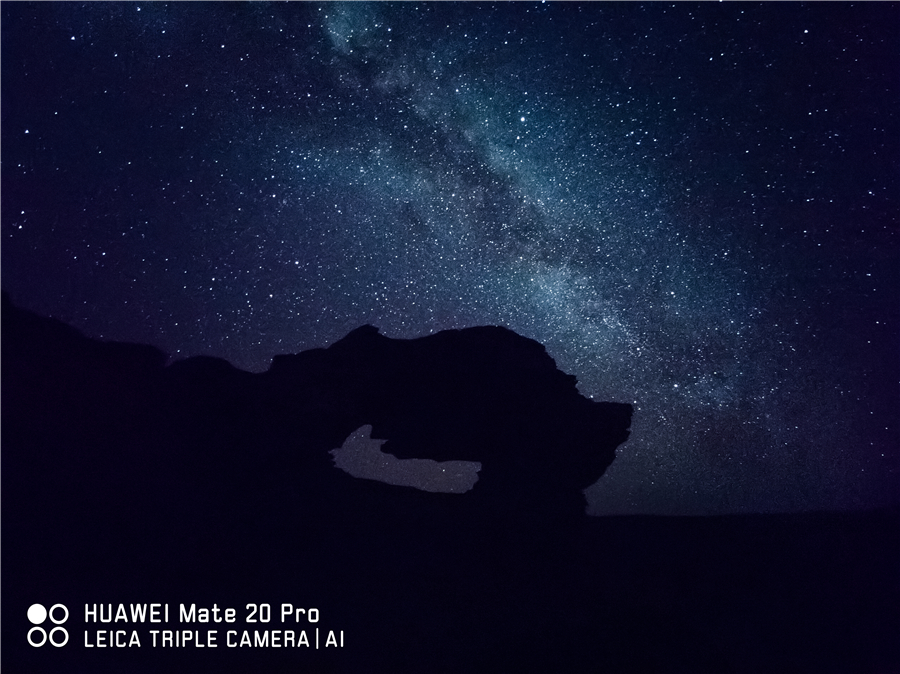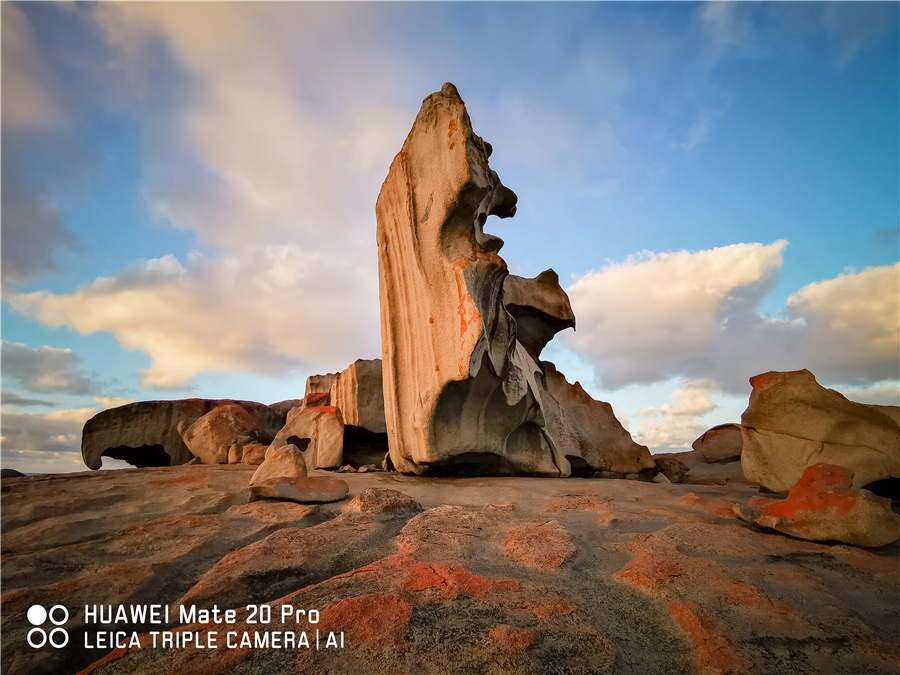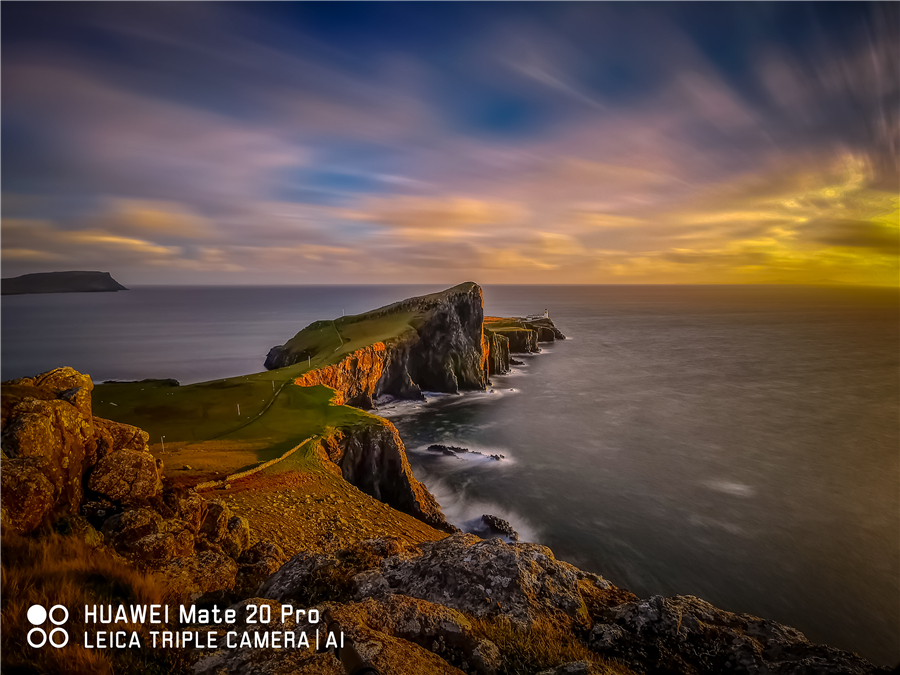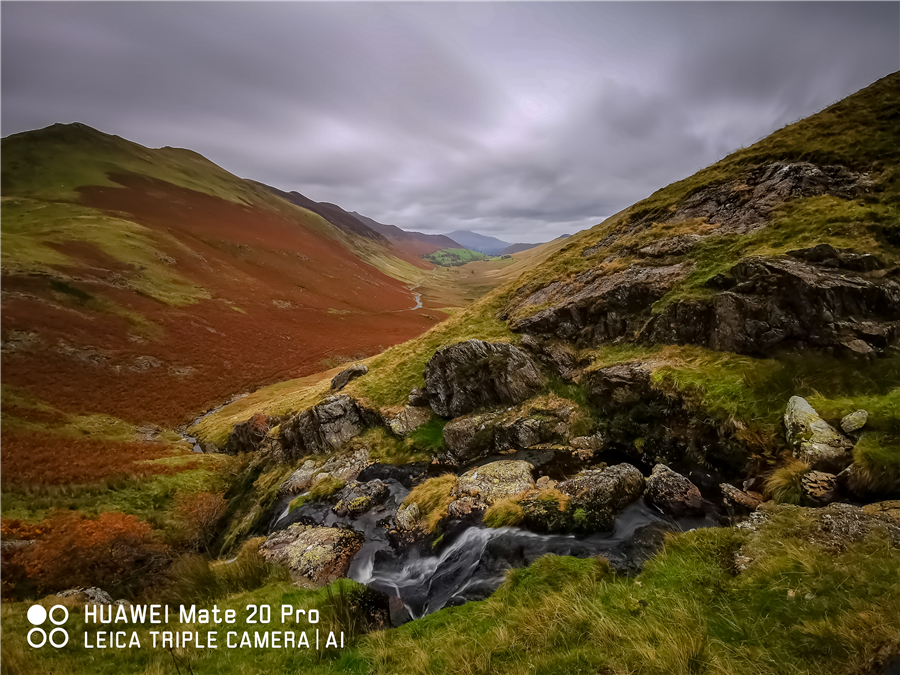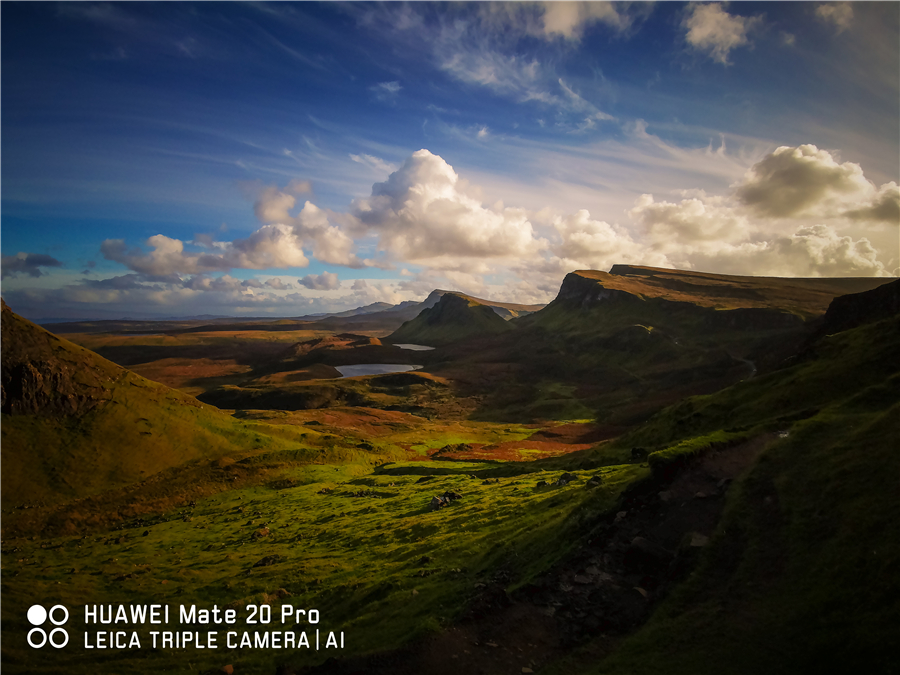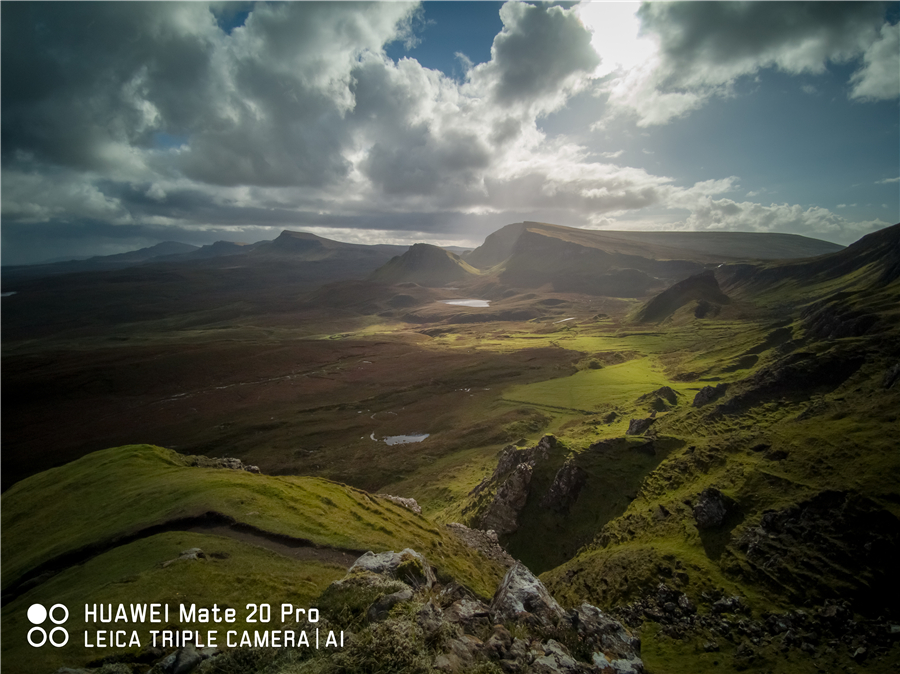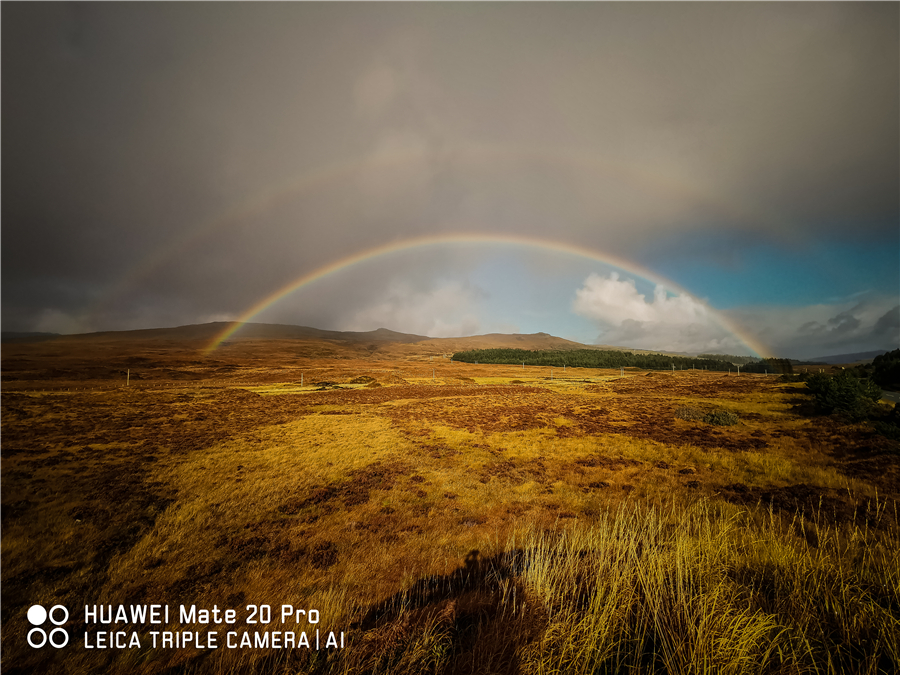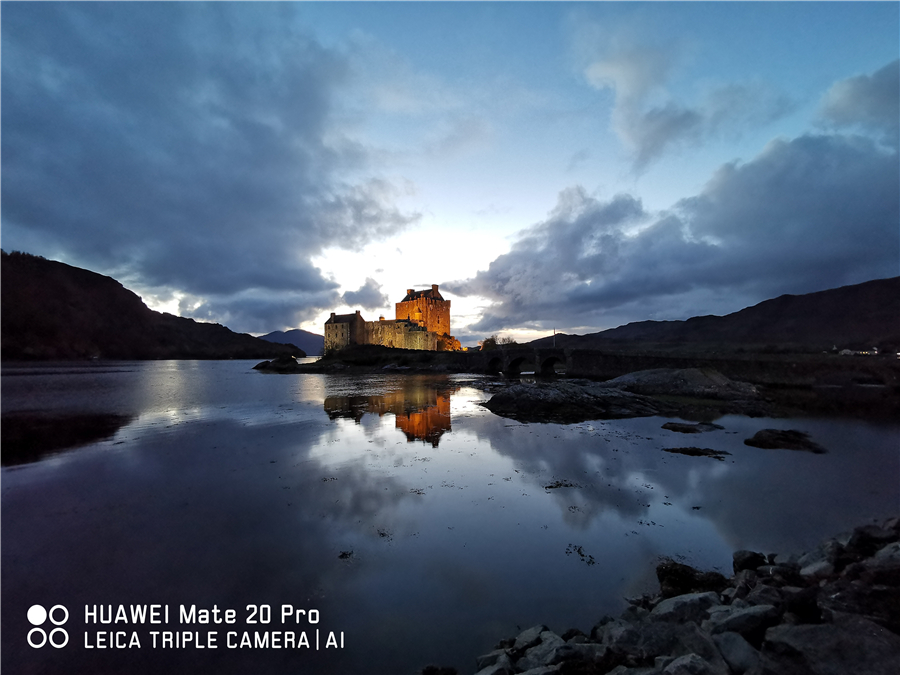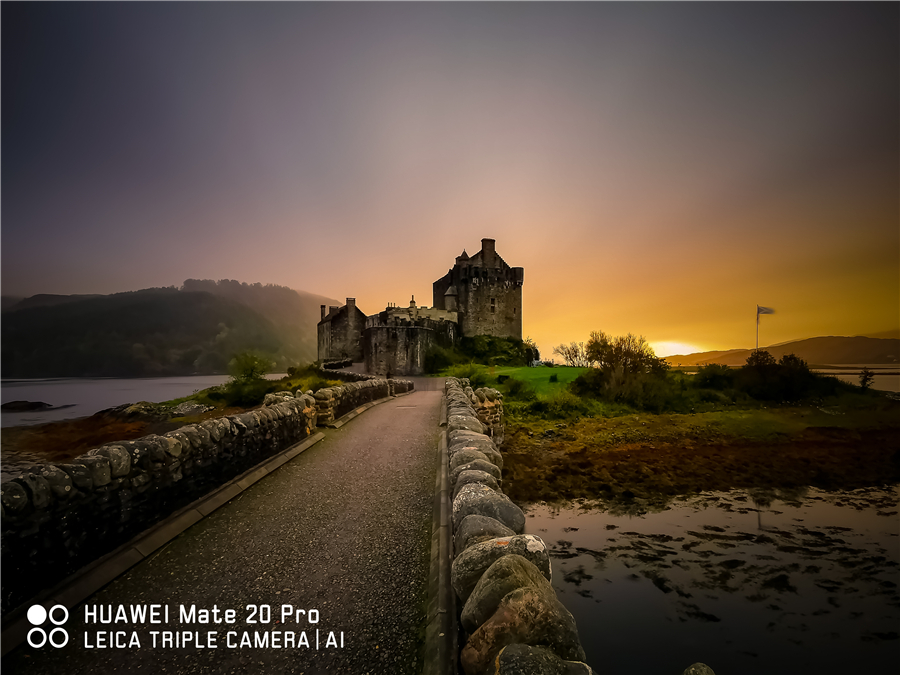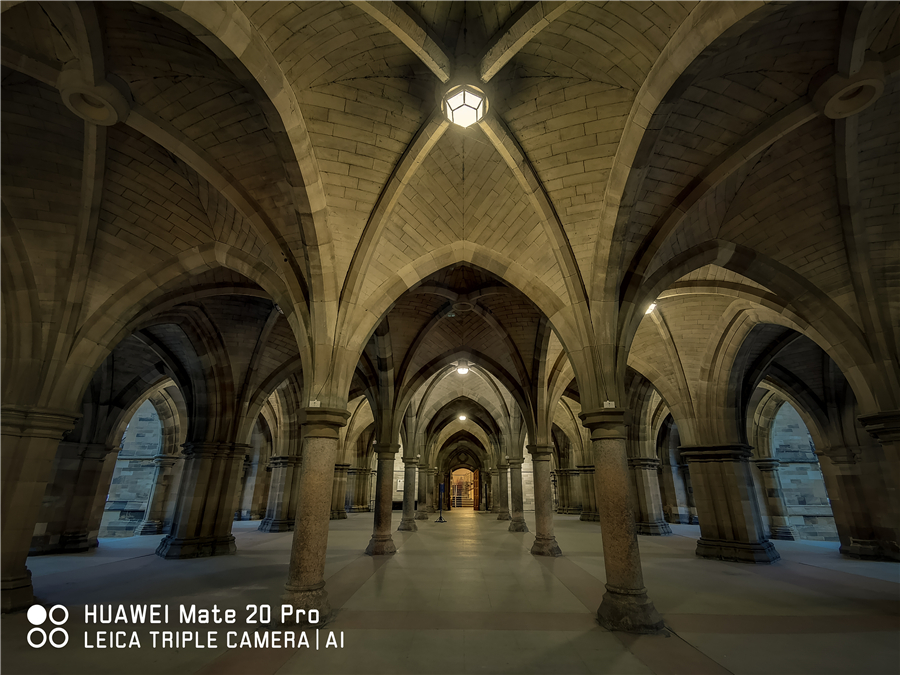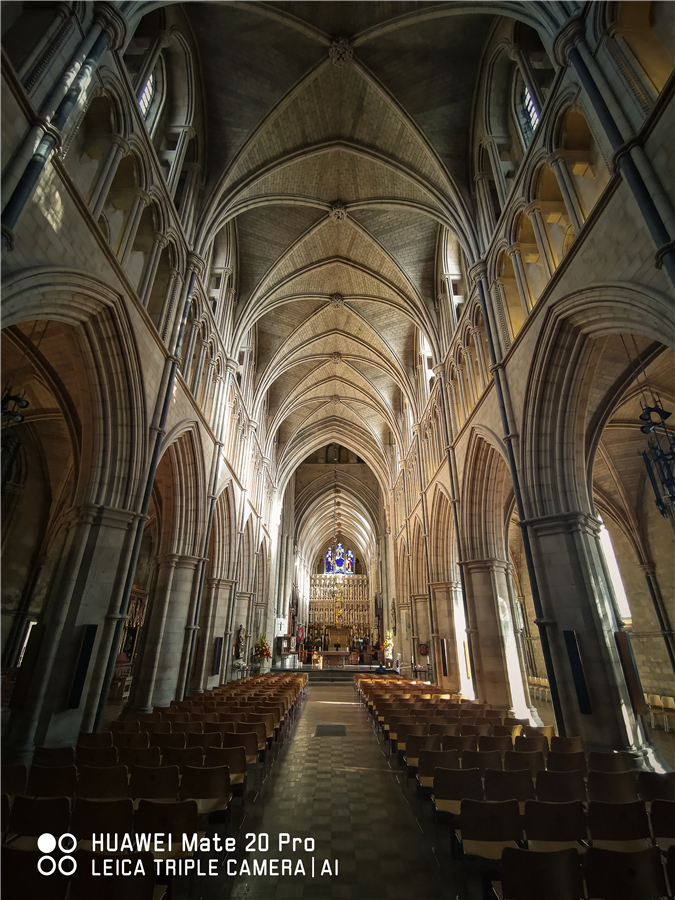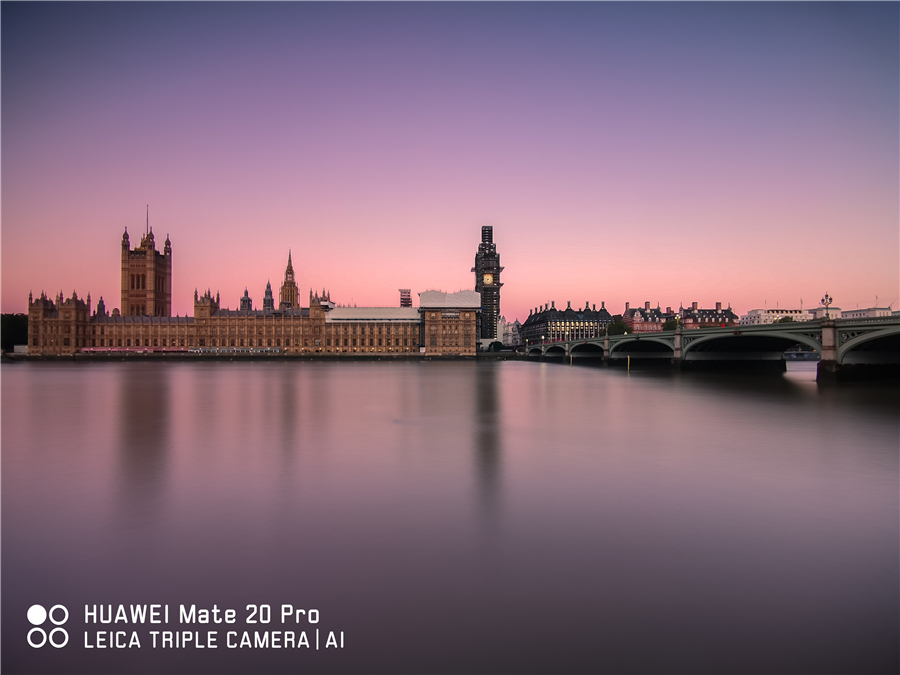 Even if you are not a professional photographer, worry not because Huawei Mate 20 and 20 Pro comes with AI technology that recognizes and select the best shooting mode and provides post processing enhancement in your captured image to create a gorgeous looking photos!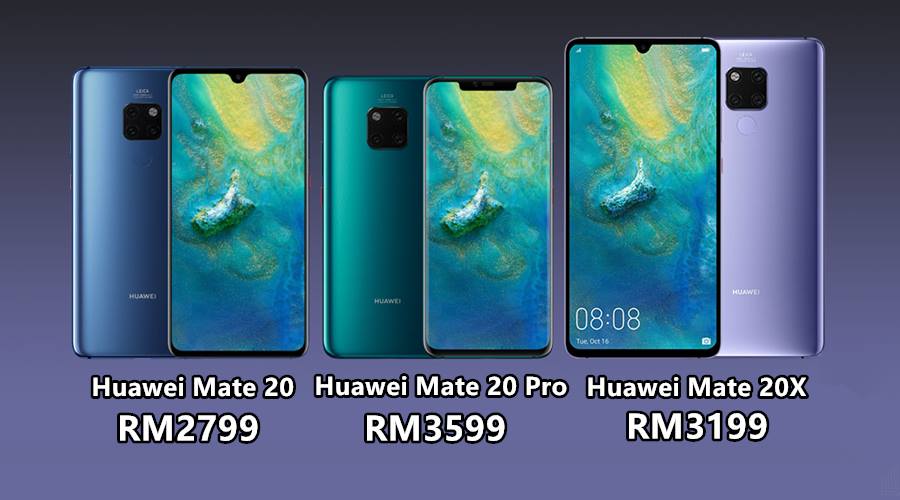 The Mate 20 and 20 Pro is currently retailed at RM2799 and RM3599 respectively and you can learn more and or grab it from Huawei Malaysia official site.