Apart from Samsung, LG and Huawei, Sony Mobile today has also launched its all new Xperia X series smartphone at the Mobile World Congress happening in Barcelona today. The Xperia X features a Unified Design concept with 2.5D glass along with curved corner on the smartphones. The curved frame also enhances the grip and the comfort of use and it comes with its iconic IP 65/ IP 68 water and dust resistant technology. As a flagship from Sony, it does feature the fingerprint unlock technology and Sony highlights its area of photography in the Xperia XA smartphone. The Xperia X Performance and Xperia X feature 23MP rear camera with Exmor RS for mobile camera sensor along with hybrid auto focus technology which can predict focal length on a moving object. Meanwhile the front camera is also a 13MP camera with Exmor R lens. The Xperia X series smartphone is expected to launch earliest in second quarter while the other 2 at third quarter this year.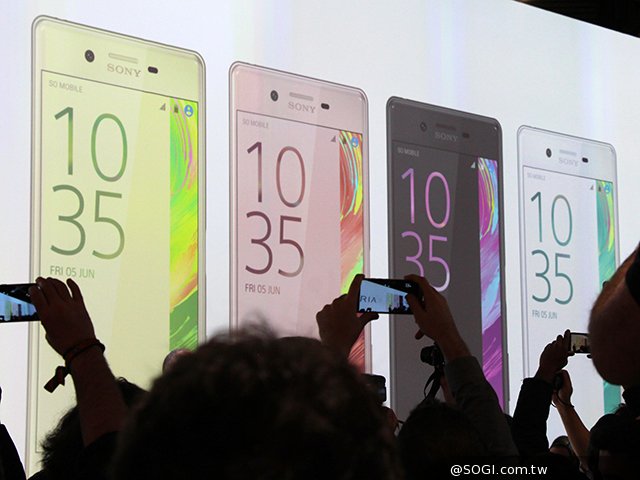 The Xperia X comes with new optimization in terms of battery conservation and usage. Its new Qnovo smart battery charging and power management system and prlong the smartphone battery usage up to 2 days. The Xperia X Performance is powered by Qualcomm Snapdragon 820 clocked at 2GHz and comes with 32GB or 64GB ROM. The Sony Xperia X comes with Qualcomm Snapdragon 650 clocked at 1.8Ghz, 3GB RAM and also available in 32GB or 64GB ROM version. Meanwhile, the Xperia XA is powered by MediaTek Helio P10 MT6755 octacore processor along with 2GB RAM and 16GB ROM.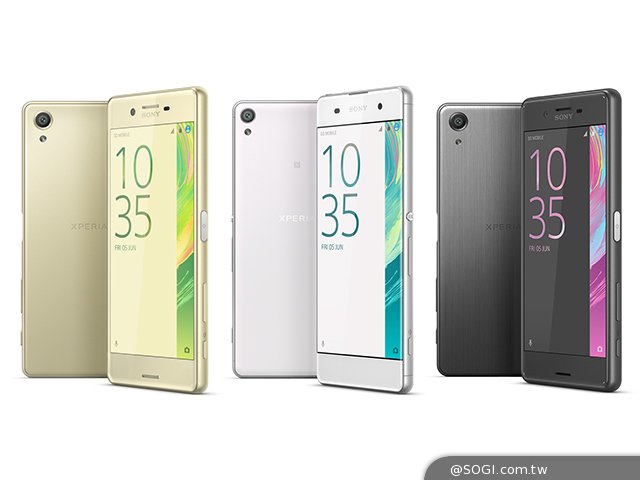 The Xperia XA (left), Xperia X (middle) and Xperia X Performance (right) are all 5 inches smartphone that features a similar design. The Xperia X and X Performance come with a metallic build with a streched texture on the Xperia X Performance.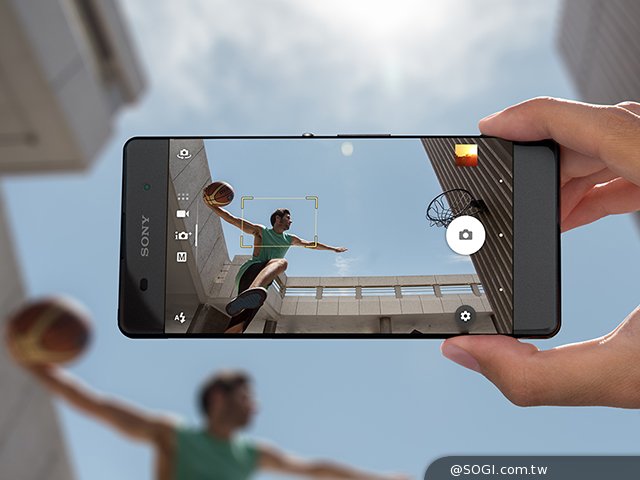 The SOny Xperia X features the autofocus technology developed by Sony  α camera development group. The newly added autofocus technology enhances focus on moving objects with their new algorithm to predict focal length of a moving object.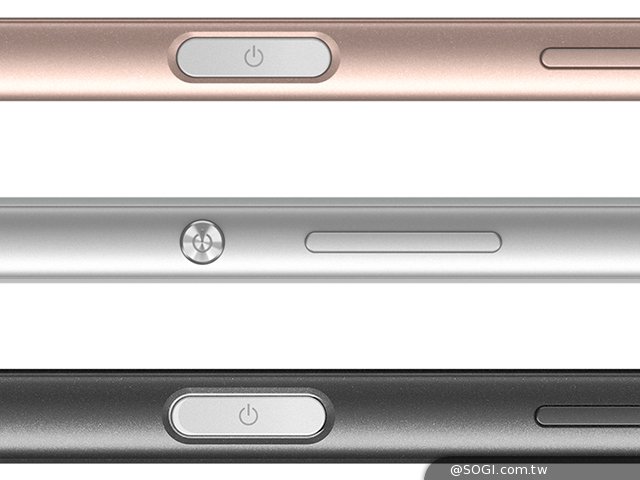 The Xperia X and X Performance offer fingerprint recognition unlock technology.
[Sony Xperia X Performance]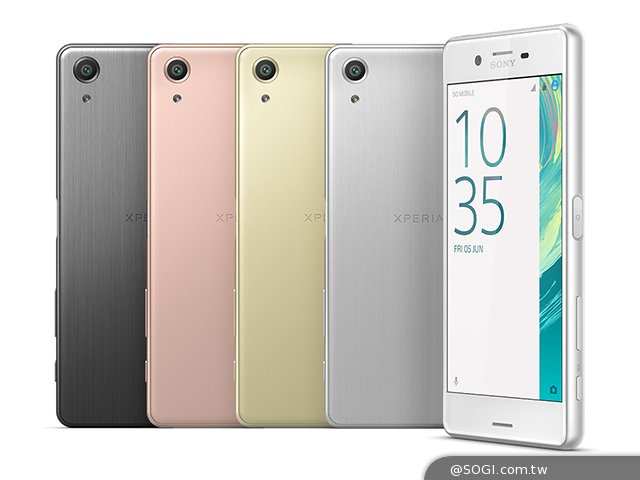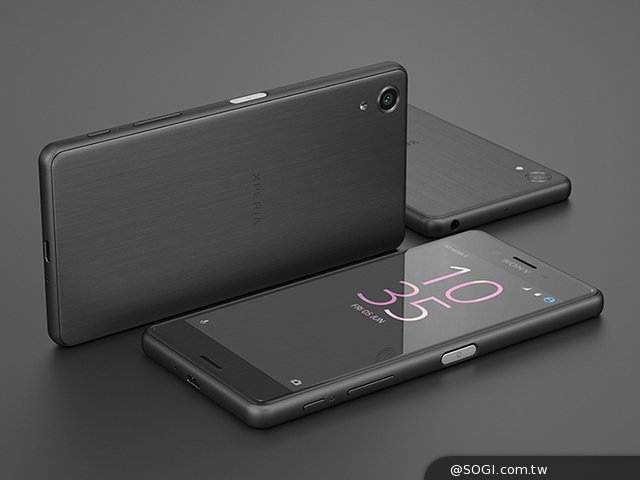 Sony Xperia X Performance teaser video
[Sony Xperia X]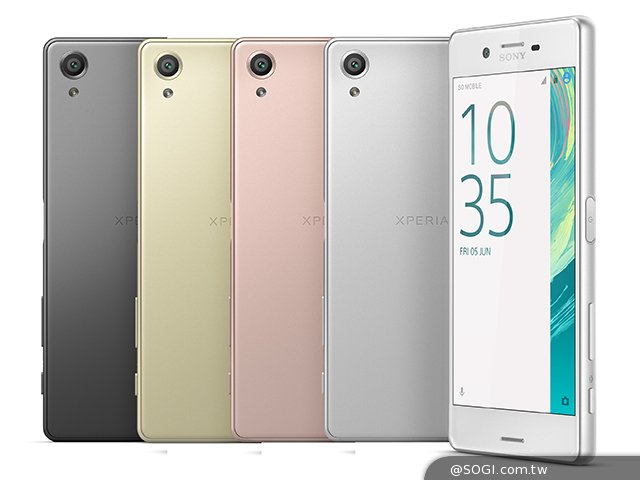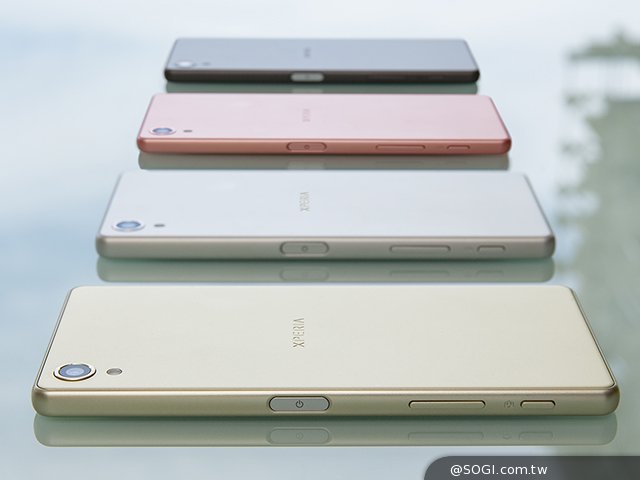 Sony Xperia X teaser video:
[Sony Xperia XA]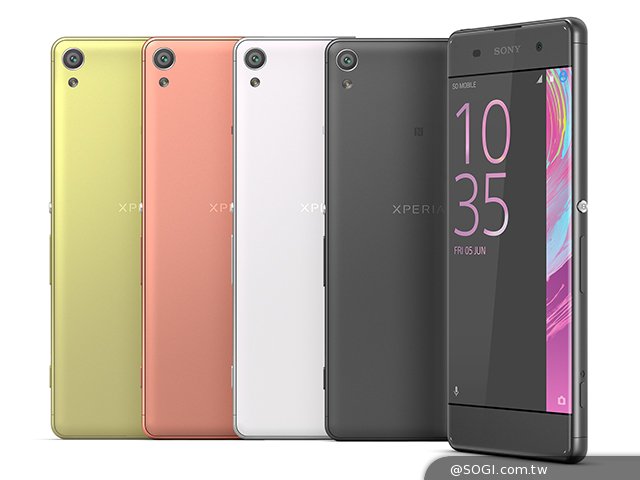 Sony Xperia XA  teaser video:
The article above is originated from Sogi.com.tw. Zing Gadget is the official media parter for Sogi手机王.  No reproduction is permitted.
Source : Sogi