Celebrating the upcoming Electronic Entertainment Expo E3 2017 on the coming June, Sony has launched the gold special edition for the PS4 Slim in the US recently and this model is now available in Malaysia at RM1239 from 9th June onward.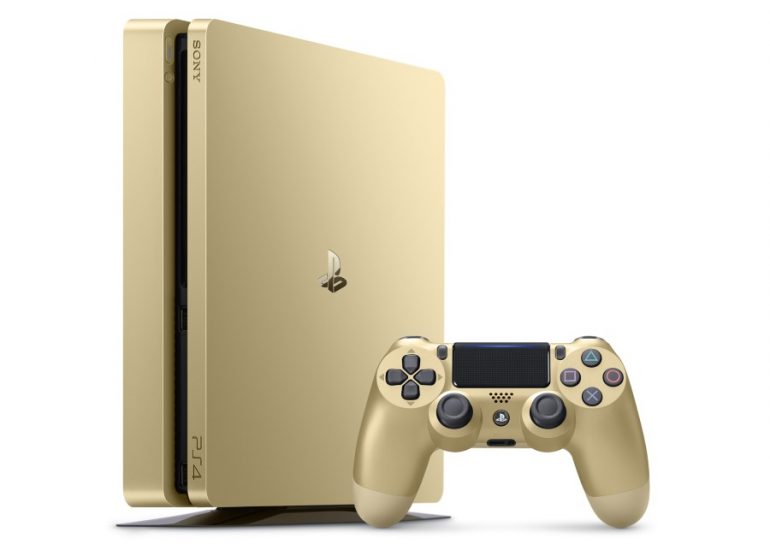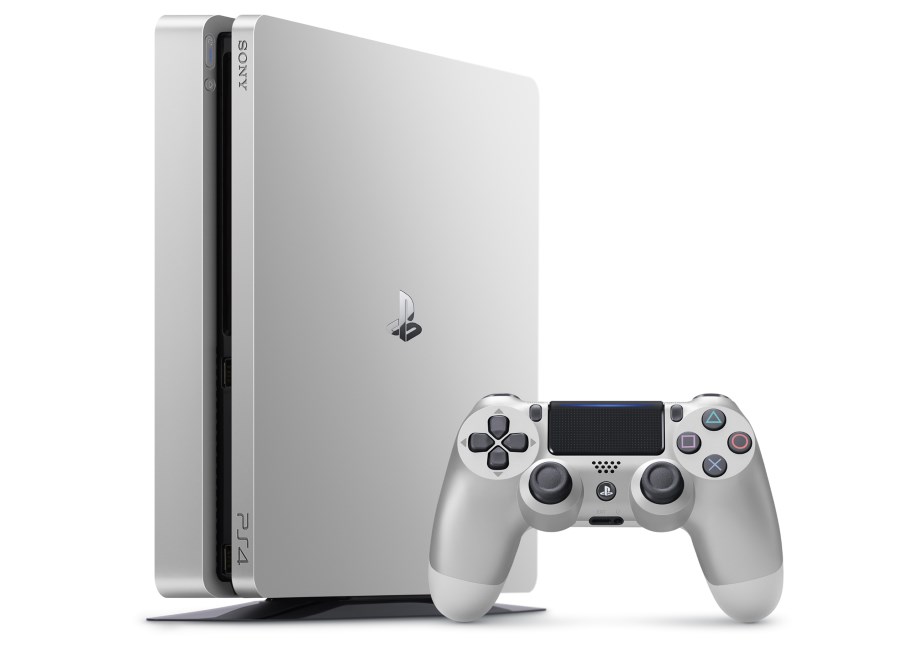 The package includes one unit of gold DualShock 4 controller with storage space of 500GB. There is also a silver edition available which is at RM1239. The PS4 Slim gold with 1TB storage space is exclusively available in the US on 9th to 17th onward.
Besides, Sony PlayStation also launched Days of Play promotion where gamers can get 75% off when purchasing Horizon Dawn, The Last of US, The Last Guardian and The Final Fantasy XV. Promotion starts from 9th to 21st June this month.
Source : lowyat.my