As the Xiaomi Mi Mix is one of the highly rated smartphone in design because of the use of bezel-less display, the Mi Mix has received overwhelming response with its pre-order completed in just few minutes. Although Xiaomi isn't the first to propose the idea of large screen to body ratio smartphone, it is one of the successful brand that relive this idea originally introduced in SHARP Aqueos smartphone.
Meanwhile, Sony also has a plan to launch a bezel-less smartphone in the market. A large 6.4 inches display topped the front with an extremely narrow bottom bezels where all the touch sensor likely located. This concept was brought live by designer Mettifarhang based on the rumors of the likelihood for launch of such smartphone by Sony.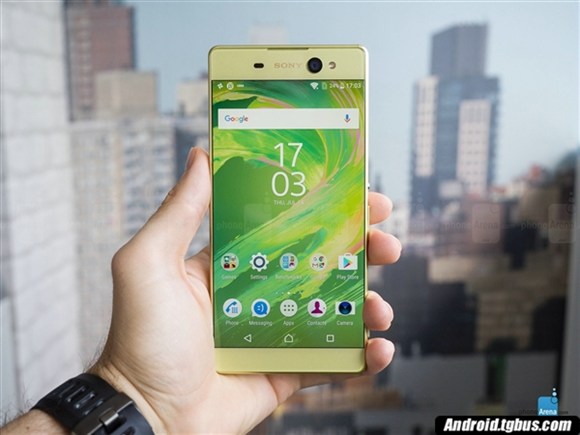 At this moment, the largest Sony smartphone launched in 2016 goes to Xperia XA Ultra. When do you think Sony will be launching the bezel-less smartphone?
Source : 安卓中文网