As there are a big chunk of consumers who prefers gold colored gadgets such as smartphone, it is leaked that Sony will be launching a PS4 Slim Gold Edition to cater the demands on the market.
The gold PS4 Slim is leaked from a reddit user with the handle marmaro8 who's working at Target US. It shows that the PS4 Slim Gold Edition comes with 1TB storage and will be available in US market by 9th June onward.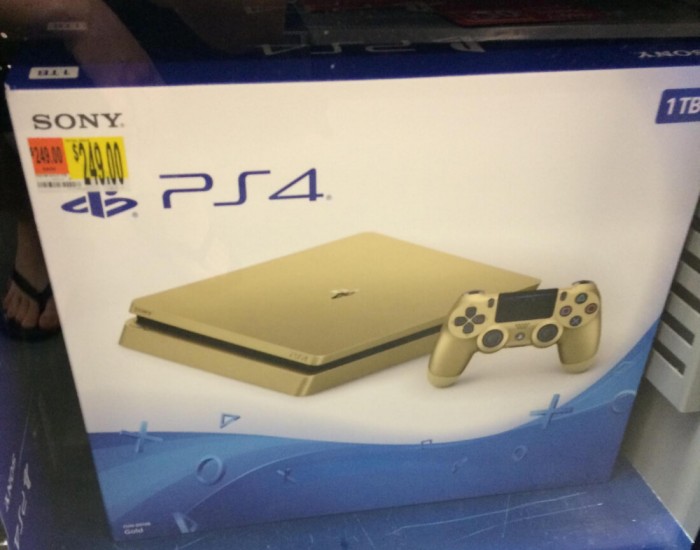 On the meantime, another reddit user also discovered the PS4 Slim Gold Edition on Walmart which is priced at $249 (~RM1066). However, the unit can't be purchased because it hasn't been officially registered in the system.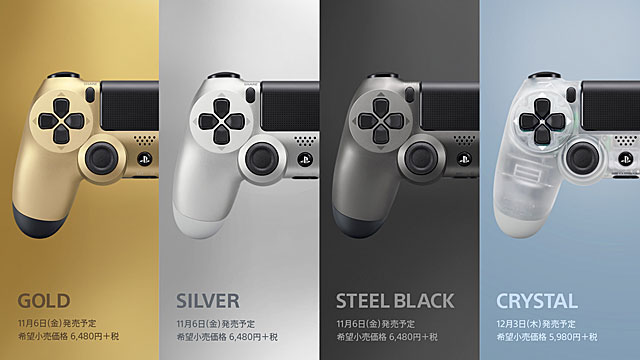 The Gold PS4 Slim is expected to launch ahead of E3 Electronic Expo along with PS4 Pro that's held on 9th June. It's pricing would be similar with other models if it isn't available in limited quantities.
Source : cnBeta